Keeping children safe is everyone's responsibility.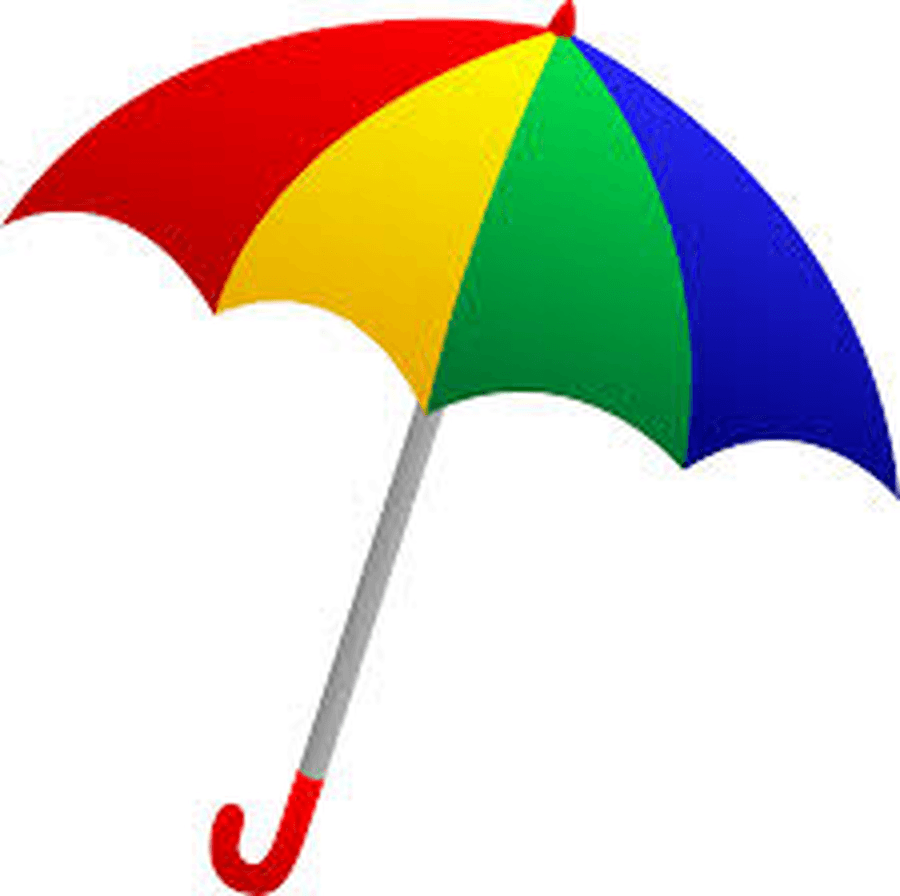 'Keeping Children Safe in Education 2019' is statutory guidance for schools and colleges who must have regard to it when carrying out their duties to safeguard and promote the welfare of children.
All staff are aware that abuse, neglect and safeguarding issues are rarely standalone events that can be covered by one definition or label. In most cases, multiple issues will overlap with one another.
Abuse is a form of maltreatment of a child. Somebody may abuse or neglect a child by inflicting harm or failing to act to prevent harm. They may be abused by an adult(s) or by another child(ren).
Behaviours linked to drug taking, alcohol abuse, truanting and sexting put children in danger.
Safeguarding issues can manifest themselves via peer on peer abuse – including bullying, cyber bullying, gender based violence, sexting.
Click on the links for useful Online Safety leaflets:
Click on links for policies: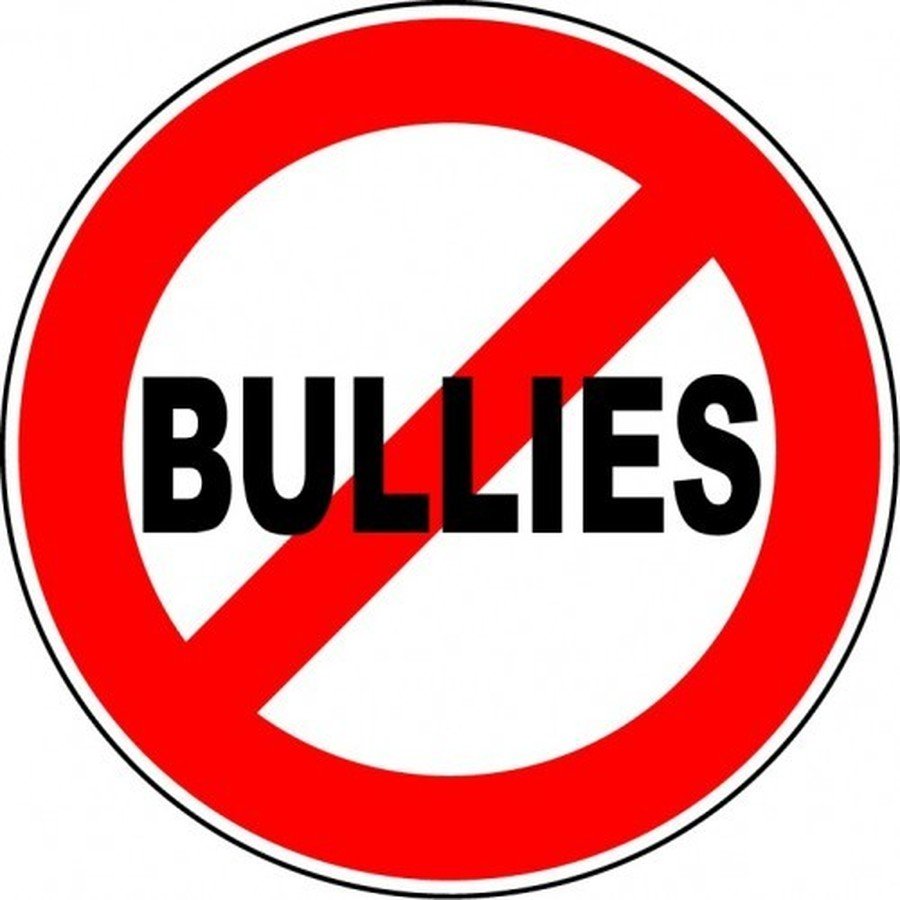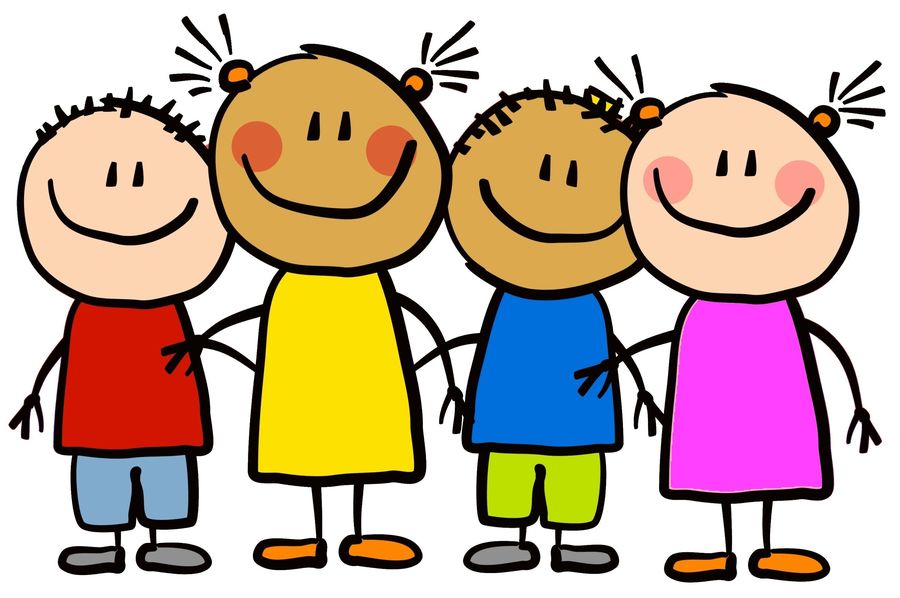 Click on links for more useful websites:
If you are concerned that a child is suffering or is at risk of significant harm please contact Call Derbyshire on tel: 01629 533190 immediately.
If you have safeguarding concerns, the School's Designated Safeguarding Lead is Mrs K Millar (Headteacher)
Deputy Safeguarding Lead: Mrs A Chantrey (Deputy Headteacher)
Safeguarding Governor: Mrs K Appleby