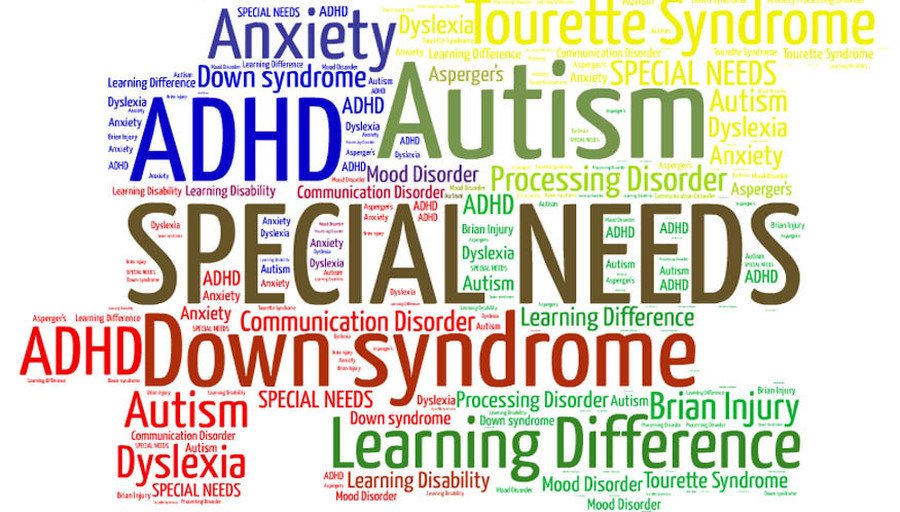 Special Educational Needs & Disabilities
Many children will, at some point, find something difficult at school and may need extra help, but for some children, difficulties are prolonged or more significant, causing a barrier to their learning. If your child finds learning difficult, you may wonder if they have special educational needs. In the first instance, you can discuss your concerns with your child's class teacher, who may be able to suggest ways to further support your child.
The school SENDCO (Special Educational Needs & Disabilities Co-ordinator) will also be involved to help plan support. Support takes many forms depending on the child's needs, but will certainly involve parents to discuss progress and next steps.
A few children have more severe difficulties and the school may wish to involve other agencies. At all stages, parents are involved. You will be invited to meetings to discuss how we can work together to support your child and to discuss their progress. More detailed information is in our policy below.
At St George's CE Primary School, the SENDCO is Mrs Millar.
The Link Governor for SEND is Mrs Tyers.
Special Educational Needs Information Report 2022/23
Comments from parents:
'Brilliant teachers helped my son so much - so supportive.'
'He has really come a long way with the help of his lovely teacher.'
'I am so pleased. I can't believe the progress he has made.'