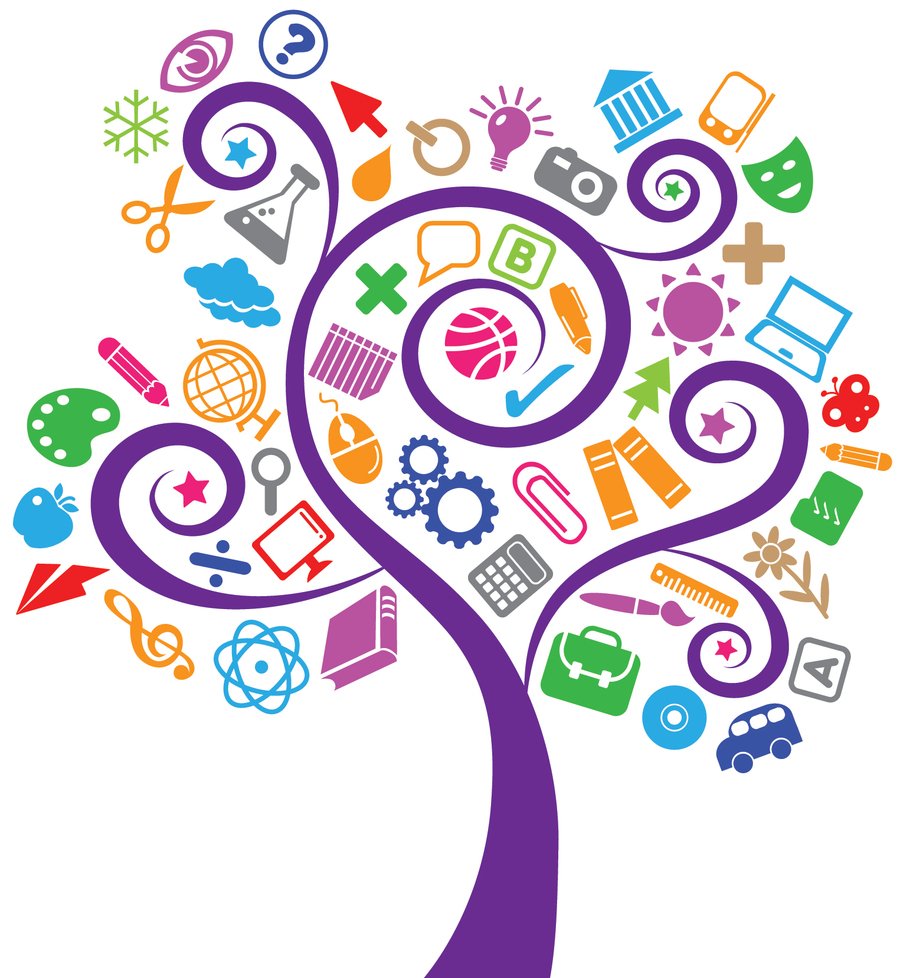 Our Curriculum
At St George's CE Primary School, we aim to provide a diverse and engaging global curriculum for each child. Our curriculum is both broad and knowledge rich, with topics carefully selected so as to be relevant to our children and the world they live in. We plan for work to be stimulating and interesting and to challenge all children. The emphasis throughout the curriculum is working with meaning and understanding.
We have planned a curriculum based on six Global Themes that is creative, fun and focused on knowledge, skills and understanding, which is taught sequentially, building on prior knowledge. Topic specific vocabulary is introduced at the start of each topic and is key to developing children's knowledge. By linking subjects through a theme, the work becomes more exciting and motivating and creates links between all areas of learning as well as developing knowledge of the world in which we live. It is our intention that through the topics, children will become educated citizens and lifelong learners.
Our Christian Values and British Values are woven into the curriculum, with children encouraged to consider how the values help them to contribute fully to the local, national and global community.
We do, in addition, plan for discrete teaching in some subjects. In this way, children are able to recognise the individual nature of specific subjects while also appreciating the links between different curriculum areas.
Children are encouraged to take pride in the quality and presentation of their work and to become motivated and independent learners with high aspirations.
Within any age group of children there exists a wide range of ability and it is the responsibility of the class teacher to ensure work matches the needs of individual children. At St George's, we believe that everyone has an equal chance to participate and achieve, whilst also recognising and appreciating diversity. We aim to remove any barriers which prevent equal opportunities for all.
If you would like to know more about our curriculum, please contact the curriculum leader, Mrs K Millar at headteacher@st-georges.derbyshire.sch.uk or 01283 217199
English: This incorporates phonics, reading, writing, grammar, spelling & punctuation and speaking & listening. We follow the 'Letters & Sounds' scheme in phonics. In reading, children follow a colour banded scheme through school. Parents are encouraged to listen to their children read as often as possible, recording this in their child's reading diary. All children have a specific reading lessons with their teacher three times a week. Spelling, grammar and punctuation is taught either within English writing lessons or as a discrete lesson. Children are taught to write using the cursive style, with the pre-cursive style used in Reception.

Maths: We teach maths using a range of resources including 'White Rose Maths' and 'Target Your Maths'. Children are taught the skills of reasoning and applying as well as the ability to be fluent in maths. Times Tables are an important part of the maths curriculum. We use 'Rock Stars Times Tables' to make this area of maths fun and purposeful for the children.

Science: Children learn more effectively from investigation and 'doing'. Much of our science is based on first-hand experience to develop an 'enquiry' approach. Children are encouraged to predict possible outcomes and test those predictions and theories.

Topic: This incorporates history, geography, art and design technology. We choose topics to engage the interests of all the children and teach these curriculum areas through a series of lessons based on the topic chosen.

Computing: Computers are an integral part of the modern world and it is important that children grow up understanding the benefits of technology and how it helps us. Computing is used in all areas of the curriculum and, as well as a computer suite, all classes are equipped with computers and internet access.The children have a discrete lesson each week as well as having it incorporated into other areas of the curriculum. We have trolleys of laptops and ipads which are moved between the classes. Each classroom has an interactive whiteboard and there are also visualisers in the classrooms. The teaching of online safety underpins al our teaching of computing.

Religious Education: As a Church School, we are wholeheartedly committed to the teaching of R.E. It is delivered as a separate lesson each week. We follow the Derbyshire Agreed Syllabus, which is a multi-faith syllabus agreed by local faith leaders. We use the Understanding Christianity resource as the basis for the teaching of Christianity. We believe that it is through learning about culture and religion that children are best equipped for life in multi-cultural Britain. Children begin to recognise that people who have a faith and those who have no faith have common values to ensure that we live together in a peaceful society.Although we provide a broadly Christian based approach, we include the richness of our culturally diverse society and learn about the world's major religions. Children will take part in an act of Worship every day.

Physical Education: P.E. is taught within two sessions each week and will be a mix of indoor and outdoor activities through the year. Children in Y5 have the opportunity to go swimming each week as one of their PE lessons. This is at no cost to parents. PE is taught by the class teachers and by external sports coaches. We hold enrichment days at least three times a year. This is to enable children to experience sports not usually taught within the main curriculum, such as fencing and archery.

Music: We follow the 'Music Express' scheme within school. Children are taught the skills of listening, singing, composing and playing through a range of topics. We have a singing session each week where children enjoy learning contemporary songs as well as songs with a Christian theme. Children have the opportunity to learn instruments through the external teachers who come into school each week. We work with the Music Partnership to enable all children to learn to play a musical instrument.

Modern Foreign Language: At St George's, KS2 children learn French as this prepares them for further study at local secondary schools. We have a specialist French teacher to deliver lessons. As well as speaking, reading and writing in French, children learn about French culture.




Personal, Social & Health Education: PSHE helps equip children with the skills to work with others, to form good relationships and to understand their role as a future member of society. We teach children the importance of democracy, fairness and of rights and responsibilities as part of citizenship, as well as sustainability and how our choices impact on the World's resources. Sex and relationship education is taught as part of PHSE and science although parents may withdraw their child from non-science aspects.

PSHE Intent, Implementation, Impact.

Cultural Capital:

Cultural capital is the accumulation of knowledge, behaviours, and skills that a child can draw upon and which demonstrates their cultural awareness, knowledge and competence; it is one of the key ingredients a child will draw upon to be successful in society, their career and the world of work. Cultural Capital runs through our curriculum, it is not an 'add on' that is only taught at certain times.

Cultural capital promotes social mobility and success within our society.

Cultural capital helps children to achieve goals, become successful, and rise up the social ladder without necessarily having wealth or financial capital.

Cultural capital is having assets that give students the desire to aspire and achieve social mobility whatever their starting point.

Cultural capital engenders an appreciation of human creativity, where children are given opportunities to form opinions on the work of others.

We recognise that for children to aspire and be successful academically and in the wider areas of their lives, they need to be given rich and sustained opportunities to develop their cultural capital.

Progress and Reports:

Your child's progress is monitored continuously and a written report is issued annually at the end of the Summer term. We hold parents' evenings in the Autumn and Spring terms. At any time, if you have any questions or concerns regarding your child's attainment and/or progress, please don't hesitate to make an appointment with us.

Assessments:

Our children are assessed continuously and their work is tailored to their individual needs. Children are formally assessed at the end of Y2 and Y6. Results of these tests form part of your child's report.