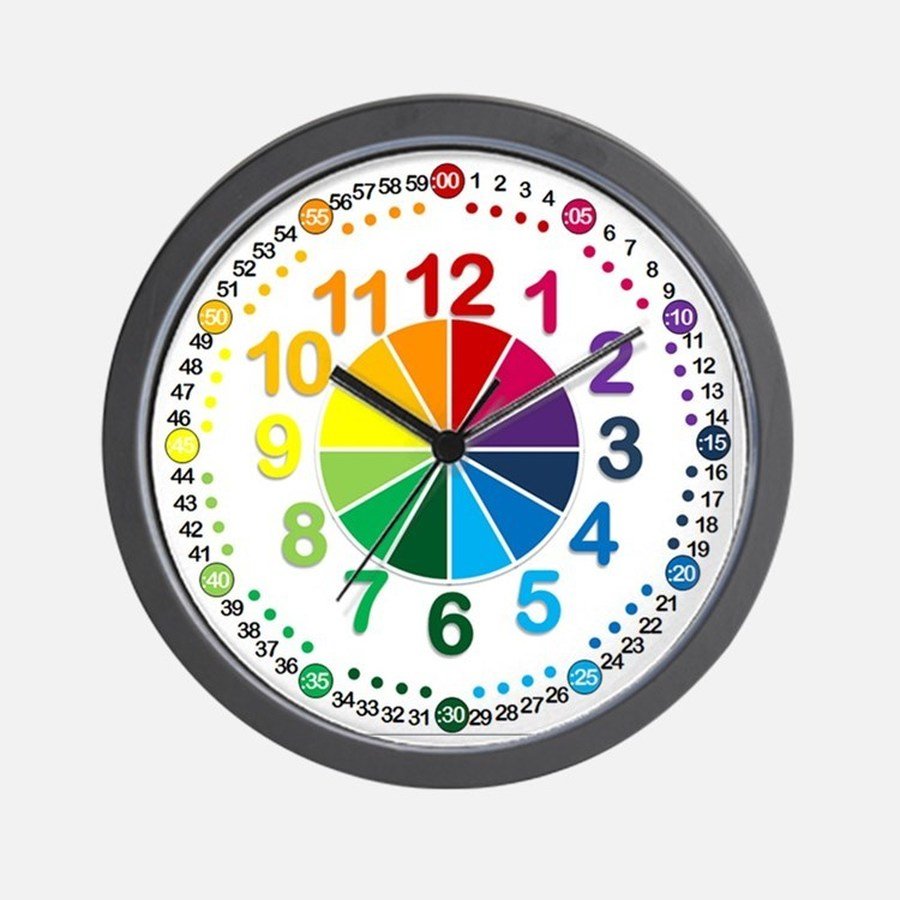 The School Day
8.40am - The school gate opens and children make their way into school. There will be a member of staff at the gate to take any messages. You are welcome to call in at the school office if you need more help.
8.55am - Registration
9.00am - Session 1
11.00am - Breaktime for Y3-6
11.15am - Session 2 for Y3-6
11.30am - Lunchtime for Rec-Y2
12.15pm - Lunchtime for Y3-6
12.30 - Afternoon Session 1 for Rec-Y2
1.15pm - Afternoon Session for Y3-6
2.00pm - Breaktime for Rec-Y2
2.15pm - Afternoon Session 2 for Rec-Y2
3.20pm - Home Time. Please meet your children at the gate by the car park. You access this by walking down the main drive.