Swimming is on Mondays. Lessons have now finished this term. The first lesson after Christmas is on Monday 13th January 2020.
Please remember that we will be back at school a little later than 3:20pm.
PE is on a Thursday afternoon but please have your kit in school as we will also do PE in the weeks when we do not have swimming (this could be any day of the week).
We will be doing PE outside after Christmas. If it is raining or snowing, we will stay indoors but otherwise we will be outside. Children should not wear school clothes or coats for PE so please send warm joggers and a jumper to wear on top of shorts and T-shirt.
Blue or black shorts, white or blue T-shirt, black pumps or plain black/white trainers.
Take a look at what we will be learning this term!
We had a great time at the National Space Centre. It was a fabulous finish to our topic 'A journey through Space.'
We learnt a lot about what it is like to be an astronaut and how to program a Rover on Mars.
Take a look at our photos!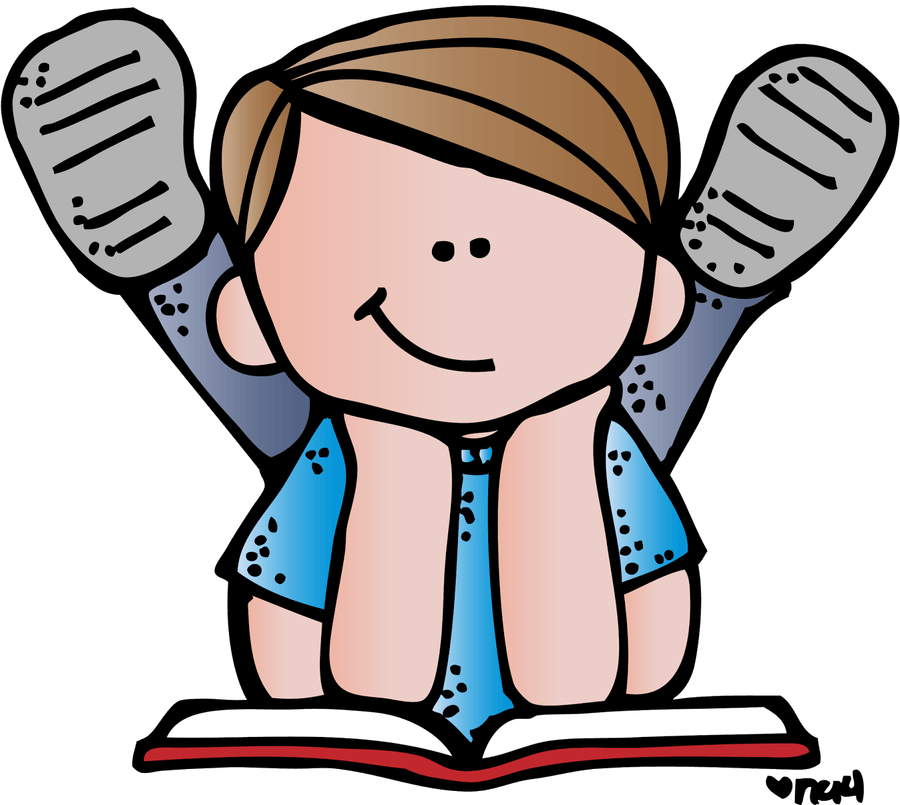 Click here for a list of brilliant books suitable for Year 5s!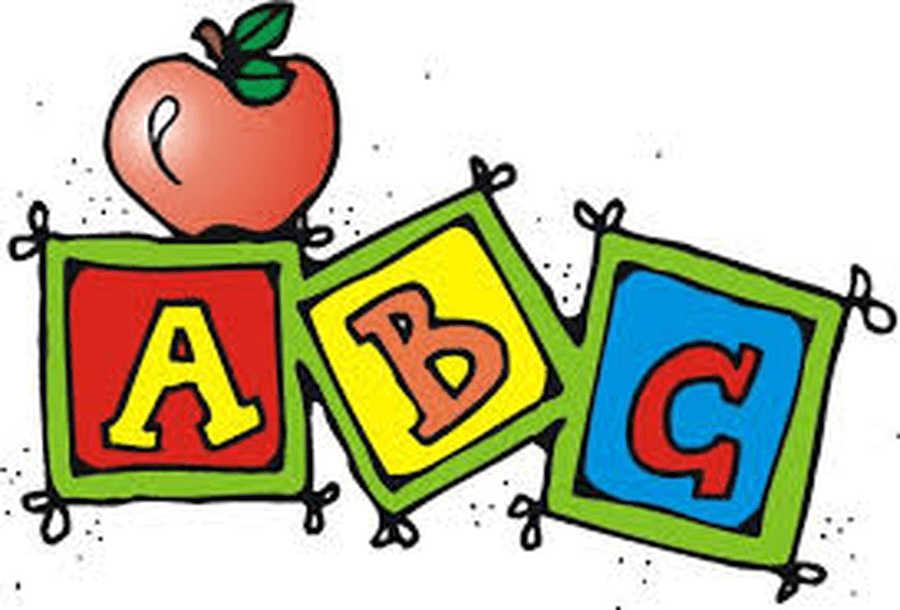 In Class 5 we are Super Spellers!
We learn new spelling rules every week. During Y5, we will be learning how to spell
THESE words.
We should also be able to spell THESE words from the Year 3 and 4 exception word list.
Once we have mastered this list of spellings, we learn THESE Year 5 and 6 spelling words. Practise at home!
We can also practise spelling rules on SUMDOG.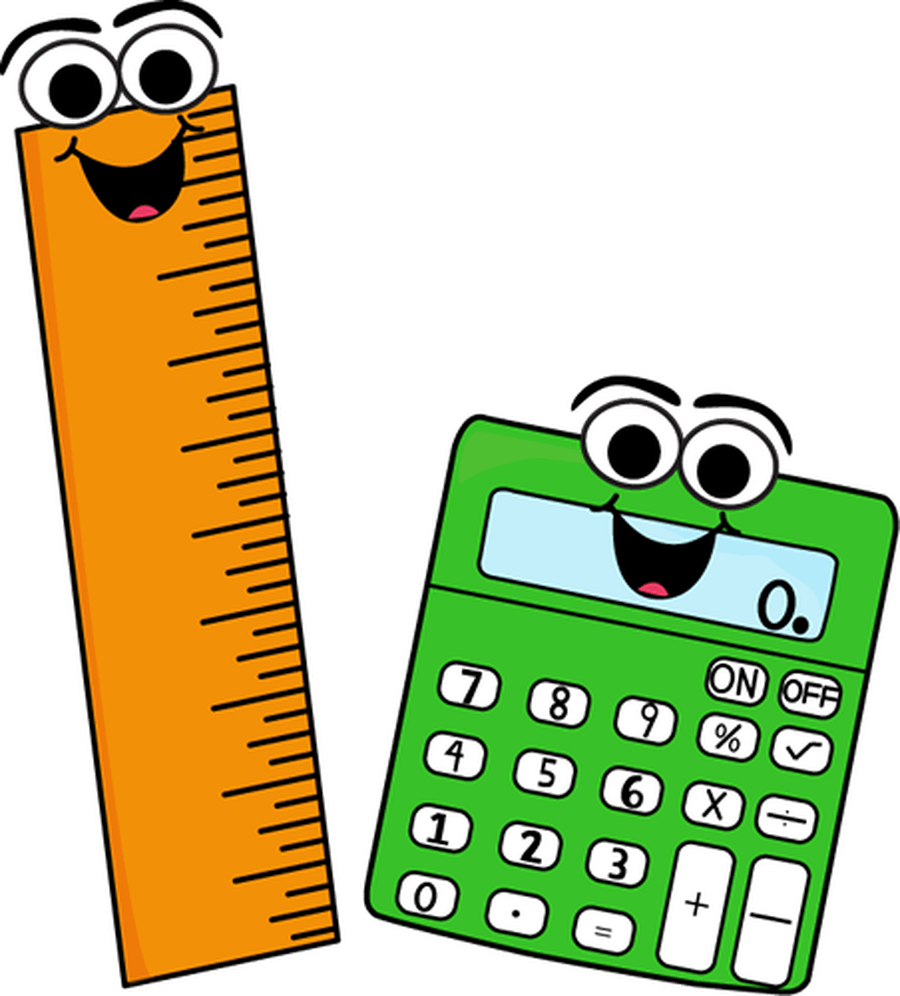 In Class 5 we are Magnificent Mathematicians!
We are working hard on learning our times tables and should now be able to recall all our multiplication and related division facts up to 12 x 12.
We use SUMDOG and TIMES TABLES ROCKSTARS to practise.
Click on the links to have a go at home and improve your status!
Latest Year 5 Events
First swimming lesson this term

13

Jan

2020

2:00 pm - 3:30 pm
Comments (0)
There are currently no comments.