We are currently looking for a Clerk to Governors. Please contact the office if you, or someone you know, is interested!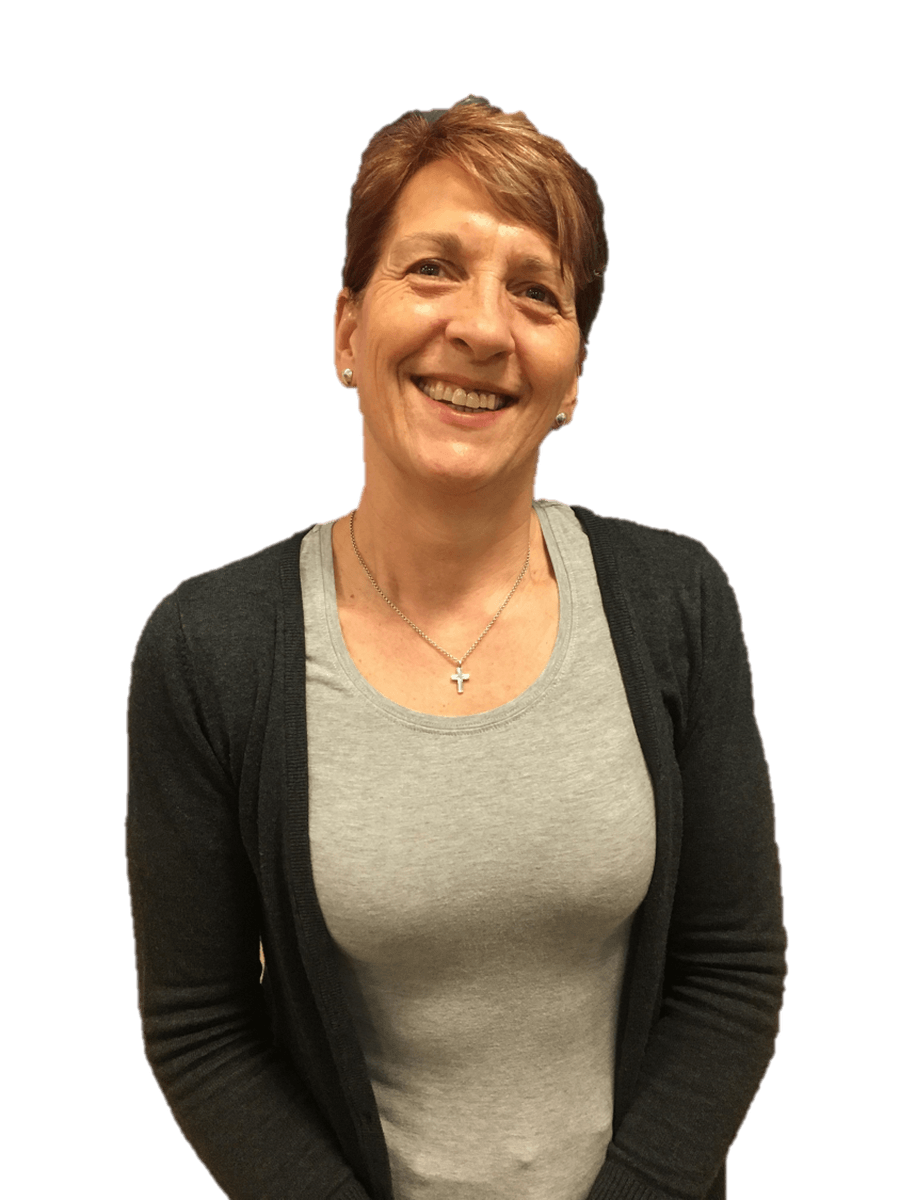 Jane Clamp
Foundation Governor
My name is

Jane

Clamp

and I am a Foundation Governor - a representative from St George and St Mary's Church. I have lived in Church Gresley for more than 30 years with my husband and 3 daughters who have now grown up and flown the nest. My career was in teaching and I was part of the County's Special Needs provision in South Derbyshire for 25 years. I am now enjoying all the benefits that retirement brings including travelling, spending time with family and friends ..... and being a School Governor.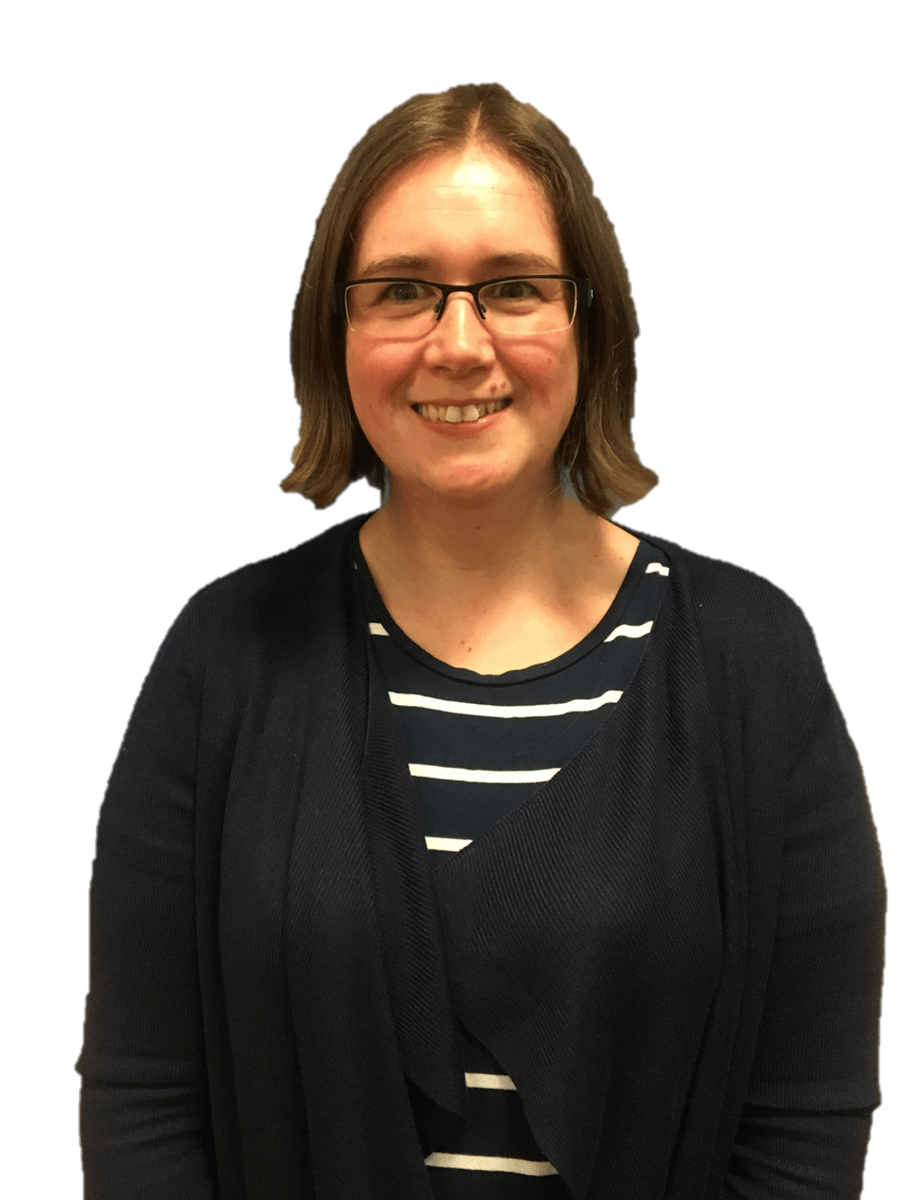 Rebecca Flynn
Co - Opted Governor
I joined the Governing Board at St George's in December 2018. I live locally to the school and my daughter currently attends. I also have a young son who I hope will attend when he is old enough. My husband is also connected with the school as he is an active member of the PTA. He is also a committee member of the local feeder pre-school. As a job I am a teaching assistant at The Pingle Academy. Previously I have worked within SEND in primary schools and in a children's centre. In my spare time I enjoy spending time with my family, especially out in the fresh air.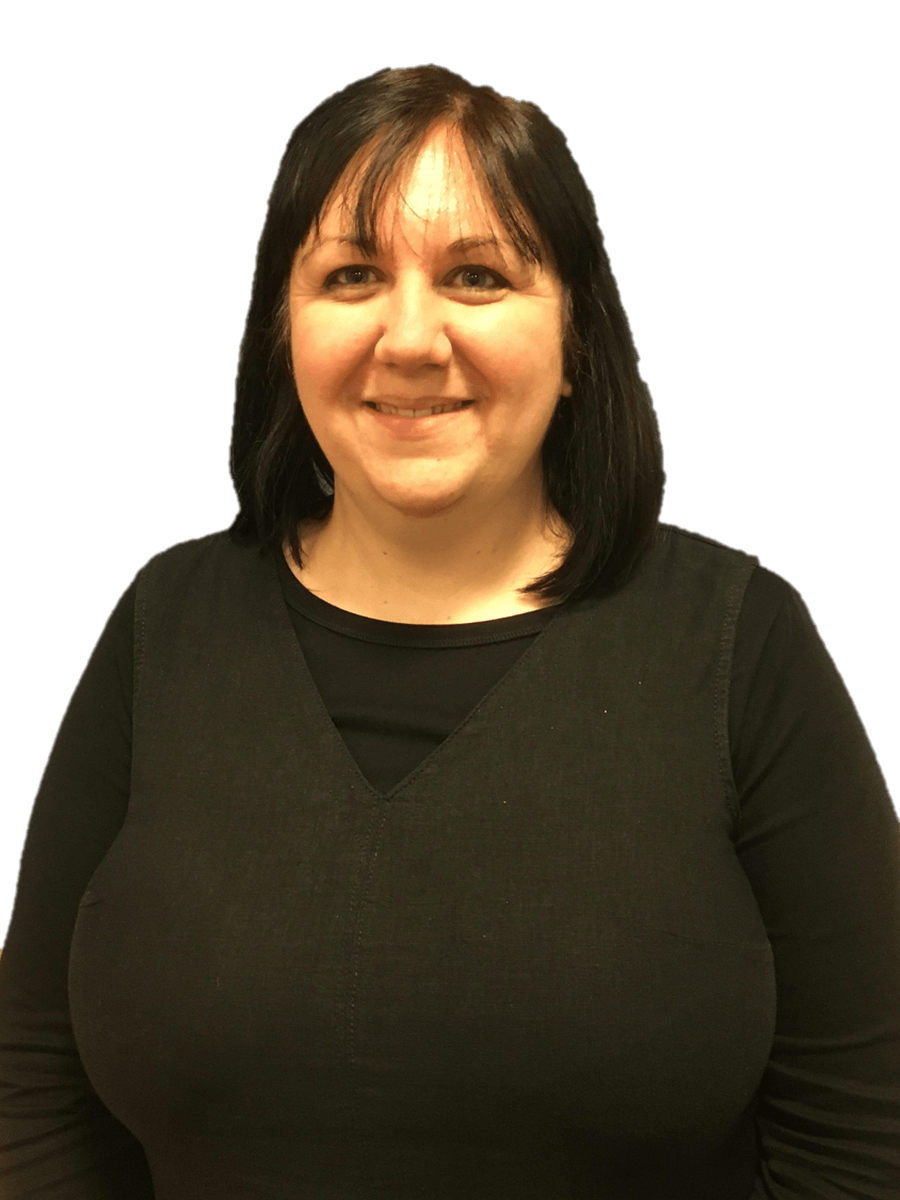 Liz Tyers
Staff Governor
I began teaching at St. George's in 2016 and joined the governing body as staff governor in March 2019. I live locally with my husband and young daughter, who currently attends a local preschool. I became a governor because I enjoy working at St. George's and am looking forward to developing the links between the governors and staff. I have worked in several local schools over the last 18 years but still look forward to Monday mornings! Out of school hours, my interests include reading, baking and spending time with my family and friends.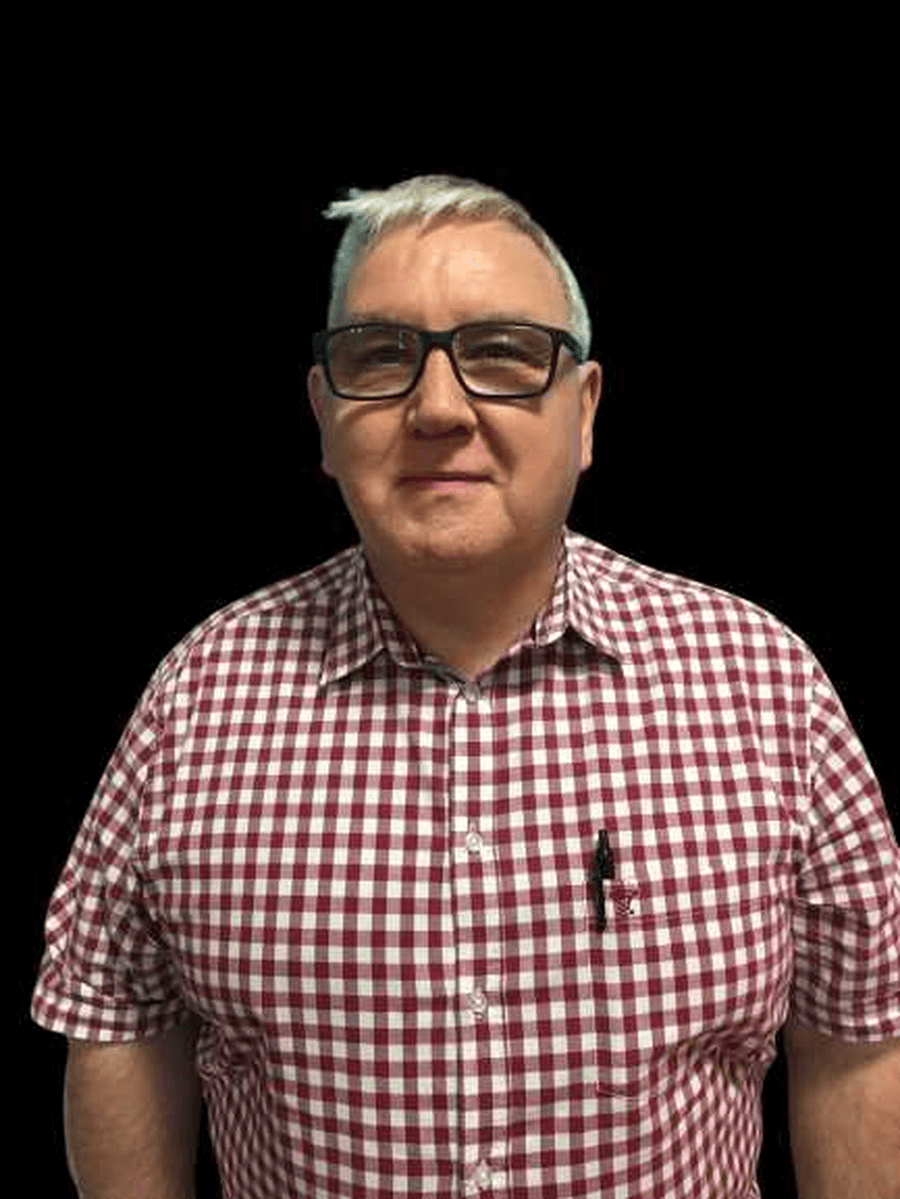 Stephen Haigh - Chair
LA Governor
Hi, I'm Steve, I am a Local Authority Governor who has been working in the I. T. industry for over 40 years, twenty of these years teaching I. T. at both College and University level, including a number of years teaching apprentices in a commercial environment. Having lived in Swadlincote for more than 20 years, I am now "mostly retired" looking to share my experience with the community and decided education was the best place to achieve this. In my free time I am involved with recreational flying and amateur radio, and enjoy other voluntary positions.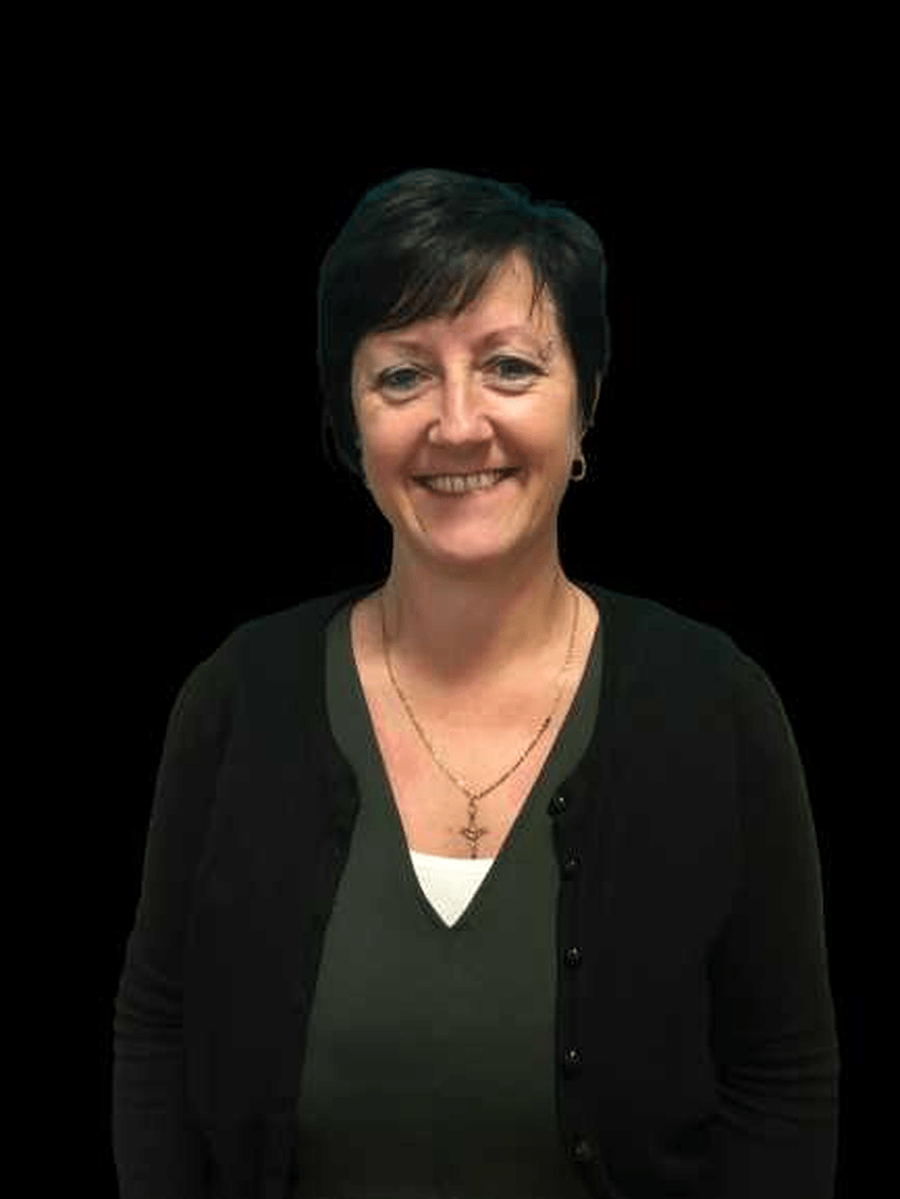 Karen Appleby - Vice Chair
Co - Opted Governor
I'm Karen and I'm a new Co-opted Governor at the school. I've lived in Swadlincote and Church Gresley all my life. I've worked in Local Authority for over 28 years, with the last three years as School, Business, Finance and Operations Manager at a school for children with social, emotional and mental health needs in Lichfield. St George's was a great foundation for my stepdaughter when she started her school life, leading to her studying medicine at Sheffield University, and I'd like to contribute to help others have the same experience. In my spare time I like reading, listening to music and going on holiday.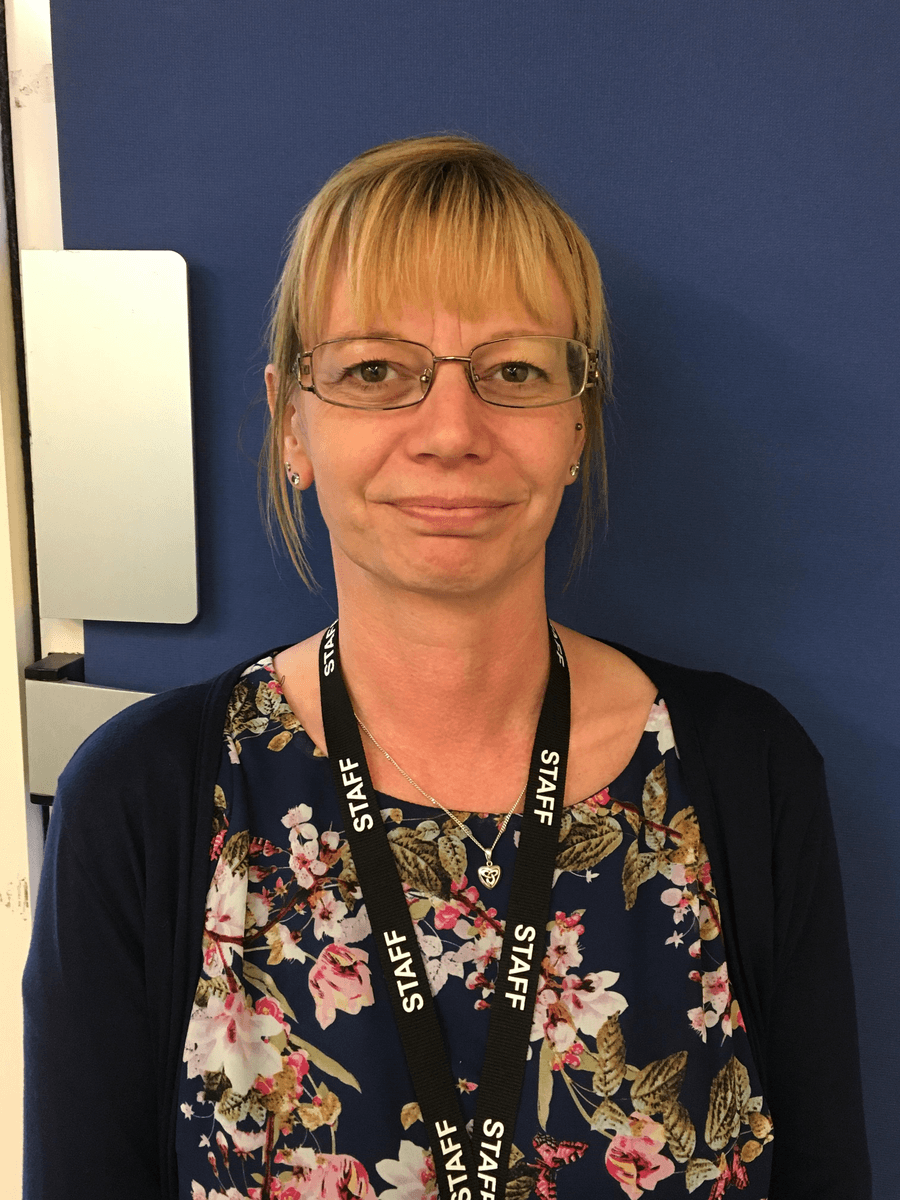 Claire Clarke
Staff Governor
I joined the Governing Board at St George's in January 2020. I've been part of the team here for a number of year, both as a MDS and a SEND Teaching Assistant. I'm passionate about ensuring all children find a way of learning to maximise their potential. Both of my own children attended St George's. (In fact, so did my husband many years ago!) I live locally with my husband and two sons. In my free time I enjoy reading, retail therapy (!), spending quality time with family and socialising with friends.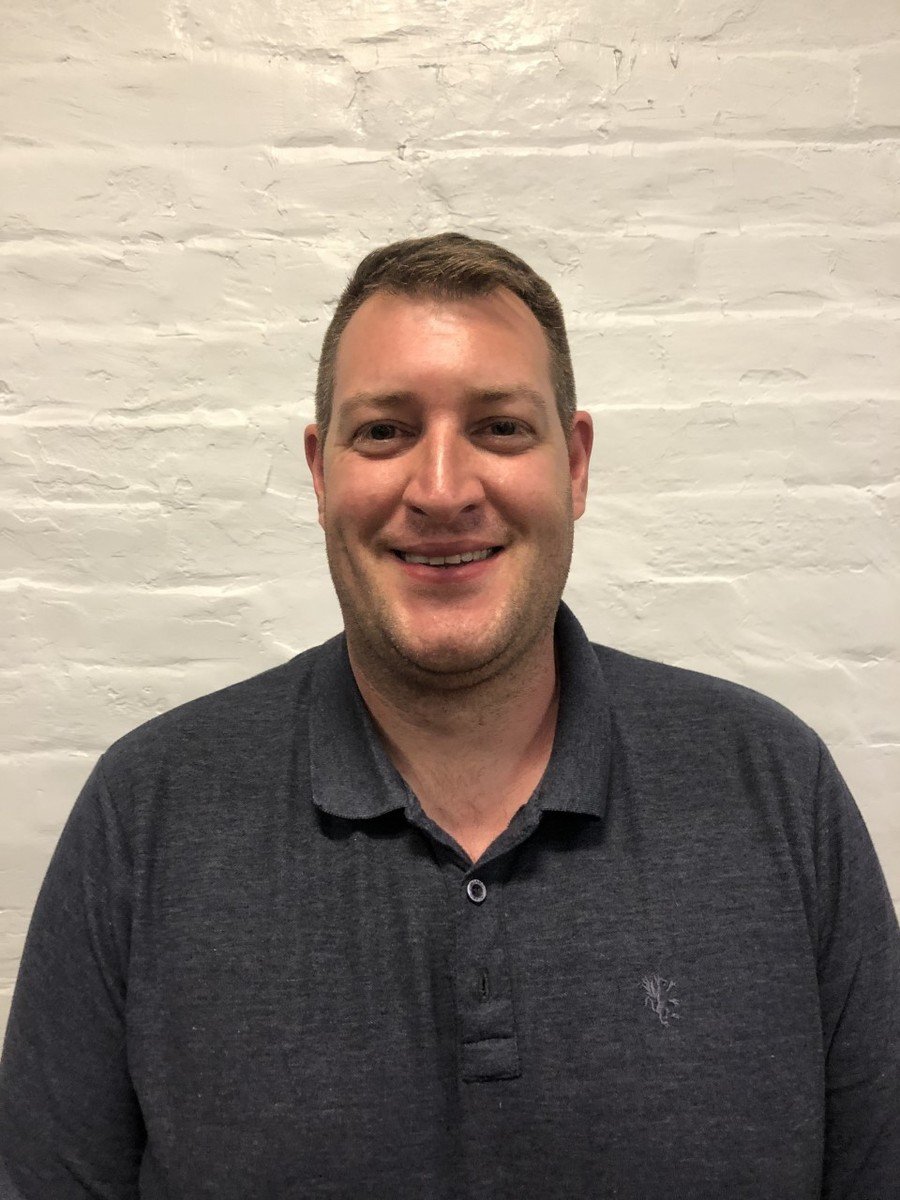 Matthew Everett
Parent Governor
I am a parent governor and have worked in education for over 16 years. My daughter attends the school and comes home happy every day. I have lived in Church Gresley for the last 7 years and would love to give back to this fantastic local community. In my spare time I enjoy the outdoors with my children and various sports.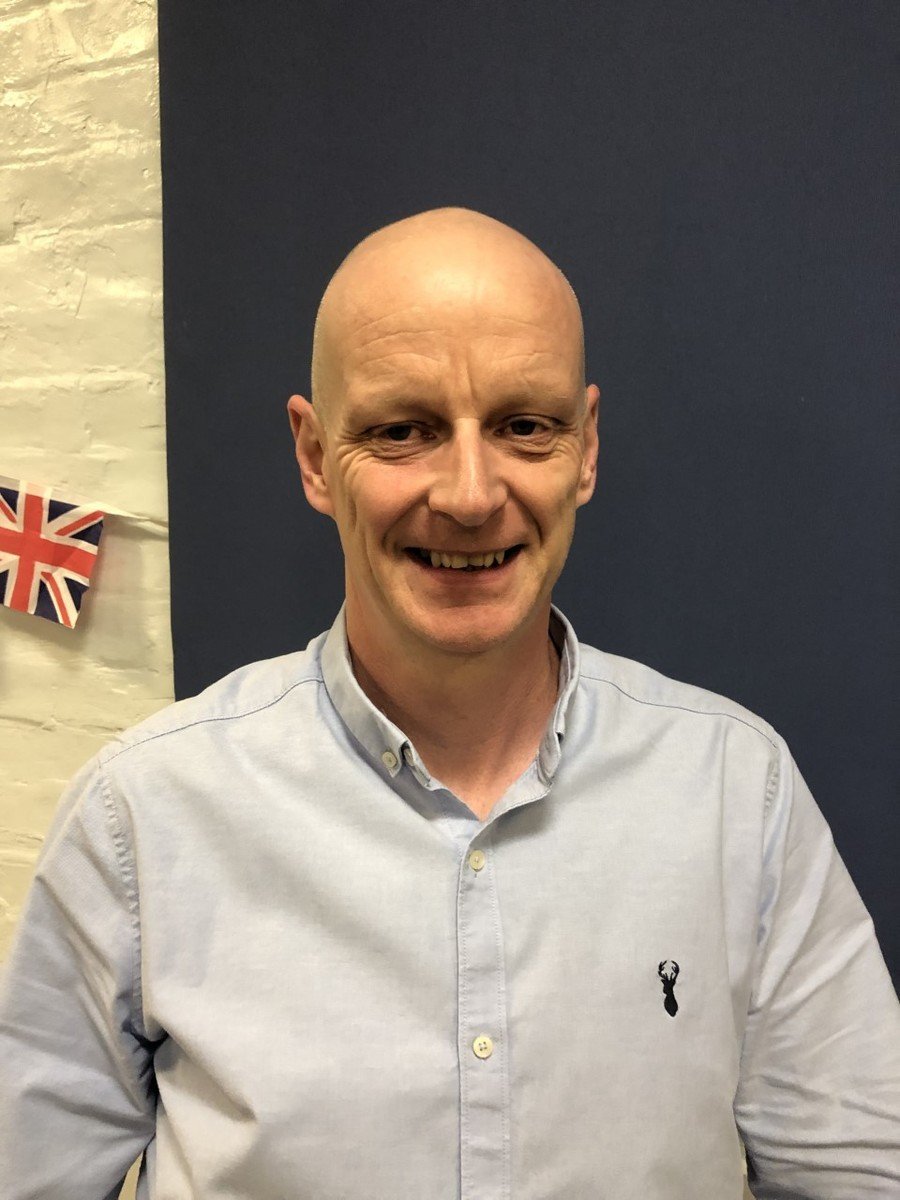 James Gwilliam
Co - Opted Governor
I joined the Governing Board at St George's in October 2021. Having lived in the area for the last 15 years, and having both my children attend the school, I was keen to give something back.
I work in the hospitality industry and work hard to bring out the best in all my team, and hope our team of governors can support the school in bringing out the best in all its pupils. St George's is a great school, and we are lucky to have such a wonderful team of staff.