We are currently looking for a Clerk to Governors. Please contact the office if you, or someone you know, is interested!
A message from our Chair of Governors:
St George's school governors are pleased to support our school and we are very proud of our school, the headteacher and members of staff who make it a success. The staff and governors work as a team to ensure that this great school is a place where children want to attend and learn.
The governors attend school frequently to monitor, as this helps to get a better picture of how the children feel about the school.
The school has a broad and balanced curriculum with the governors monitoring and evaluating how this is being developed.
The governors are not here to dictate how the school is being run, we are here to support the staff and ensure we are working together for the benefit of the children.
The Local Governing Team is made up of the headteacher, staff governors, parent governors, and members of the local community, all of whom have a desire to help the school improve.
The LGT meet regularly throughout the year, at least twice each term. They have the responsibility of celebrating success, addressing any concerns and clarifying what progress has been made. Activities include premises checks, monitoring the quality of provision, financial management and supporting the headteacher with the strategic leadership of the school. With the school being part of the Embark Federation Multi Academy Trust, we work closely with Trust leaders to continuously improve our school for all learners.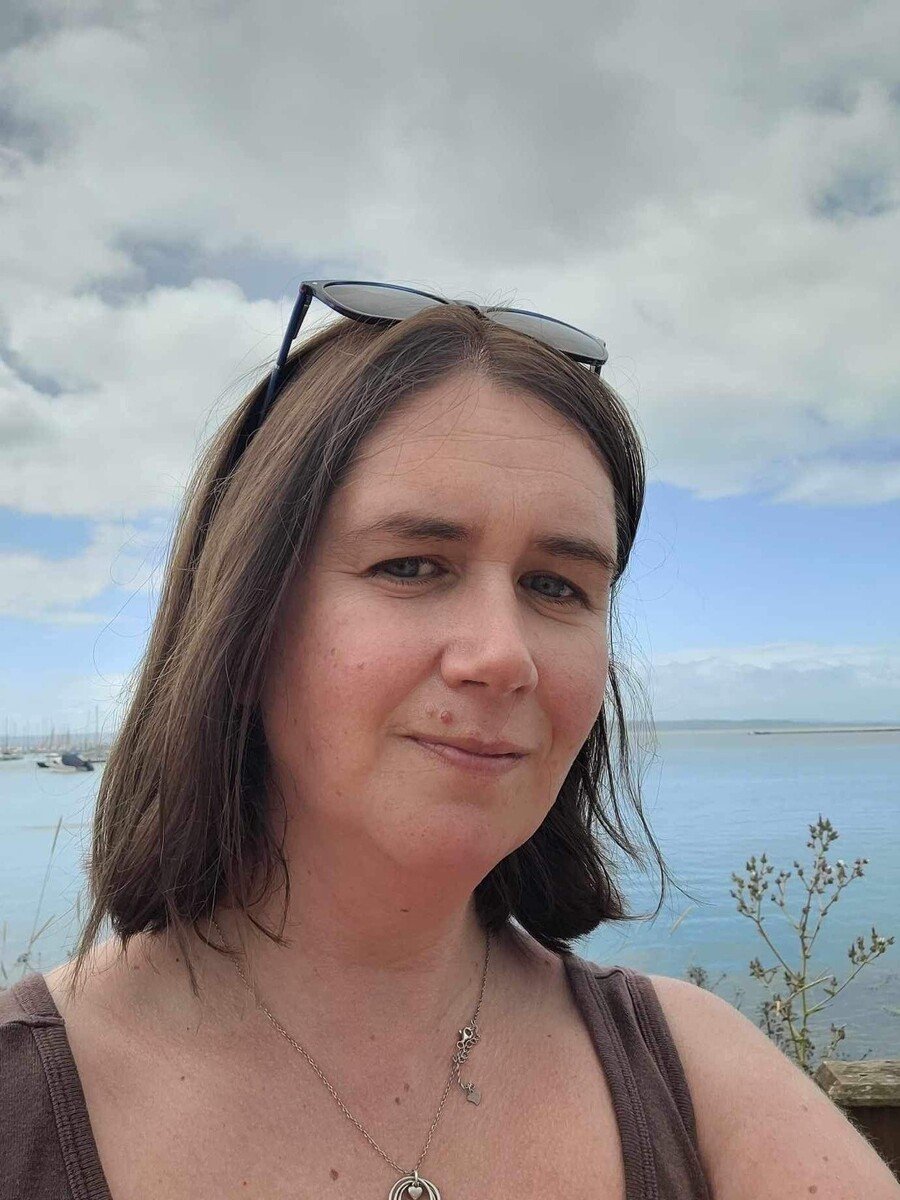 Rebecca Flynn
Co - Opted Governor - Term of Office 01/12/22 to 01/12/26
I joined the Governing Board at St George's in December 2018. I live locally to the school and my daughter and son currently attend. My husband is also connected with the school as he is an active member of the PTA. He is also a committee member of the local feeder pre-school. As a job, I am a teaching assistant at The Pingle Academy. Previously I have worked within SEND in primary schools and in a children's centre. In my spare time I enjoy spending time with my family, especially out in the fresh air.
Responsibilities: Online Safety, Anti-Bullying, MFL, PSHE
Liz Tyers
Staff Governor - Term of Office 21/03/23 to 21/03/25
I began teaching at St. George's in 2016 and joined the governing body as staff governor in March 2019. I live locally with my husband and daughter. I became a governor because I enjoy working at St. George's and am looking forward to developing the links between the governors and staff. I have worked in several local schools over the last 18 years but still look forward to Monday mornings! Out of school hours, my interests include reading, baking and spending time with my family and friends.
Responsibilities: SEND, Church Schools, RE, Attainment/Progress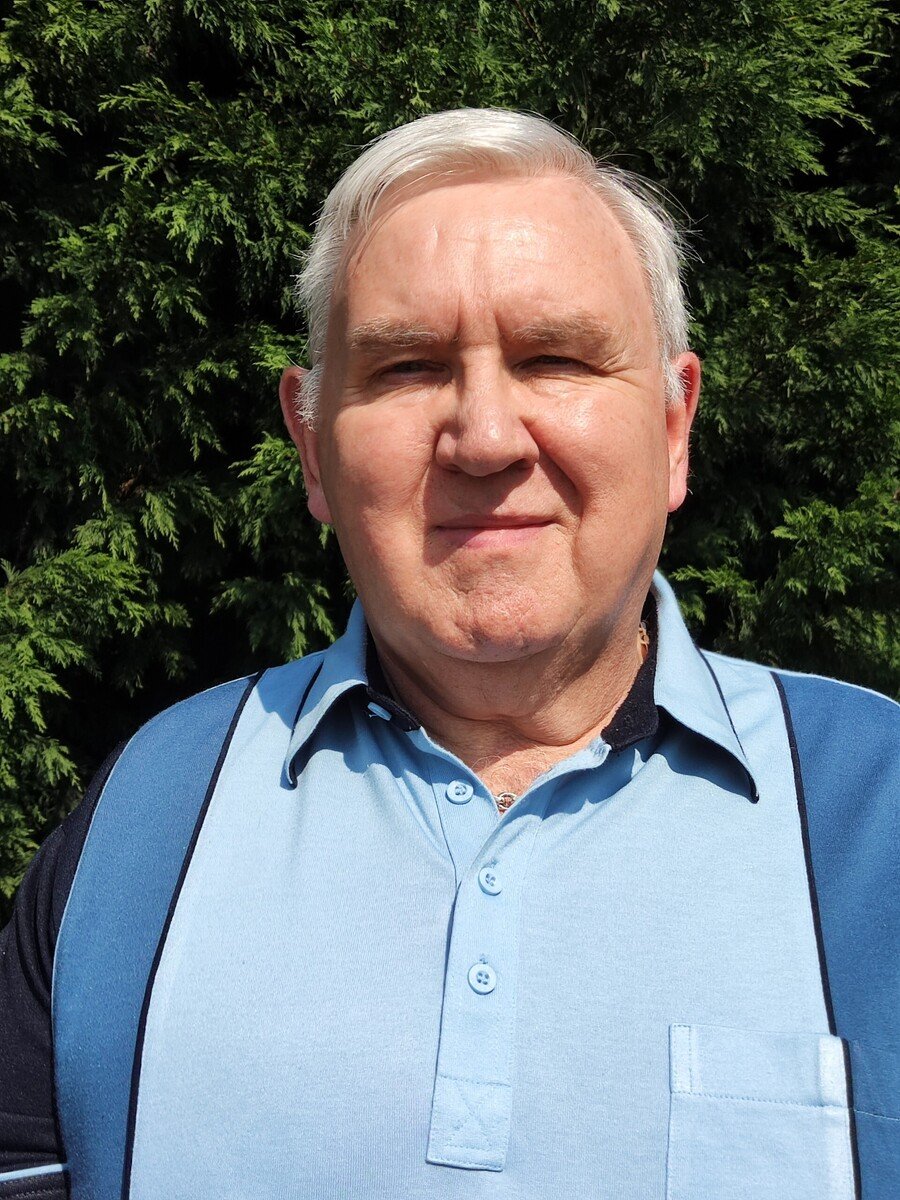 Stephen Haigh: Chair
Co-Opted Governor - Term of Office 21/09/23 to 21/09/27
Hi, I'm Steve, I am a Local Authority Governor who has been working in the I. T. industry for over 40 years, twenty of these years teaching IT at both College and University level, including a number of years teaching apprentices in a commercial environment. Having lived in Swadlincote for more than 20 years, I am now "mostly retired" looking to share my experience with the community and decided education was the best place to achieve this. In my free time I am involved with recreational flying and amateur radio, and enjoy other voluntary positions.
Responsibilities: Curriculum, Maths, Science, Computing, HTPM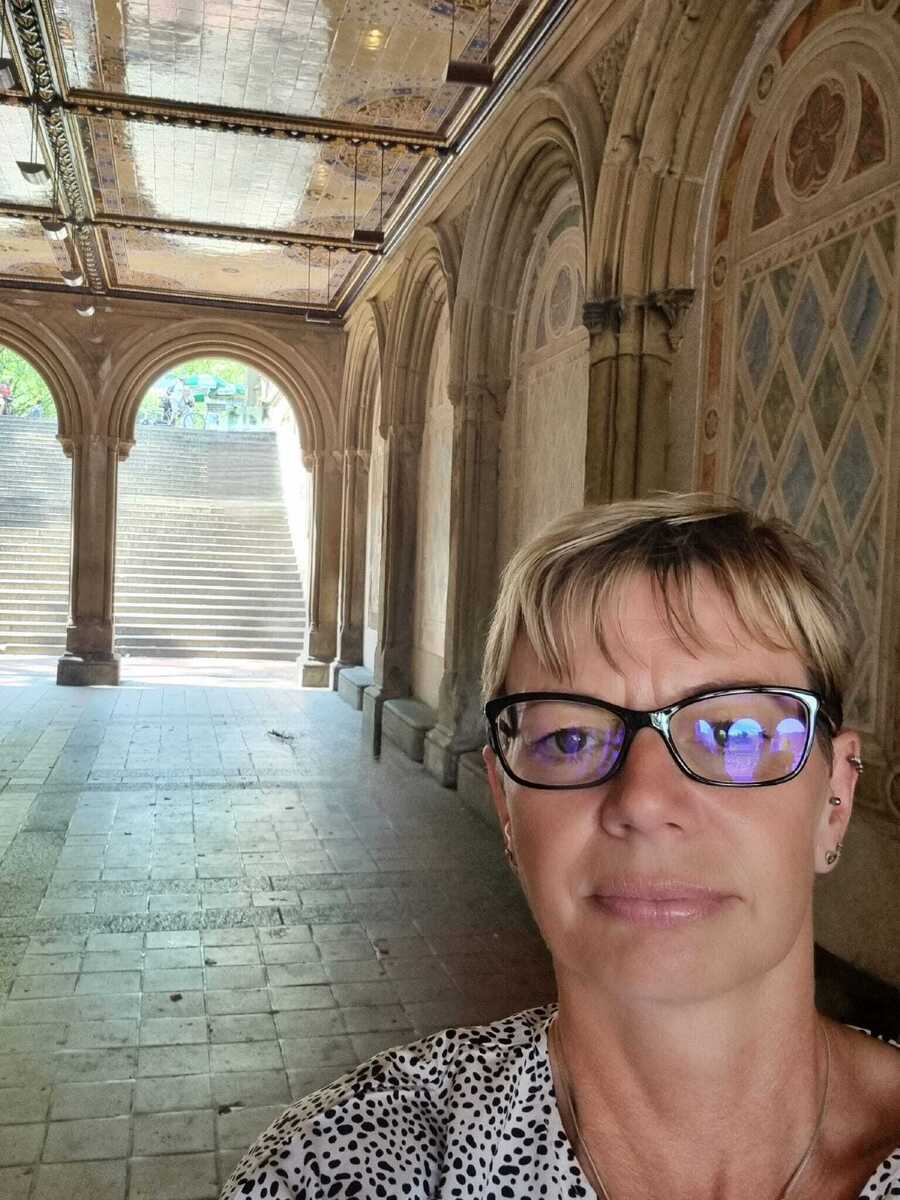 Claire Clarke
Staff Governor - Term of Office 19/01/23 to 19/01/25
I joined the Governing Board at St George's in January 2020. I've been part of the team here for a number of years, both as a MDS and a SEND Teaching Assistant. I'm passionate about ensuring all children find a way of learning to maximise their potential. Both of my own children attended St George's. (In fact, so did my husband many years ago!) I live locally with my husband and two sons. In my free time I enjoy reading, retail therapy (!), spending quality time with family and socialising with friends.
Responsibilities: Art, DT, Music, PE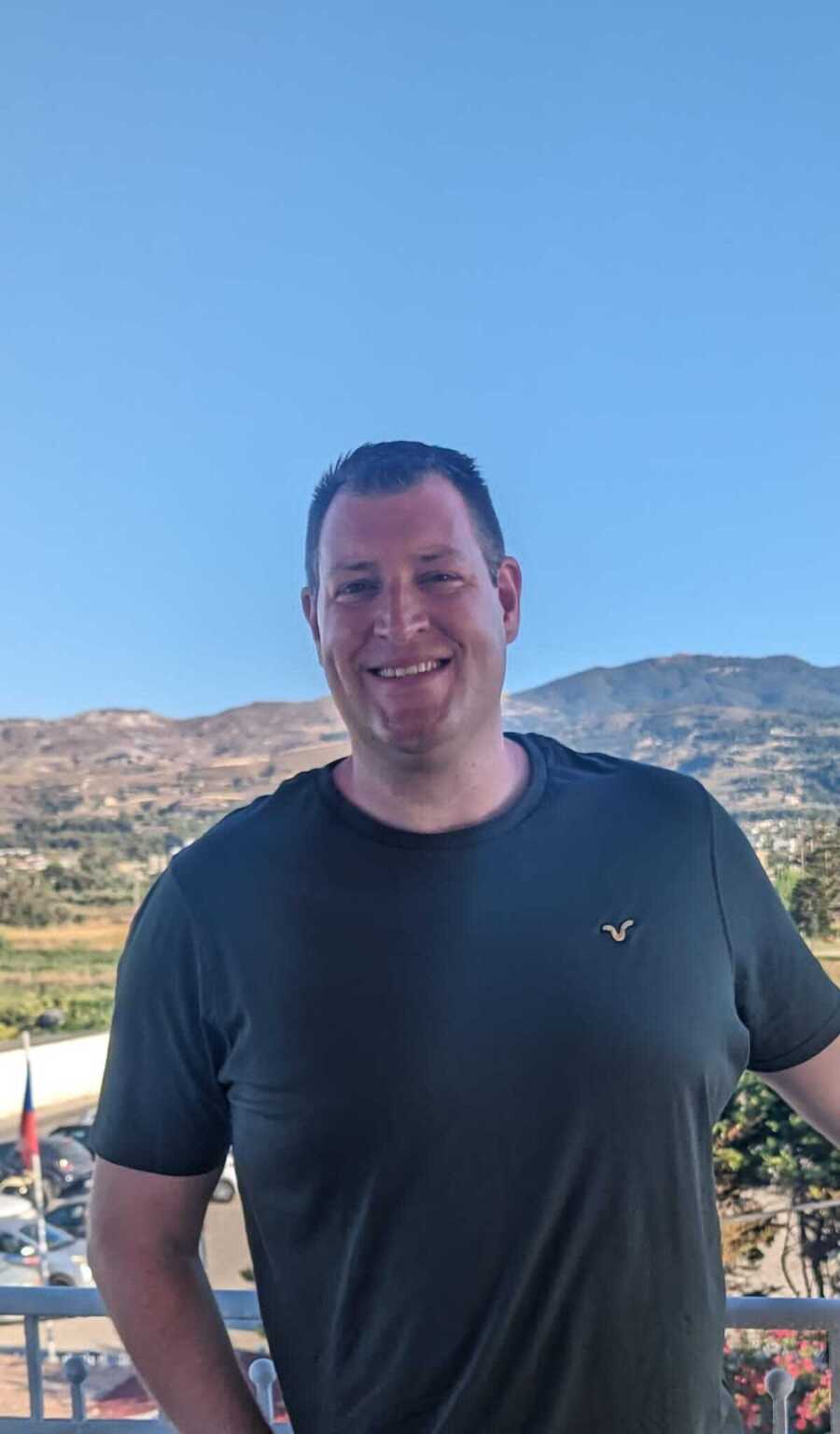 Matthew Everett: Vice-Chair
Parent Governor - Term of Office 22/03/21 to 22/03/25
I am a parent governor and have worked in education for over 16 years. My daughter attends the school and comes home happy every day. I have lived in Church Gresley for the last 7 years and would love to give back to this fantastic local community. In my spare time I enjoy the outdoors with my children and various sports.
Responsibilities: English, History, Geography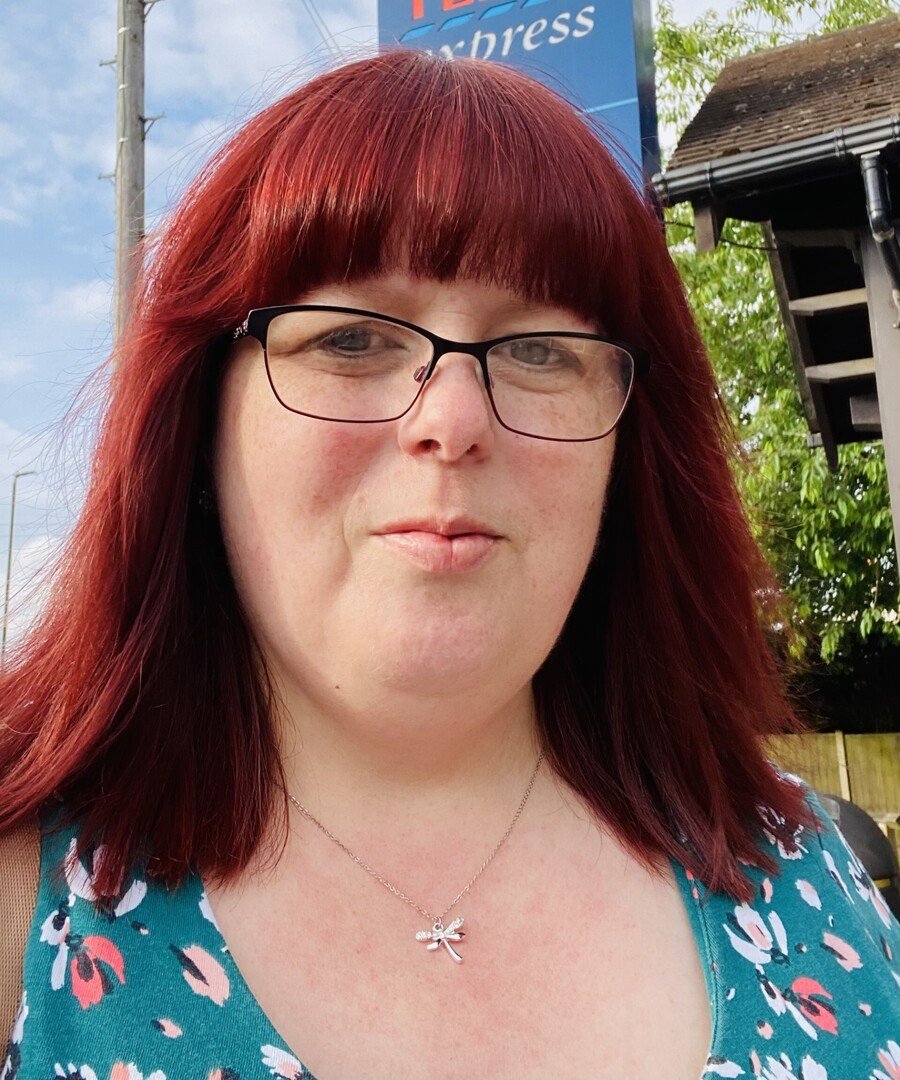 Lucy Weighall
Parent Governor - Term of Office 04/05/23 to 04/05/2027
Hi, I'm Lucy and I became a Parent Governor in May 2023. My eldest son left St George's to move to Secondary School last year and my youngest son still attends the school. Both of my children have had such a wonderful experience at St George's and I'm really excited to be able to give something back to the school.
I currently work as a HR Manager for a Multi Academy Trust, looking after 9 Primary Schools in the Derby area, so I bring a wealth of experience, both from a HR perspective and an education sector perspective, to the role. In my spare time I do children's face painting, knitting and I love to read and play board games with my family!
Responsibilities: Safeguarding, GDPR, MHWB, HTPM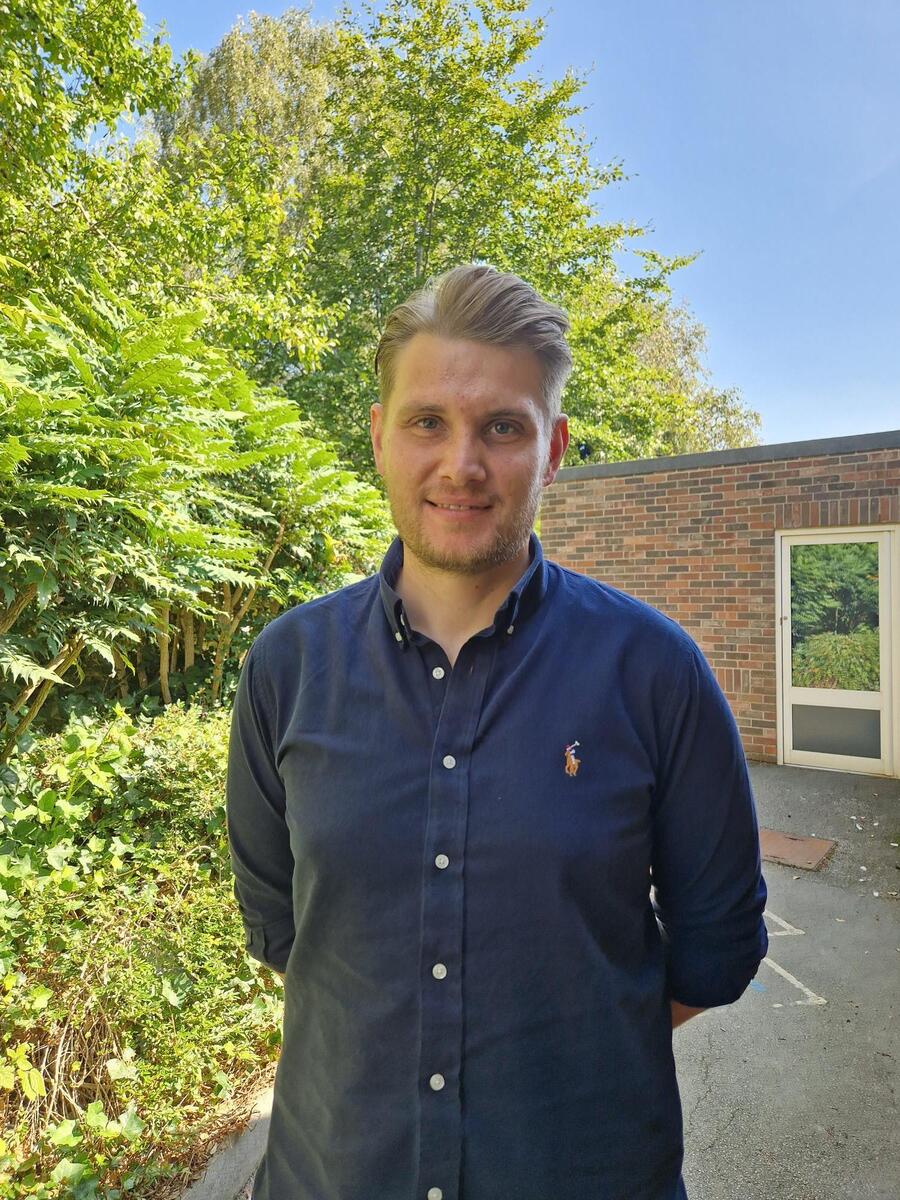 Kris Woodward
Co-Opted Governor - Term of Office 04/05/23 to 04/05/2027
St George's is very close to my heart. Teaching here has made up the majority of my career so far and I'm eager to make it the best possible place for teachers and students alike. I moved here from North Wales after my NQT year and have settled well into the local area. Away from school, my hobbies include watching and playing as much sport as I can, as well as spending time with my family.
Responsibilities: Finance, Pupil Premium, PE Premium, Looked After Children