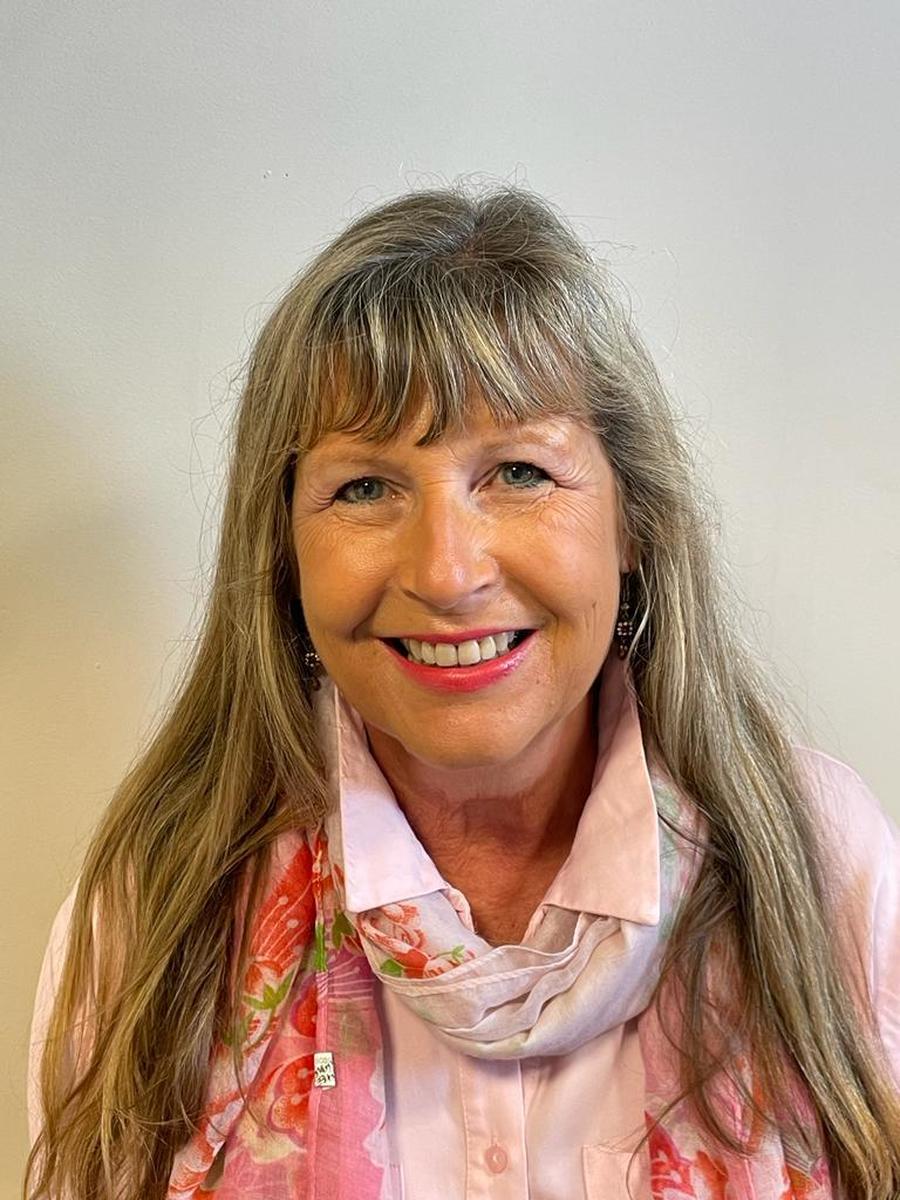 Mme Moore teaches French to children in KS2. The children have a 1 hour lesson every week. This is what Mme Moore has to say about her role:
A love for my home country and the joy of sharing my knowledge is the backbone of my teaching philosophy and I believe in a relaxed and fun approach in the classroom.
It is always great fun to teach children in Y3 and Y4, as they are usually at their most receptive and responsive. Pupils love taking part in the games, mimes and songs, which form the core of most lessons. I place emphasis on speaking and regularly share knowledge of my beloved country. This ensures that our children experience both the joy of a new language and culture.
During the first 2 years, we will cover basic topics such as greetings, colours, family, numbers and animals. We will also begin to introduce core grammatical concepts, namely the difference between masculine and feminine and use of the plural.
As our children progress through school and develop their English language skills, it becomes possible to start to introduce higher-level grammatical concepts in French. The focus remains on speaking and the aim is ensuring that lessons are relaxed and enjoyable; this enables pupils to progress and secure key concepts.
In Y5 and Y6 we will review previously learnt vocabulary and add new topics such as numbers to 100, town and directions, school, food, weather and clothing.
A strong link to France will continue and there will be opportunities for cross-curriculum links with subjects such as math, history and geography. This develops a curiosity for both the language and culture of a country beyond our children's own, and ensures learning is embedded.
Here are the statements from the National Curriculum outlining the purpose and aims of teaching and learning of a Modern Foreign Language (MFL) in our school.