Phonic Screening Check
Due to circumstances surrounding Lockdown, the phonics screening check due to be held in summer 2021, has been cancelled for all children in Year 1 and those in Year 2 who did not take the screening check during the summer term 2020.
In the summer term, all Year 1 pupils are assessed on their ability to apply their phonetic knowledge to read words. This is carried out using the Phonic Screening Check, which consists of a mixture of 40 words; some real words and some made-up words. All the words are phonetically decodable. (No tricky words are included). Due to circumstances surrounding lockdown however, the children in Year 1 during the summer term 2020 were unable to have this and will now take the Phonic Screening Check in December.
You can help your child by revising the letters and sounds in each phase. You can find all the letters and sounds in each phase on the Government's Letters and Sounds website here:
https://www.gov.uk/government/publications/letters-and-sounds
Additionally you can play some of the phonic games we play in class with the children which can be found on the Phonics Play website here:
https://www.phonicsplay.co.uk/
You may also wish to look at some sample materials and a video showing how the check is marked. This can be found here:
https://www.gov.uk/government/publications/phonics-screening-check-sample-materials-and-training-video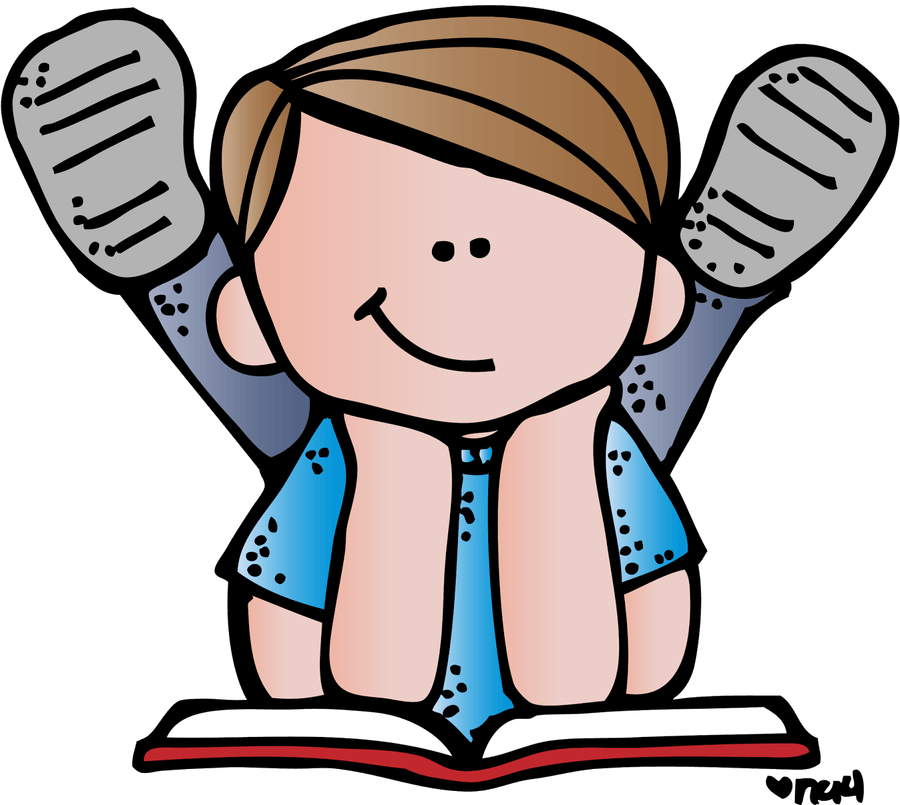 Introducing our new phonics phase reading books and approach to reading at home with your child.
Although our pupils' reading attainment and outcomes are always really strong, we were aware that some of the reading books on offer to them in school were outdated. We are therefore using a selection of new reading books with pupils in our Reception and Key Stage 1 and LKS 2 classes
Our reading books have been sorted into phonics phase reading books (replacing our previous colour banded reading books) and assigned to classes. This approach to reading will enable your child to become confident, fluent and passionate readers
They are based on the 'Letters and Sounds' systematic synthetic phonics programme that we use in school. [Synthetic phonics is a method of teaching reading. Children are taught to read letters or groups of letters by saying the sound(s) they represent. Children start to read words by blending (synthesising) the sounds (phonemes) together to make a word. Systematic synthetic phonics is key to teaching children reading and writing. It provides them with strategies to decode words, which is especially important because English is such a difficult language to learn with the many different ways to make the same sound from different letters or combinations of letters.]
This means that all of the reading scheme books that we use in school now will be decodable and will follow the groups of phonemes being learned by the children.
During the autumn term, all children in KS1 and LKS2 will be assessed according to their phonic ability. As a result, children who may previously have moved on to 'free reading' books may arrive home with phonics phase reading books. Please be assured that this is not a backwards step for your child – the phonics books will further strengthen pupils' progress and understanding.
Children will bring home their new phonics phase reading books for at least one week at a time. These will be accompanied by an additional book of your child's choosing. This book is intended to be shared and enjoyed with an adult (e.g. picture books will promote creation of shared stories and other books may need to be read to your child and discussed).