Remember you are the one who can fill the world with sunshine - Walt Disney
In Year 4, Miss Pickerin is the teacher and Mrs Oakey is the teaching assistant.
This year we have lots of exciting learning opportunities to look forward to! Below is the Long Term Plan for this year that provides an outline of our learning this year.
Home Learning
In the case of another national or local lockdown, lessons and resources will be added to the Seesaw each day.
Below are a selection of other websites/resources you can access:
Oak National Academy publishes lessons daily each week for all subjects.
https://classroom.thenational.academy/schedule-by-year/year-4
BBC Bitesize has a variety of lessons for English, Maths, Science, History and Geography. Many of which have extremely helpful videos to explain the learning to the children.
English
Our class text for this term is Escape From Pompeii by Christina Balit.
The book tells the story of a young boy names Tranio who flees his home of Pompeii when the volcano Mount Vesuvius erupts on August 24, 79 CE. The book retells the story of one of the most terrifying moments of recorded history. We will use this book alongside our Romans topic to inspire our writing this term.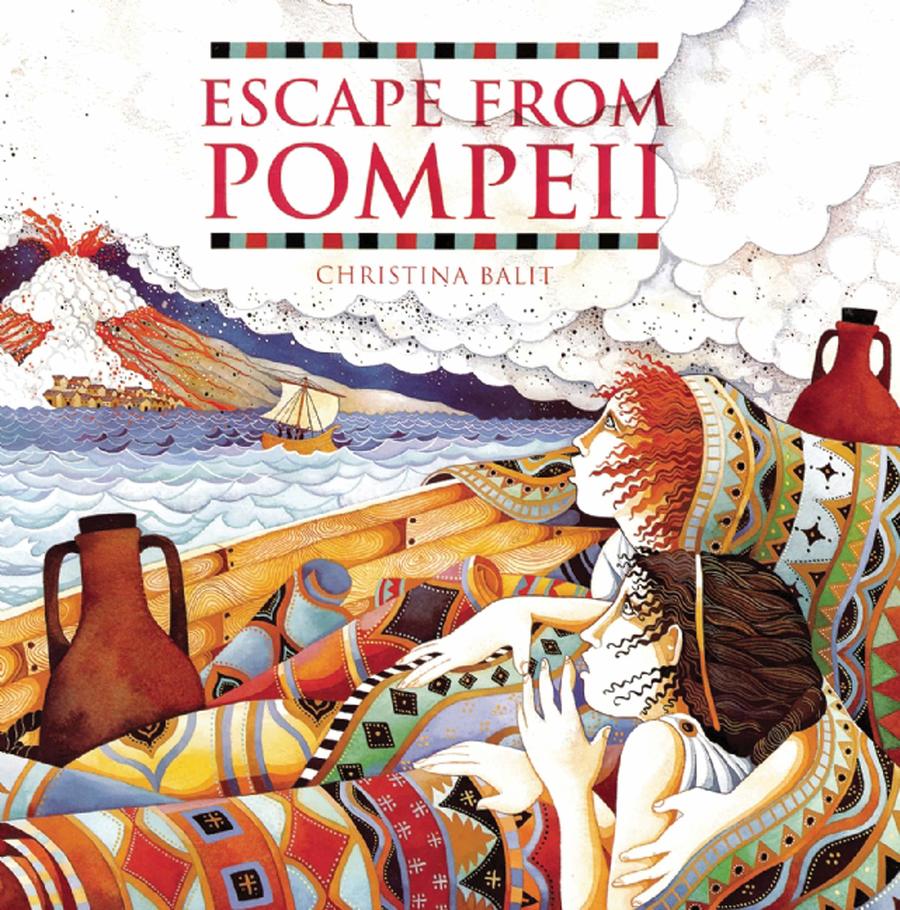 Spellings
The children will have a new list of 10 spelling words each week. The list of words will be stuck into their spelling book on Monday morning so that they can take their spelling book home and practise them. We will practise the spellings in class everyday using a variety of different activities. The weekly spelling test will take place every Friday morning. You can see the spelling lists for each week below.
Class Reader
At the end of each day we have 10 minutes of story time. Our current class reader text is The Boy Who Grew Dragons by Andy Shepherd. Tomas' grandad gives him a dragon fruit that he finds in his garden. Little does he know that inside the fruit is an actual dragon! The book follows Tomas new life as he gets use to caring for and living with his very own pet dragon!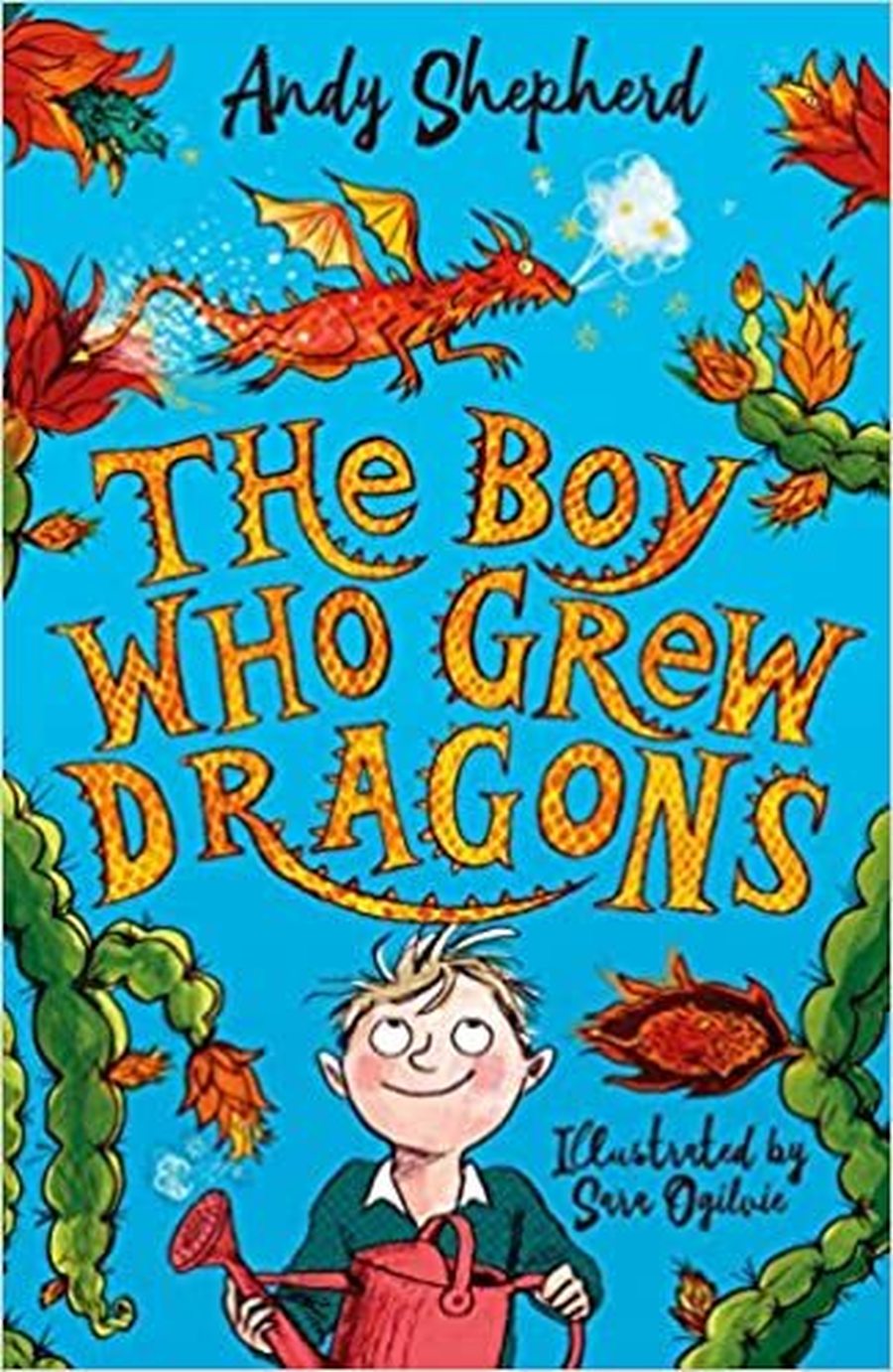 Maths
This term our topics are Place Value and Addition and Subtraction. The children's homework will be based on the learning we have covered during that week in Maths. Activities will also be assigned to them on Sumdog so that they can practise their maths skills.
TT Rockstars
TT Rockstars is a fantastic and fun way for your child to practise their times tables. They will be set the times tables they currently need to practise to help them to become secure with each table and improve their speed. We have a display in the classroom where the children can move their names up as they achieve a new rock status. The children have their log ins stuck into their reading record.
PE
Indoor PE is on a Monday and outdoor PE is on a Thursday.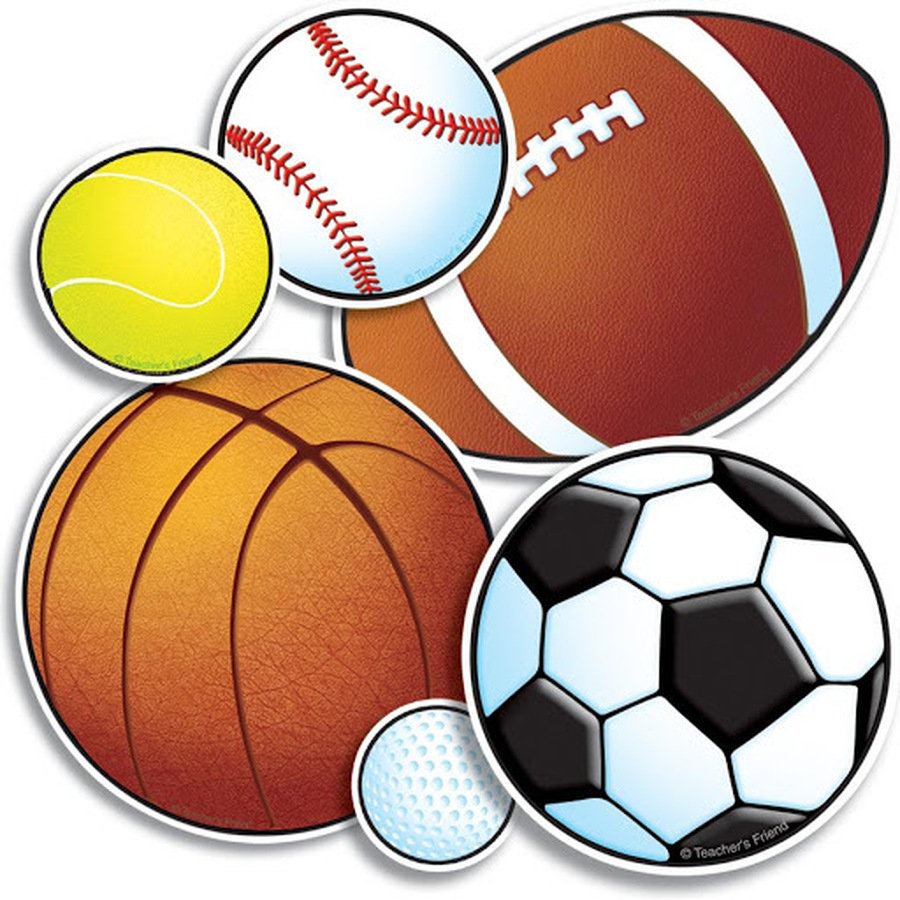 Seesaw
Don't forget you can log in to Seesaw to send any work you have completed at home.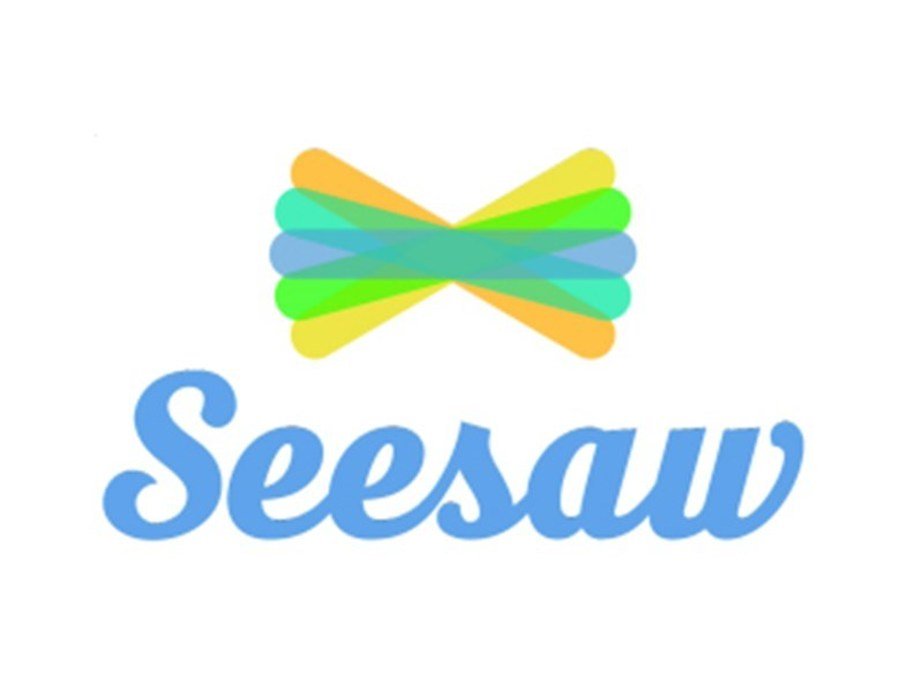 Homework will be given out on Friday and will be related to learning we have completed in English and Maths that week.
Homework must be returned to school by Tuesday of the following week.
Latest Year 4 Calender Events
There are currently no events.
Calendars page(s): Year 4 Calender >>
Comments (0)
There are currently no comments.