Miss Thompson will be teaching Monday to Wednesday
Mrs Jones will be teaching Thursday and Friday
Mrs Oakey is the class teaching assistant
This term (Summer 2) our Global Theme is 'Our heritage'.
We will learn how our heritage is important in the wider world. We will think about ways in which we value and preserve our heritage.
Our big History question is 'Why is our local pub called Nigel Gresley?'. The children will be learning about the history of the railways in our local environment. We will be linking this with our class text 'The Railway Children'.
Our Science unit is electricity. We will be asking ourselves the question 'How do the lights work?' In design and technology we will be using our science knowledge to make circuits to make lights turn on and off.
Please see the science knowledge organiser below.
Spellings
Below are a list of Year 4 spellings that we will focus on each week. The children will be given their new spellings on a Friday and will be given a dictation to write to show they have understood the spelling pattern the following Friday.
Maths
This term our topics are Time, Shape, Statistics and Position and Direction.
We will convert between analogue and digital times and convert to and from the 24hr clock.

We will identify angles and lines of symmetry

We will interpret charts and line graphs

We will plot coordinates and describe translation on a grid
Below is an example of some of the reasoning and problem solving work we will do linked to Time.
TT Rockstars
TT Rockstars is a fantastic and fun way for your child to practise their times tables. They will be set the times tables they currently need to practise to help them to become secure with each table and improve their speed.
We have a display in the classroom where the children can move their names up as they achieve a new rock status. Playing in 'Studio' will reward them with a higher rock status!
In the Summer Term Year 4 children nationally take part in a times tables test. They are expected to know all their times tables up to 12x12 and be able to answer every question in under 6 seconds. Playing TTRS in 'Soundcheck' is a very good example of what the test will be like. Below is a document with more information for parents.
Home Learning
Login details have been sent home for SeeSaw, TTRS and Lexia.
Below are a selection of websites/resources you can also access:
Oak National Academy publishes lessons daily each week for all subjects.
https://classroom.thenational.academy/schedule-by-year/year-4
BBC Bitesize has a variety of lessons for English, Maths, Science, History and Geography. Many of which have extremely helpful videos to explain the learning to the children.
PE
PE is on a Monday and Tuesday. Please ensure your child comes to school in PE kit on those days and that it is in line with school uniform policy. Thank you.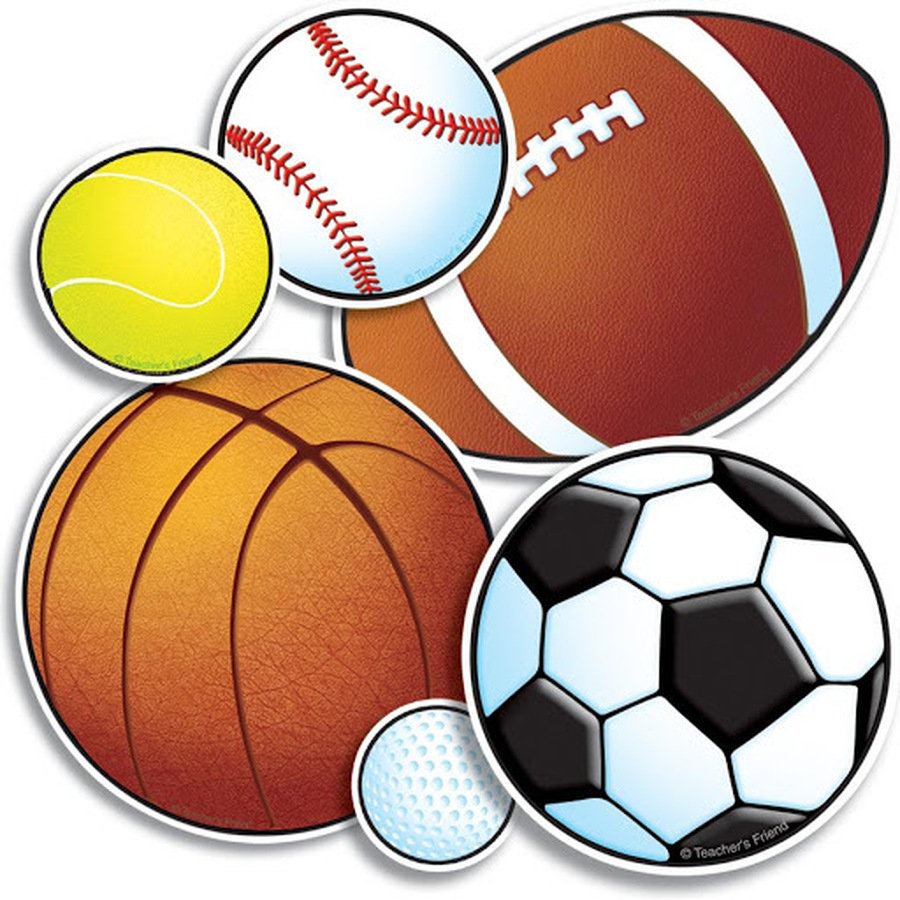 Music
Year 4 will be learning string instruments this year. They will have lessons every Friday. This half term they are looking forward to playing with the Halle Orchestra on Friday 16th June.
Seesaw
Don't forget you can log in to Seesaw to send any work you have completed at home for us to look at.
This is something we will be using to listen to home reads in the near future.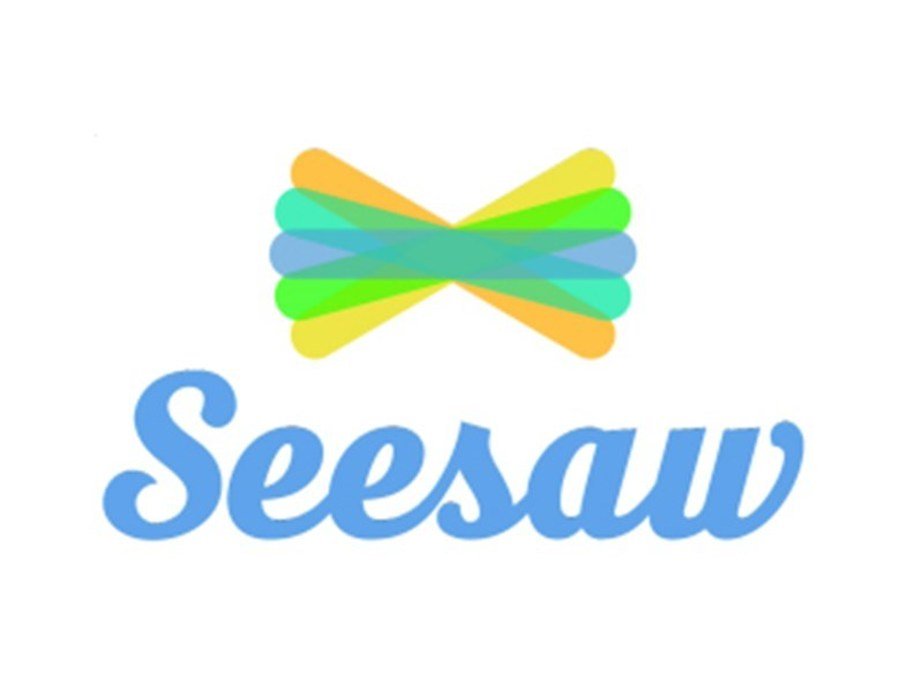 French
In Year 4 the children are very lucky to have Mme Moore, an amazing French Teacher every Friday afternoon.
Homework books will be given out on Fridays and will be related to learning we have completed in English or Maths that week.
Please mark your own child's work and return it to school by the following Thursday.
Spellings - set once a week
TTRS - Please access this as much as possible at home - at least twice a week recommended.
Reading - at least 3 times a week at home - please record this in your child's reading record.
Lexia - Please access this as much as possible at home - at least twice a week recommended.
Latest Year 4 Calender Events
There are currently no events.
Calendars page(s): Year 4 Calender >>
Comments (0)
There are currently no comments.