Work hard, be kind and amazing things will happen - Conan O'Brien. Work hard, be kind and amazing things will happen - Conan O'Brien.
Class Vision 2021-2022

We are a positive class filled with kind and respectful people who care for each other and the school environment. We enjoy our lessons and have fun all of the way! We try to be resilient and help others to succeed. We work hard to make sure that we all have lots of happy memories of our last year at primary school. We persevere, even when things seem tough. We are polite to everyone in our school. We are focussed on our goals. We are fair, patient and sensible.
We are year 6.
English - Reading
Challenge
Please click here to find our challenge for the year. Please join in with us at home.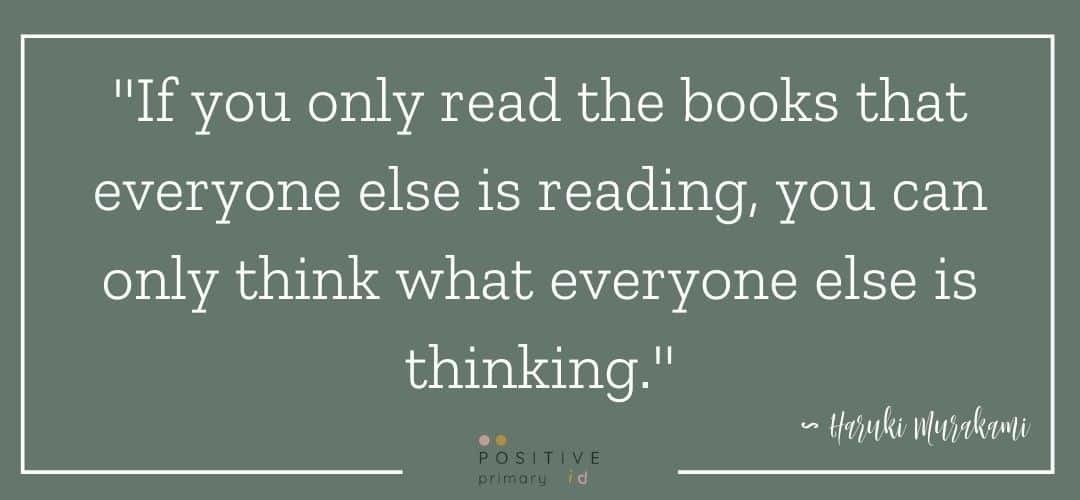 The Demon Headmaster - Our alternative front covers...
Science
The photographs below show us testing whether the length of a wire affects how brightly a bulb will shine. We used tissue paper to ensure that our results are accurate.
In Year 6, we need to consider the "degree of trust" you can have in our results.
Our experiments:
are

Objective

are

Accurate

have

Reproducibility

have

Consensus

have a reliable

Sample Size

We are honest and don't try to change our results to make them fit our prediction.

We work carefully and give our experiment our full attention.

We can reproduce the experiment again and should get the same results.

Each result we find is similar to our other results...and if it isn't, we find out why.

The more data we have, the more likely it is to show the real picture.
Seesaw
Log in to Seesaw to upload any work that you do at home, or to share work completed in school with your family and friends.
| | | |
| --- | --- | --- |
| School Swimming | PE | Keeping in touch |
Friday 29th April

Friday 6th May

Friday 13th May

Friday 20th May

Friday 27th May

Friday 10th June

Friday 17th June

Friday 24th June

Friday 1st July

Friday 8th July

Monday - cricket

Thursday - Premier Sports

Why not try one of Joe Wicks' "5 Minute Move" programmes, if you fancy a little extra exercise?

How do we keep in touch?

School Jotter app - we use this app solely for messages for the whole school. It is updated by Mrs Millar, the headteacher.

Class Dojo - I use this to send messages to all year 6 parents and to reward the class. I also use the "Story" on Class Dojo when I want to send pictures of what we have done, but only with the class. Dojo enables us to have 1:1 conversations, parent to teacher.

School webpage - here you will find links to lots of useful resources. As this page can be seen beyond the school, I only update the page with general examples of work.

Letters - I try not to send paper copies home, but where I have too, you will usually be able to find a replacement copy on the webpage (see below!).
Keeping Safe

Young Voices

PGL

In Year 6, we have a visit from Derbyshire Fire and Rescue, to educate them about the importance of fire safety in the home and how to avoid accidental fires.

Their website, https://www.derbys-fire.gov.uk/community/schools not only has all of the resources linked to their work, but also links to railway safety, water safety, electrical safety, road safety, carbon monoxide safety and keeping active (mind and body). It is well worth a look.

Thursday 19th May, 2022

Birmingham

https://www.youngvoices.co.uk/

Use the menu in the top right hand corner to access the relevant section for pupils or parents.

Children can access the Music Room using the access code which I have sent via ClassDojo and Seesaw.

Choir T-shirts are available to everyone in the choir. If you decide not to purchase a Choir T-shirt we ask that a white t-shirt is worn instead.

More information about tickets for parents will be sent via ClassDojo.

Monday 16th - Wednesday 18th May, 2022

Boreatton Park
Long Term Plan
Here is an overview of all of the things we will learn in Year 6. You can find our weekly timetable here, but this will often change to fit it other exciting events.
Year 6

Term 1

Term 2

Term 3

Term 4

Term 5

Term 6

Science

Animals including humans

Electricity

Light

Scientists and Inventors

Living things and their habitats

Evolution and Inheritance

ICT

Communicating and Collaborating

Digital exploration

Programming, coding and controlling devices

Data Handling

Multimedia

Digital Imagery

Music and Sound

Geography

The Amazing Americas

x

x

Our changing world

x

Rivers

History

x

The Shang Dynasty

Leisure and Entertainment

x

Early Islamic Civilisation

x

Art

South and Central American art

x

North American art

x

Wildlife Birds

x

Design and Technology

x

Felt phone cases

x

Super Seasonal Cooking

x

Automata animals

Music

World Unite

Journeys

Growth

Roots

Class Awards

Moving On

Indoor PE

Dance - HAKA

Dance - Electricity

Gymnastics – Bottoms Up

Gymnastics – Double Up

FUNS Cards

Blue - Pink

Gymnastics – Shape and Balance (linked to Rivers and Mountains)

Outdoor PE

Invasion Games – Tag Rugby

QCA Unit 4

Net/Wall Games – Netball/High 5s

QCA Unit 2

Athletics

QCA Unit 3

PSHE

Growing Up

Safety First

RSHE

Think Positive

Respecting Rights

VIPs

One World

RE

2.1 Why do some people believe in God and some do not?

UC2.2 Creation or Science?

2.5 Arts and architecture or charity and generosity?

UC2.5 What do Christians believe Jesus did to 'save' people?

UC2.6 For Christians, what kind of Kind is Jesus?

2.3 What do religions say to people when life gets hard?

Class Story

Northern Lights

Phillip Pullman

Harry Potter and the Philosopher's Stone

J.K. Rowling

Wonder

R J Palacio

MFL - German
Knowledge Organisers
A knowledge organiser is a document that lists the important facts – not practical skills – that pupils should know by the end of a unit of work. At home, you can use it as a quizzing tool, to help pupils boost their recall of key knowledge.
We currently use them in maths, science, history and geography.
Maths

Science

History

Geography
OAK NATIONAL ACADEMY are publishing lessons every week for all subjects.

BBC BITESIZE are bringing us 3 new lessons every weekday with videos and activities!

Click on the link below to access the lessons for all year groups
In the case of another national or local lockdown, additional resources will be added to the Seesaw learning platform.
LITERACY COUNTS have put together a pack of materials to support you to continue learning at home.

You will need to register on the site. Then you will receive weekly updates in addition to the learning packs.
Parent Zone
Here are the answer books for the 2019 tests which we recently completed in school.
Film Zone
Films related to work
Films for fun - wet lunchtimes or as a treat
Coming soon - Christmas films!