Welcome to

Class 6

!
Year 6 are taught by Mrs Tyers along with Ms Read, Mrs Clarke and Mrs McInerney
Thank you to Annie, Olivia and William for their help updating this page.
Work hard, be kind and amazing things will happen - Conan O'Brien. Work hard, be kind and amazing things will happen - Conan O'Brien.
Class Vision 2022-2023

In Year 6, we are hard-working and try to keep a positive mindset by never giving up on the tasks we have been set. We are respectful of our adults and class mates, even when our opinions do not match theirs. We are polite towards all of the people around us. Our class follows the rules so that everyone can enjoy their time in school. We are sensible, trust worthy and can be relied upon. We are helpful and kind – both in the classroom and around the school. We try to have fun and enjoy our lessons, since this is our last year at primary school.
Our curriculum
We have planned a curriculum based on six Global Themes that is creative, fun and focused on knowledge, skills and understanding, which is taught sequentially, building on prior knowledge.
To find out more about the St. George's curriculum, please click here.
The Global Themes are:
Term 1 - Identity and Diversity
Term 2 - Peace and Conflict
Term 3 - Saving Our Environment
Term 4 - Social Justice
Term 5 - Our World and Beyond
Term 6 - Our Heritage
Here is the year 6 overview which contains the knowledge and vocabulary which we will teach each term.
English - Writing
We recently read The Princess' Blankets by Carol Ann Duffy and then wrote our own endings. Here is Martha's:
On one winter night, snow fell from every angle and branches that came from the bare, naked trees would crunch. A dark figure roamed through this narrow path, until he cane across a palace. He had heard of the princess and the countless number of blankets-and of his twin brother, who was clearly up to no good. This new figure wanted to help her because he knew he had a suitable resolution, but would they let him assist her after all the failure to do so?
English - Spelling
Learning to spell is a priority before secondary school, as it can help you get a better score in SATS papers and in your GCSE tests. We also have spelling zappers which help us practise our year 5 and 6 statutory spellings.
English - Reading
Challenge
Please click here to find our challenge for the year. Please join in with us at home.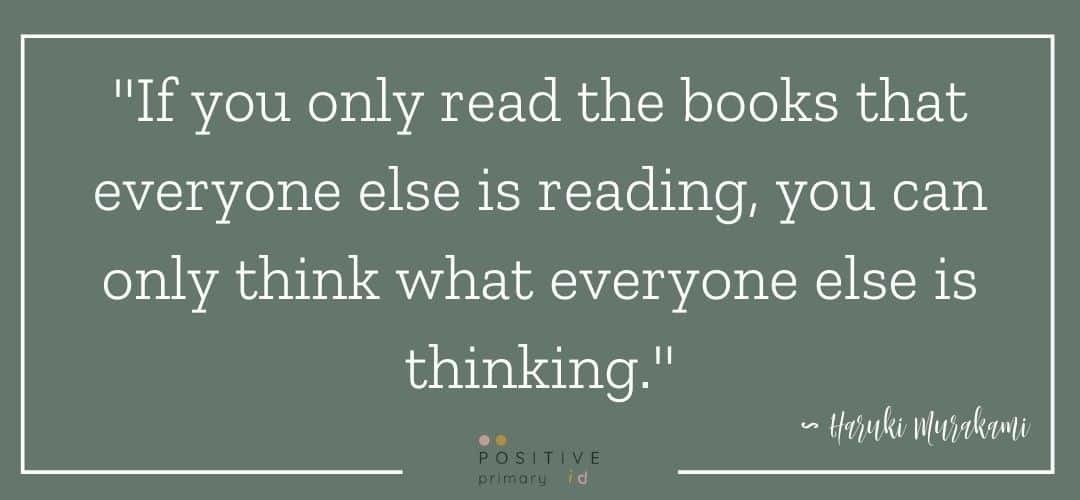 Maths
We use White Rose maths in year 6 and supplement this with reasoning and problem solving activities from Twinkl.
The yearly overview can be found here.
Here are the updated Schemes of Learning for autumn and spring.
Science
In Year 6, we need to consider the "degree of trust" you can have in our results.
Our experiments:
are

Objective

are

Accurate

have

Reproducibility

have

Consensus

have a reliable

Sample Size

We are honest and don't try to change our results to make them fit our prediction.

We work carefully and give our experiment our full attention.

We can reproduce the experiment again and should get the same results.

Each result we find is similar to our other results...and if it isn't, we find out why.

The more data we have, the more likely it is to show the real picture.
The photographs below show us testing whether the length of a wire affects how brightly a bulb will shine. We used tissue paper to ensure that our results are accurate.
French
This year, the class will be taught by Madame Moore every Wednesday afternoon.
If your child would like to practise at home, there are some resources on Purple Mash and some here on the BBC Bitesize page.
Homework
Homework will be set every Wednesday and checked the following Wednesday. Further details will be added to Seesaw each week and an activity created for the children to respond to.
In year 6, we work hard to prepare ourselves for secondary school.
Music
Our music lessons are on a Friday and we are lucky to be taught by Ben, from the Derby and Derbyshire Music Partnership. We will all be learning a brass instruments – trumpet, cornet, trombone, baritone horn or euphonium.
We are currently composing our own music and can't wait to perform these songs for you!
Seesaw
Log in to Seesaw to upload any work that you do at home, or to share work completed in school with your family and friends.
Purple Mash
We will use Purple Mash for our computing lessons, as well as Microsoft Word, Excel and PowerPoint. Each child has an individual log in (there is a copy in their reading record) so that they can log in at home. They can also be set tasks to complete and can use Purple Mash to play learning games too.
Times Tables Rock Stars
In Year 6 we continue to use Times Tables Rock Stars, as being able to recall these facts quickly and accurately is essential for success in the end of year arithmetic paper.
| | | |
| --- | --- | --- |
| Keeping Safe | PE | Keeping in touch |
In Year 6, we have a visit from Derbyshire Fire and Rescue, to educate them about the importance of fire safety in the home and how to avoid accidental fires.

Their website, https://www.derbys-fire.gov.uk/community/schools not only has all of the resources linked to their work, but also links to railway safety, water safety, electrical safety, road safety, carbon monoxide safety and keeping active (mind and body). It is well worth a look.

Tuesday - outdoor

On Tuesdays we play rounders and we practise our agility, strength and throwing skills. We are training hard to beat Y5 in the upcoming tournament.

Thursday - indoor

We do gymnastics in the hall, working in groups of 2/3 to create a routine. We then record it on Seesaw so that we can watch our own performance.

How do we keep in touch?

School Jotter app - we use this app solely for messages for the whole school. It is updated by Mrs Millar, the headteacher.

Class Dojo - I use this to send messages to all year 6 parents and to reward the class. I also use the "Story" on Class Dojo when I want to send pictures of what we have done, but only with the class. Dojo enables us to have 1:1 conversations, parent to teacher.

School webpage - here you will find links to lots of useful resources. As this page can be seen beyond the school, I only update the page with general examples of work.

Letters - I try not to send paper copies home, but where I have too, you will usually be able to find a replacement copy on the webpage (see below!).
Knowledge Organisers
A knowledge organiser is a document that lists the important facts – not practical skills – that pupils should know by the end of a unit of work. At home, you can use it as a quizzing tool, to help pupils boost their recall of key knowledge.
We currently use them in maths, science, history and geography.
Maths

Science

History

Geography
Parent Zone
Here are the answer books for the 2019 tests which we recently completed in school.
Film Zone
Films related to work
Films for fun - wet lunchtimes or as a treat
Coming soon - Christmas films!