To help you support your child at home during the closure of schools, I will be updating this page with things to do which link to our topics. If you do not have a printer to print things off, children could always create their own version on pieces of paper. Our curriculum map for SPRING is on this page (further down) if you wanted to keep learning topical. I understand and appreciate that many of you will also be balancing work with caring for your children. To help you with this, please visit the 'classes' tab and then 'home learning' which has a list of websites that children should be able to use independently. I can monitor this throughout the closures and can support children as best I can! Please contact me via dojo if you have any questions or concerns.
Mental Health:
Keeping well mentally is just as important as keeping well physically so I have included some 'mindfulness' activities that you could do to give both yourselves and the children a bit of a break.
(Please also see further down the page under 'ongoing activities' for activities that you can do outside in your own garden too).
Optional Easter activities
Below are some activities that children could get on with over the 'Easter holidays'. They are completely optional! I have included writing and maths tasks, crafts, colouring, scavenger hunt clues and word searches. Feel free to send any pictures via dojo, just like normal. Take care!
Home learning-week 2
Please see the plan below for this weeks suggested activities.
For maths work, please follow this link: https://whiterosemaths.com/homelearning/year-2/
I have created a gallery below the plan (in case you wanted to download and print any templates).
Feel free to continue any work left from 'Week 1' as well.
Over the last few weeks, we have been reading 'The BFG' by Roald Dahl. We only read up to 'journey to dream country' before school closed. If you have the book, you can continue reading it with your child (and watch the film too as a treat!) and complete the following activities below. The topic map (first picture below) shows lots of different activities linked to the book and I have included any worksheets that are mentioned on the topic map too. Please feel free to send me any work the children have done via class dojo as I would love to see their work! I'm hoping you can print the work off if needed by saving the image first. Fingers crossed. I love this book and hope you and the children enjoy it too.
In addition to this, there are also lots of resources for maths at https://whiterosemaths.com/homelearning/year-2/.
The link shows 5 lessons with videos, resources and answers.
Joe Wicks is offering free 30 minute workouts at 9am from Monday 23rd March. Please visit his YouTube channel 'the body coach tv' if you would like to join in!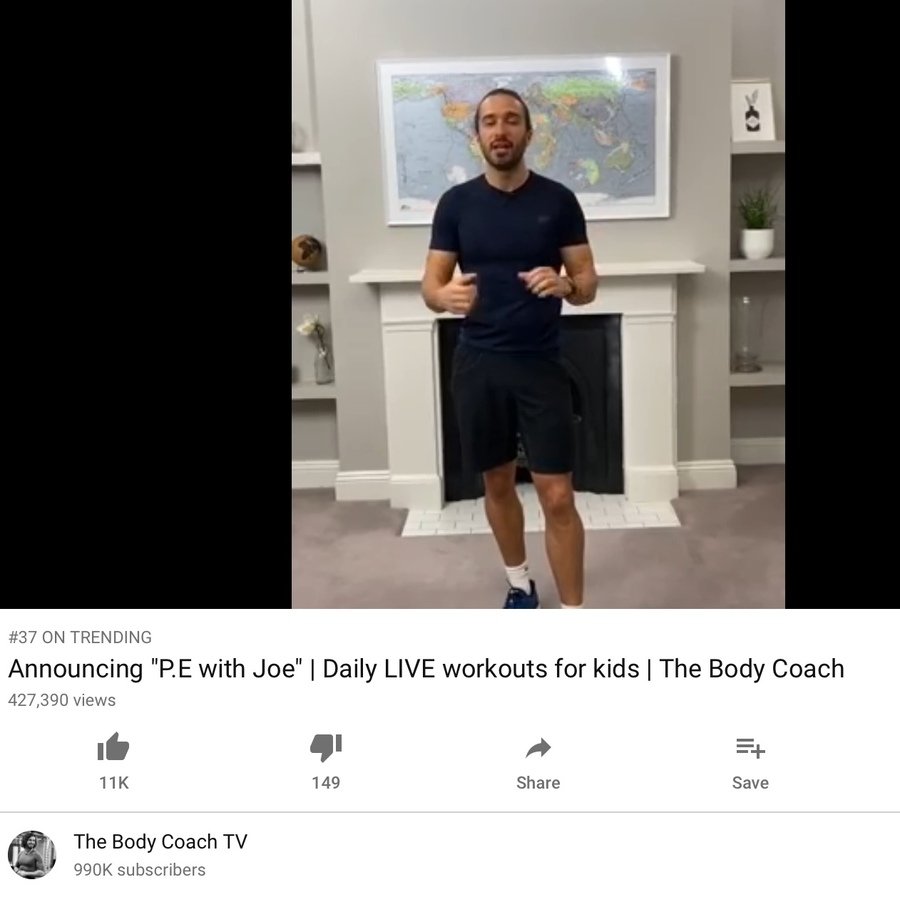 Spellings
Below are a variety of spellings that we would have been learning in school. There is a whole half terms worth of work here so don't feel like you have to do it all at once. It is better to follow the weeks at the top so children can consolidate their learning. There are many different ways to help the children learn to spell and these are also shown below.
Ongoing activities
Just a few suggestions of ongoing activities that children could be getting on with.
Latest Class 2 Events
There are currently no events.
Calendars page(s): Class 2 >>