Mrs Anna Chantrey will be teaching on Monday, Wednesday, Thursday and Friday
Mrs Sarah Brand will be teaching on Tuesday and Wednesday
Mrs Sharon Brand is the teaching assistant and she will be in the class Monday to Thursday
Mrs Oakey is the teaching assistant and she will be in the class on Friday morning
We are each unique and beautiful but TOGETHER we are a masterpiece!
PE
PE is on a MONDAY and WEDNESDAY
Please make sure your child has their PE kit (clearly labelled with their name) in school.
English
We read lots of books in Year 2
This term we are reading:
Bog Baby
We are learning to use capital letters and full stops and to use nouns and adjectives.
Phonics
We continue to practise and the sounds we learnt in Year 1. Click on the links below to look at the different phases.
Spellings
We are also busy learning spelling rules. Click on the links below to see the spelling overviews for each term.
By the end of year 2, we should also be able to read and write all these words!
Maths
This term we are learning about the value of numbers in 2 digit numbers
Take a look at the rest of our knowledge organisers
In Science, we will be learning the following:
Living Things and Their Habitats
Click on the links above to read our knowledge organisers.
Our current topic is Living Things and Their Habitats. An exciting trip to Conkers has been planned for Year 2, providing hands-on experiences so children can explore the topic in greater depth.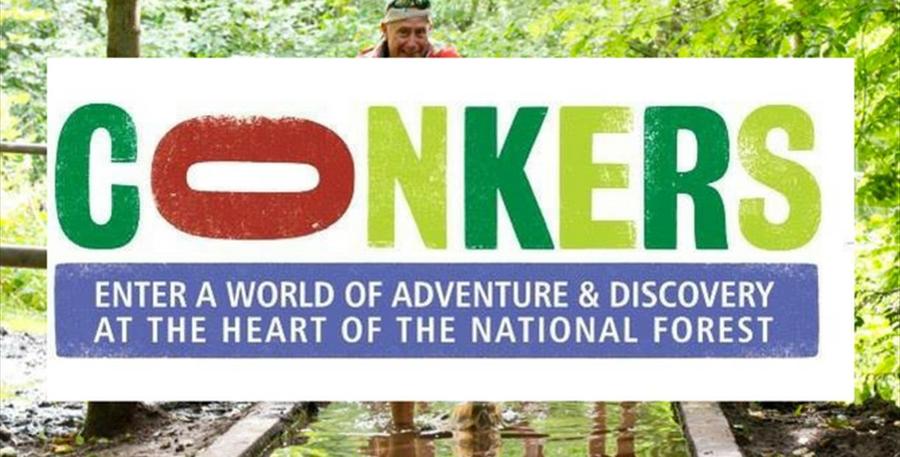 We have started the year by thinking about GOD and where GOD is found. Children spent some time painting their own ideas...
HISTORY
We are learning about
Nurturing Nurses
Your child will soon have a password to
Times Tables Rock Stars.
Click on the link
above to log on and practise.