Mrs Anna Chantrey will be teaching on Monday, Wednesday, Thursday and Friday
Mrs Sarah Brand will be teaching on Tuesday and Wednesday
Mrs Sharon Brand is the teaching assistant and she will be in the class Monday to Thursday
Mrs Oakey is the teaching assistant and she will be in the class on Friday morning
We are each unique and beautiful but TOGETHER we are a masterpiece!
Our curriculum
We have planned a curriculum based on six Global Themes that is creative, fun and focused on knowledge, skills and understanding, which is taught sequentially, building on prior knowledge.
The Global Themes are:
Term 1 - Identity and Diversity
Term 2 - Peace and Conflict
Term 3 - Saving Our Environment
Term 4 - Social Justice
Term 5 - Our World and Beyond
Term 6 - Our Heritage
Take a look at our curriculum plan to see our topics and when we will be learning about them
PE
PE is on a MONDAY and WEDNESDAY
Please make sure your child has their PE kit (clearly labelled with their name) in school.
English
We read lots of books in Year 2 INCLUDING
Where the Poppies Now Grow
The Little Hen and the Great War
Diary of a Wombat
The Bog Baby
Interview with a Tiger and Other Clawed Beasts
How to Hide a Lion
Tidy
In our writing we learn to use capital letters and full stops; nouns and adjectives and when to use the past and present tense.
Phonics
We continue to practise and the sounds we learnt in Year 1.
We use Little Wandle Letters and Sounds to teach phonics and reading.
Click on the link below to find out more
Spellings
We are also busy learning spelling rules. Click on the links below to see the spelling overviews for each term.
By the end of year 2, we should also be able to read and write all these words!
In Science, we will be learning the following:
Living Things and Their Habitats
Click on the links above to read our knowledge organisers.
Year 2 are currently completing their 'Animals including Humans' topic. They will be looking at how different animals grow and what they need to do so healthily!
To link in with our global theme for Spring 1, 'SAVING OUR ENVIRONMENT', Year 2 got stuck into their environment topic in science. Children had lessons all about:
reducing, reusing and recycling
how to save water
climate change
saving energy
forest animals
endangered animals
In our 'Uses of Every Day Materials' topic we looked at the properties of different materials then investigated which one would make the best roof for our Lego houses.
During our 'Living Things and Their Habitats' topic we went on an exciting trip to Conkers which provided hands-on experiences so children could explore the topic in greater depth.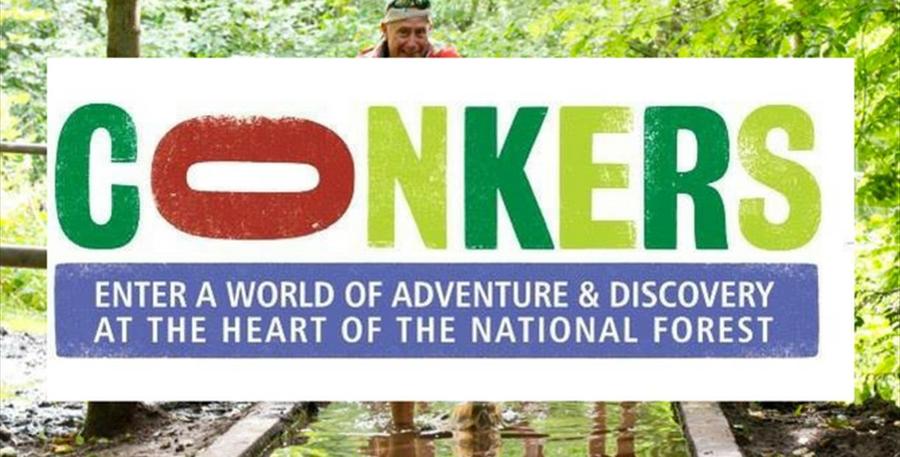 We started the year by thinking about GOD and where GOD is found. Children spent some time painting their own ideas...
During the spring term, Year 2 study Islam in more detail, looking at Mosques as sacred places.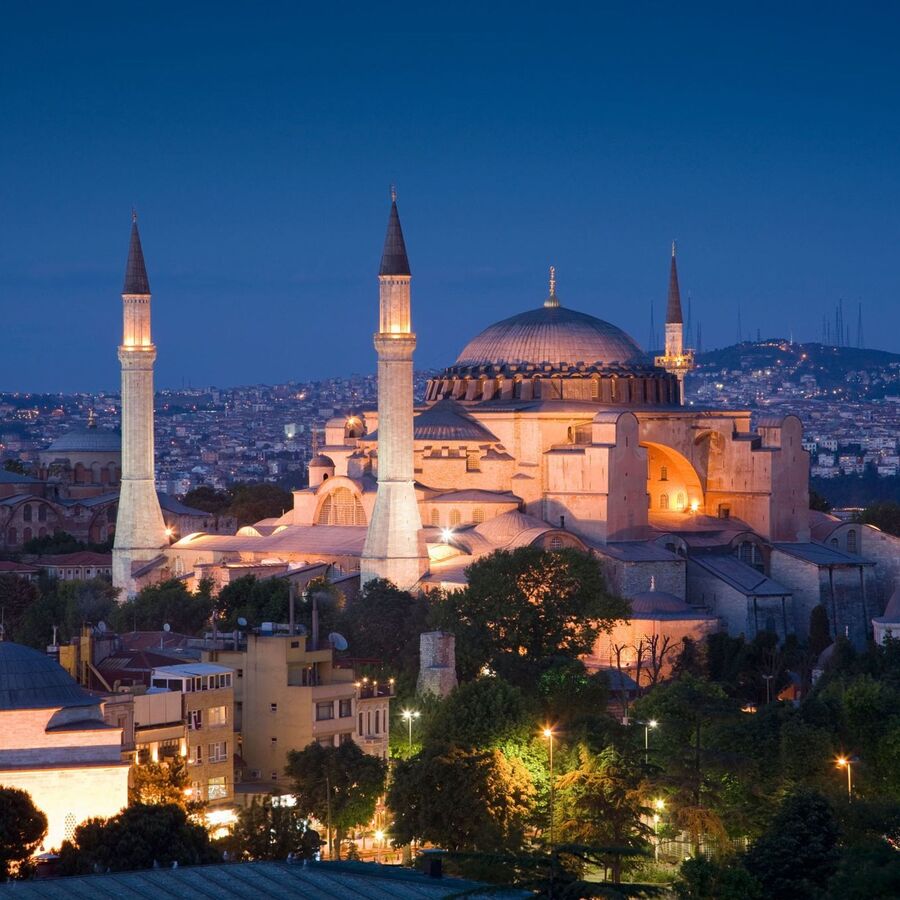 We also look at the Easter Story in more detail which will be shared with parents during our class assembly at the end of term :)
HISTORY
In Year 2 we will be learning the following
Nurturing Nurses
We painted pictures of Florence Nightingale (The Lady with the Lamp). We also used pencils to sketch a portrait of her. We made lamps out of paper.
This term in COMPUTING we are learning about Questioning
Take a look at our knowledge organisers
Your child will soon have a password to
Times Tables Rock Stars.
Click on the link
above to log on and practise.