Science
Science teaches an understanding of natural phenomena through the disciplines of chemistry, physics and biology. It aims to stimulate a child's curiosity in finding out why things happen in the way they do. It teaches methods of enquiry and investigation to stimulate creative thought. Children learn to ask scientific questions and begin to appreciate the way in which science will affect the future on a personal, national, and global level.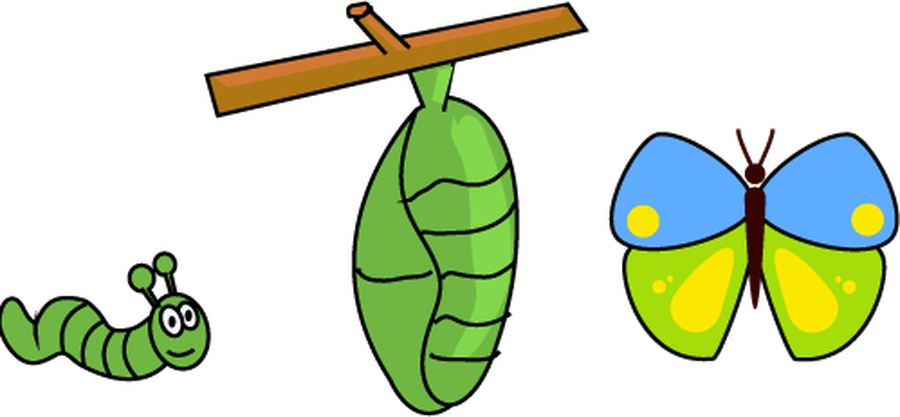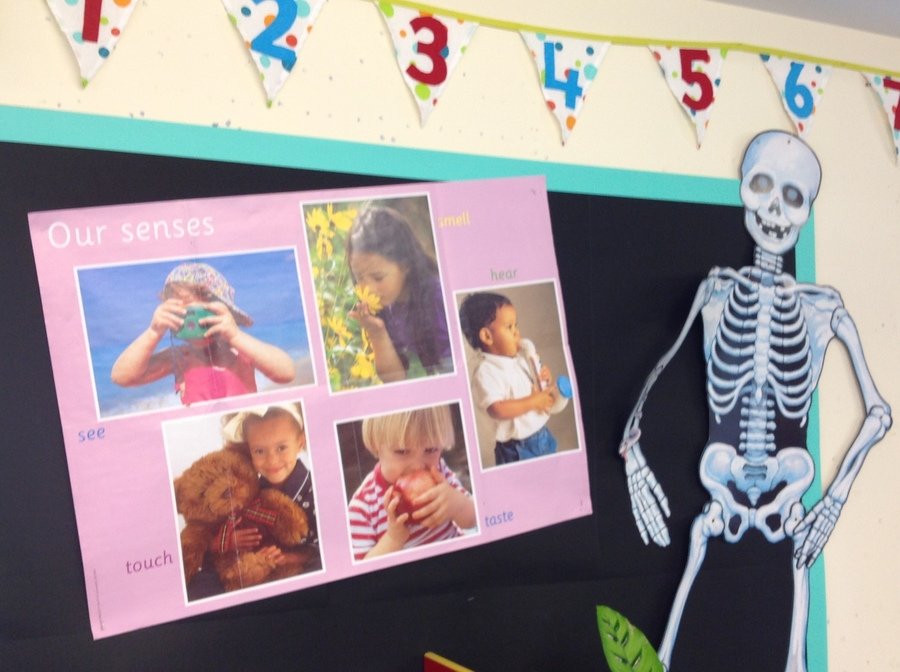 For British Science Week this year we looked at the importance of bees to us and the environment and what we could do to help them!
Year R were trying honey on toast!
Year 4 were designing the perfect habitats for bees!
Here is some music we played in our special bee assembly. Flight Of The Bumblebee by Rimsky-Korsakov.