At St George's we teach an understanding of natural phenomena through the disciplines of chemistry, physics and biology. Our Science lessons aim to stimulate a child's curiosity in finding out why things happen in the way they do. We teach methods of enquiry and investigation to stimulate creative thought. Children learn to ask scientific questions and begin to appreciate the way in which Science will affect the future on a personal, national, and global level.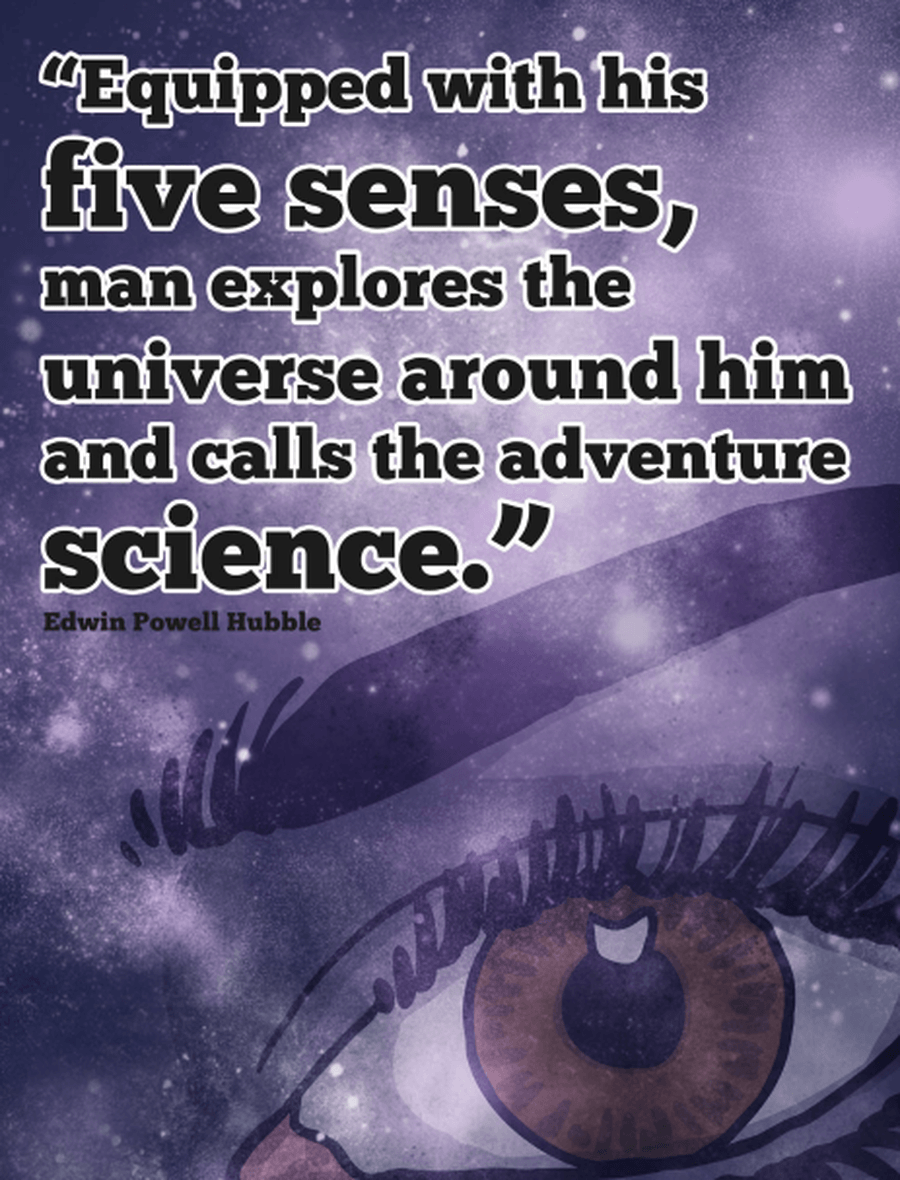 Click on the image below to discover some of the best online primary Science activities...
Some of our recommended Science Apps include:
Science Adventure for Year 1 LITE

Tappity for KS1

Dynamite Learning for Year 3 and 4

Inventioneers
Why not try some simple practical experiments at home? Click the downloads below to find out how...