Hello and welcome to our Year 3 class page!
This page will be updated throughout the year with information about our class, what we are learning about, and pictures of what we have been getting up to!
Year 3 staff
We are lucky to have five adults supporting our class.
We have Miss Muir who is the class teacher.
We have five teaching assistants who help us on different days.
Mrs. Holmes helps us us every morning and all day on Monday and Wednesday.
We have Mrs Worth who helps us all day on Monday and Tuesday as well as supporting us every other morning apart from Friday.
We have Mrs Spiers who helps us on Wednesday afternoon.
Finally, we have Miss Locke and Mrs Hollender who help one member of our class.
Every Morning we practice our spellings ready for our test on Friday. This term we are looking at these spellings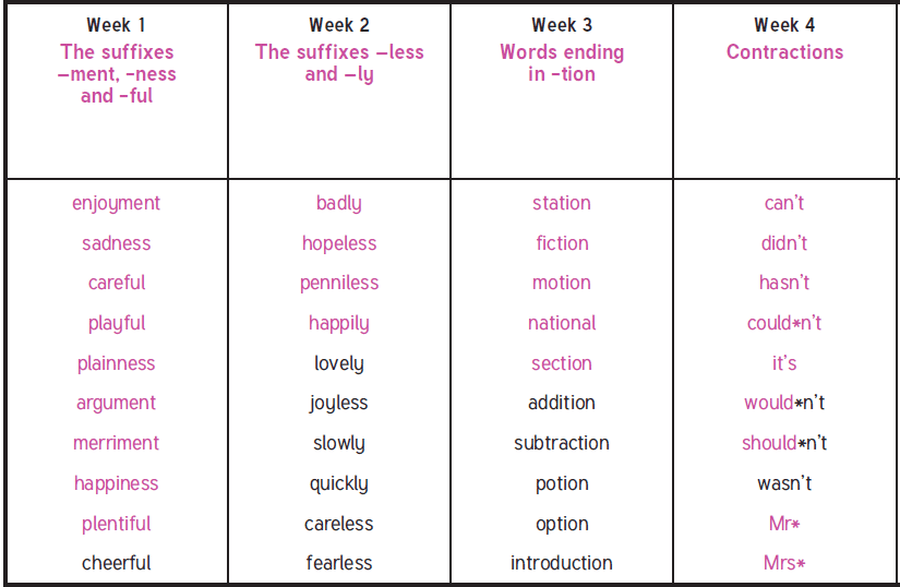 Our PE days this term is Tuesday and Thursday. Please make sure your child has labelled PE kits in school. If your child has pierced ears they should be able to take them out on PE days.
This term we are looking at circuits and net and wall games.
Our Global Theme this term is...
Identity means all the little things that make you special.
Diversity means all the different types of people who live in our society.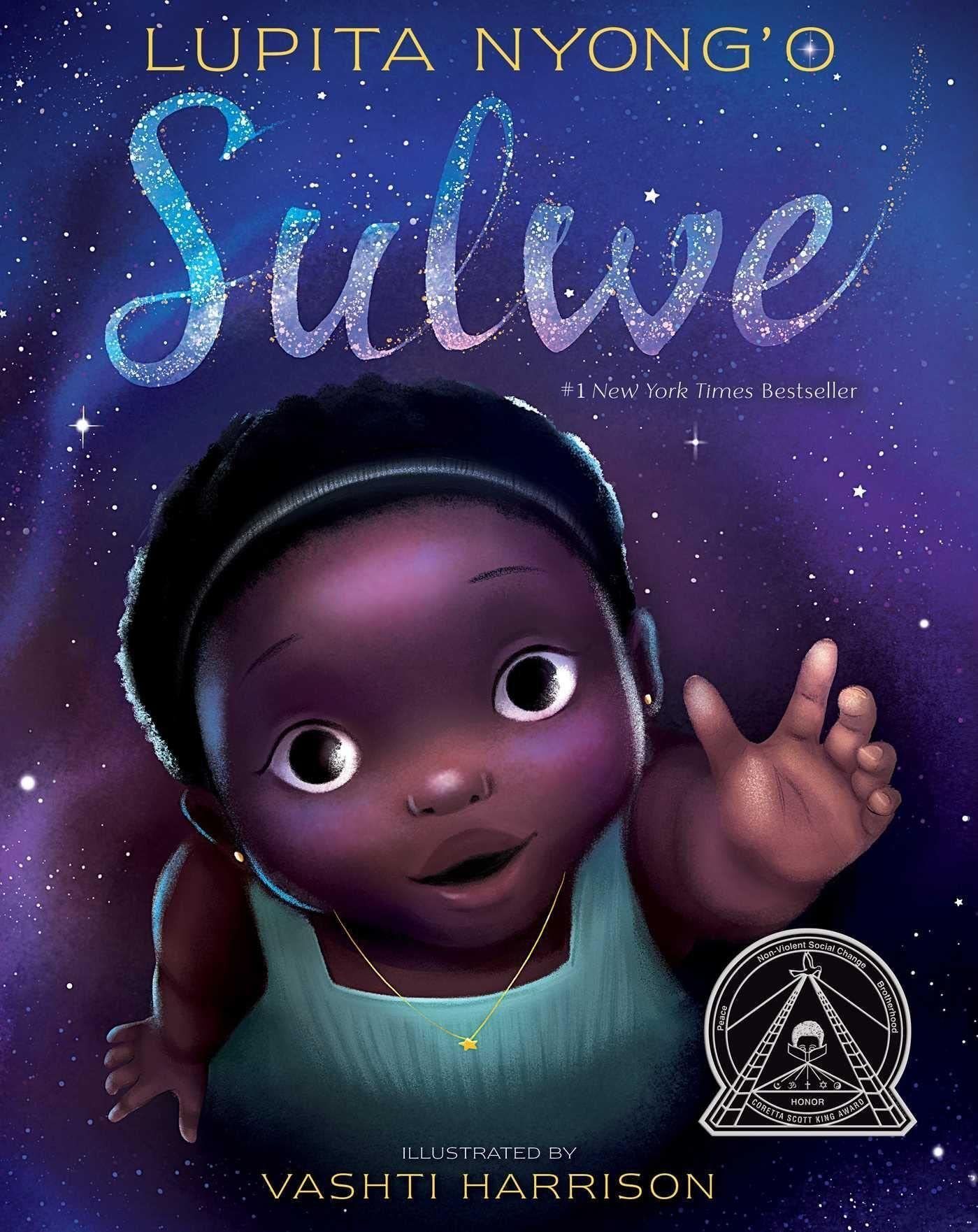 This term we have been reading Sulwe. In this story, a young girl named Sulwe wishes she looked like the rest of her family. Written by the actress Lupita Nyong'o this book deals with colourism, identity and self acceptance. Watch the author read the book here: https://www.youtube.com/watch?v=vujbTOuzg2Q
This term we will be looking at:
Place Value

Addition and Subtraction

Multiplication and division
Below are Knowledge organisers for all 3 of these Topics
We'll also be testing ourselves on Times Table Rockstars daily- looking at the 2s, 5s and 10s.
One part of identity we all share is that we all live in Britain. This term our topic will be The UK. We will learn the different countries, cities, counties, mountains and rivers that make up the UK.
This term we be studying the topic of Animals including Humans. This will include: Nutrients in Food, Invertebrates and Vertebrates, different types of skeletons and muscles.
This term we will be looking at the topic of looking after our mind and body. We will dicuss how exercising, diet and sleep can effect our wellbeing.
In RE, we will be answering the question Why do we pray? Whilst doing that we will explore how Christians, Hindus and Muslims express their faith through prayer.
In DT, we will be working towards preparing a salad, using what we have learnt in Science and PSHE about what makes a balanced diet. We will look at the different stages of designing, preparing and reviewing.
Another teacher on Wednesdays will be Mrs Featherstone, who will be teaching rhythm through Samba and how to play a Djembe drum.