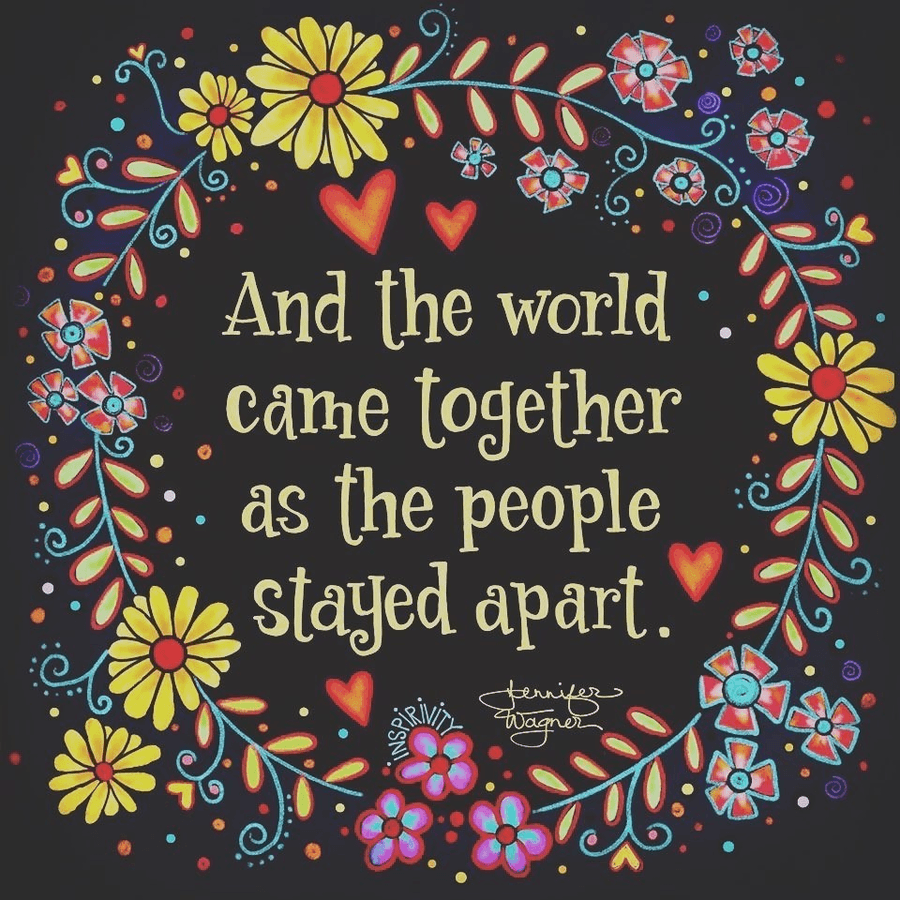 To help you support your child at home during the closure of schools, we will be updating this page with things to do which link to our topics. Our curriculum map for SPRING is on this page (further down) if you wanted to keep learning topical.
We understand and appreciate that many of you will also be balancing work with caring for your children. To help you with this, please visit the 'classes' tab and then 'home learning' which has a list of websites that children should be able to use independently.
Please contact us via dojo if you have any questions or concerns. Mrs Brand and Mrs Tyers.
PE takes place on Mondays and Tuesdays. Please make sure earrings are removed if children cannot do it themselves.
Class 3's honeycomb art work as part of Science Week...
The children recently enjoyed dressing up as Star Wars characters as an introduction to their forces and magnets topic in Science - May the force be with you!
The class have enjoyed immersing themselves in all things food and movement.
The children had a selection of nutritious food available to try. Can you guess which plates were emptied first and which ones had lots left on them?
Throughout the year we will use dance routines to give the children a 'brain break' and increase physical activity.
Today, we enjoyed learning some new routines...
We also completed some circuit training exercises before having a go at designing our own.
These will be shared during our open afternoon for parents later on in the term.
Year Three is the first year of Key Stage Two. (It used to be called 'juniors.')
The New National Curriculum is now organised into two phases, Lower Keystage Two and Upper Keystage Two, each covering two years.
We continue to organise learning around topics or themes so that links are made between different subjects. However, throughout the Primary phase, there continues to be an emphasis on gaining a good grounding in English and maths.
In year 3, children learn about the history of Britain, from the earliest stone-age settlers through to the iron age. They learn about life in the past in Gresley, working in the mines and potteries.
Latest Class 3 Events
There are currently no events.
Calendars page(s): Class 3 >>
In geography, children study our local area and find out about its heritage of mining and manufacture based on clay and coal, and about changes brought about by the New National Forest. This links with science work on rocks and soils and where possible includes visits to Sharpe's and Conkers. Children also learn about mountains, earthquakes and volcanoes.
In science, children learn about light and magnets, plant life and the function of muscles and the skeleton.
In personal, social, health and emotional education, children learn about viruses, the effects of medication and other drugs, and the diversity of families, including same-sex parents.
In Religious education, children learn through asking questions about religion and belief and develop their understanding that, for some people, faith can be an important aspect of lif