PSHE
PSHE education gives pupils the knowledge, skills, and attributes they need to keep themselves healthy and safe and to prepare them for life and work in modern Britain.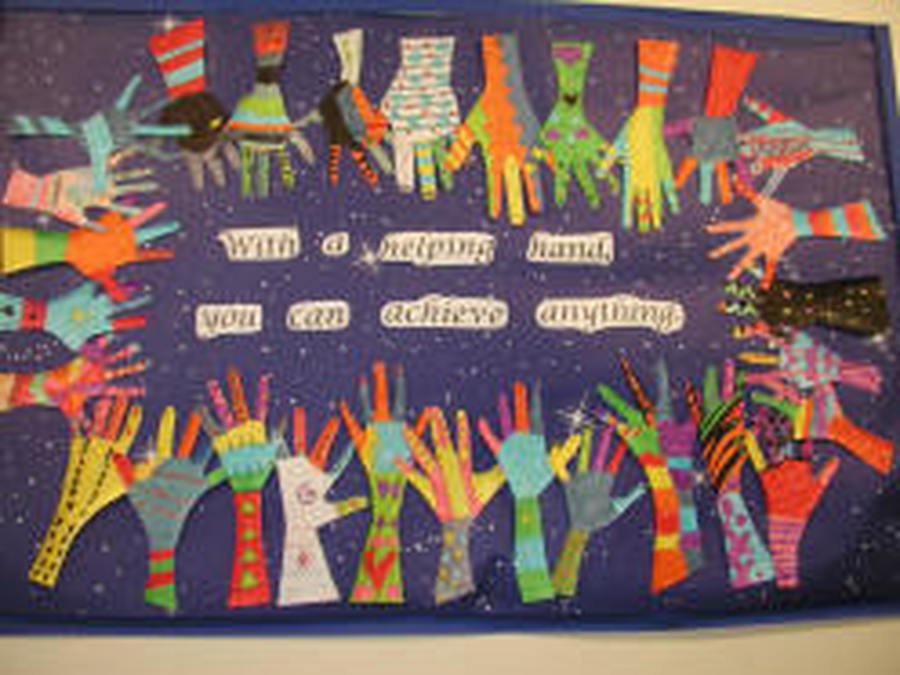 Why teach PSHE?
When taught well, PSHE education helps pupils to achieve their academic potential, and leave school equipped with skills they will need throughout later life. You may hear PSHE referred to as 'curriculum for life'.
For more information, access the PSHE Association's 'Curriculum for Life' report here.
What will my child learn in their PSHE lessons?
St George's CofE Primary School is committed to providing a high quality educational experience for all pupils. Our curriculum determines and underpins the whole ethos of our school. At St George's, our personal, social and health education (PSHE) curriculum brings together citizenship with personal well-being, whilst promoting fundamental British values. Although PSHE is taught through discreet lessons, it also underpins all activities, assemblies, educational visits and extra-curricular clubs. It is intended that we will offer a cohesive whole-school approach which enables our children to become healthy, independent and responsible members of society.
This includes:
Examples of classroom displays - Gallery
Successful PSHE education can have a positive impact on the whole child, including their academic development and progress, by reducing and eliminating any social and emotional barriers to learning and building confidence and self-esteem. Evidence suggests that PSHE also helps disadvantaged and vulnerable children to achieve to a greater extent by raising aspirations and empowering them with skills to overcome barriers they face. All children are able to develop the knowledge, skills and attributes needed to succeed at school and in the wider world.
Useful documentation:
This policy was revised September 2021 and will be updated here after it has been approved by governors.

The Relationships and Health strands of PSHE are now compulsory, as of September 2020.

PSHE - Intent, Implementation and Impact

This latest edition of all other policies can be found here or by contacting the school office.