Reception
The Early Years Foundation Stage (EYFS) lasts until the end of the Reception year. At the end of the year, your child's teachers decide to what extent they have met the 'Early Learning Goals.'
The ELG identify key skills that children should demonstrate by the end of Reception. Children who have not met some or all of these will continue to work on these aspects in Year One. Others may have met them much earlier in the Reception Year and may be working on aspects of the National Curriculum.
The first few weeks in Reception will be a time for settling in, meeting new friends and a time for the teacher to assess what your child can already do and what the next steps of learning are.
Click here to find out more about our 'Reception Day'
Here's what we will be covering this year...
Welly Wednesday
Every Wednesday we put on our waterproof clothes and take our learning outside.
We cover all areas of the curriculum in a practical (and messy way!)
For example-
We make marks in sand or mud to practice our letters.
We roll our tyres to develop upper body strength.
We make environmental art using found objects and we tell our friends about them.
We make collections and count them.
It's Autumn already- what are we going to be doing ? - why not take a look at our Curriculum map...…...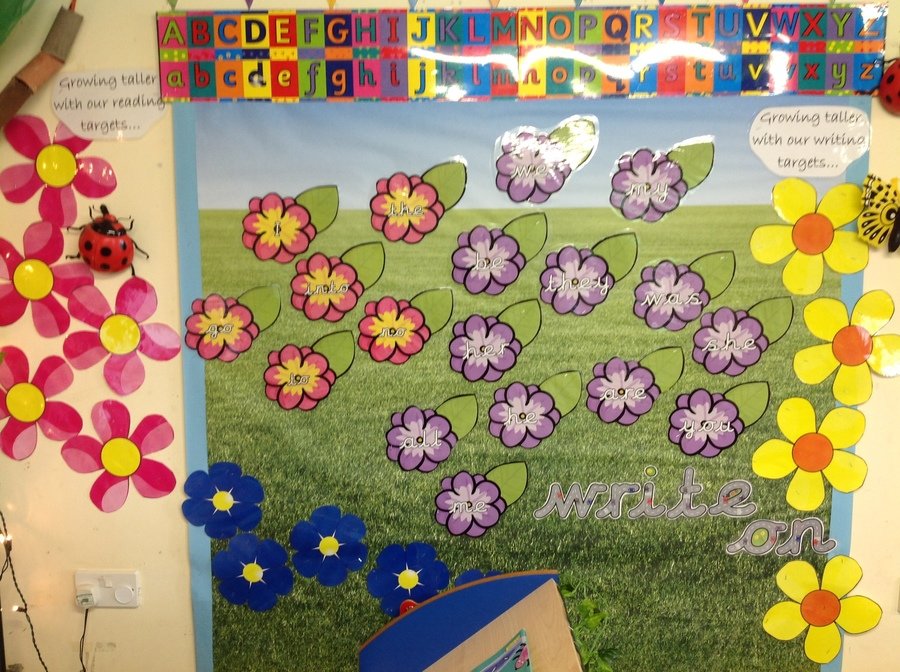 The Reception Curriculum is organised into topics. Learning is more meaningful if we link ideas so key elements of learning fit into these topics and children explore new ideas whilst building on what they already know.
Every day there will be opportunities for play and for more direct learning as children are taught to read and write, and about basic number. You will hear about 'phonic' lessons which teach children about the alphabet and letter sounds.