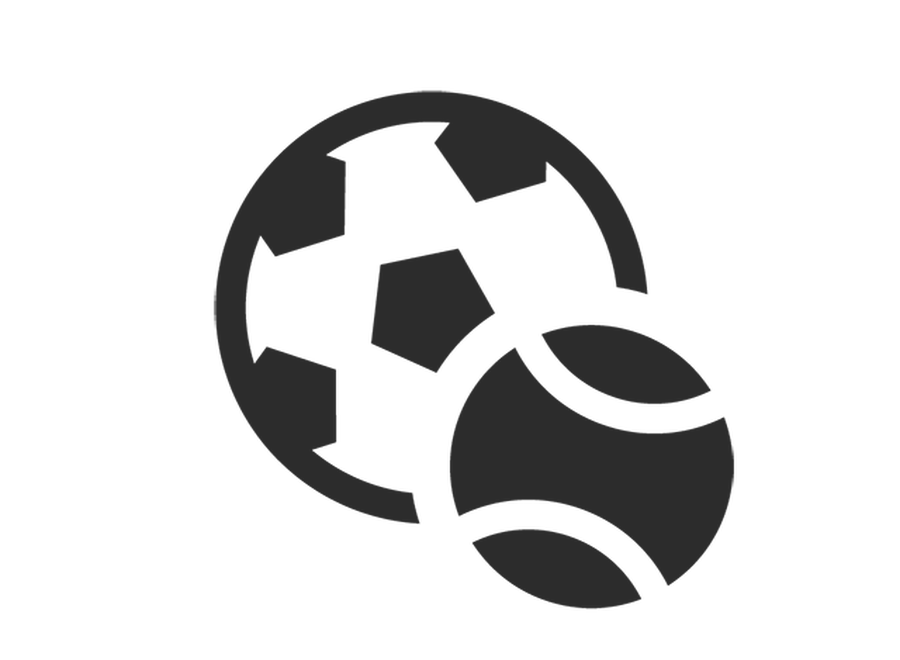 Additional Funding for Sport

Since the London Olympics, the government has given schools money to develop sports provision. Since the start of this scheme, we have bought in specialist sports coaching and continue to do so. We have developed provision through additional equipment, paid for staff training and subscribed to Derbyshire Sports Partnership

which is run by the Local Authority. This provides training, and a coordinated approach to local sporting activities. We are also able to access provision like 'Bikeability' through the partnership which teaches youngsters cycling proficiency.
Last year, the school Council asked for football coaching. We were able to pay for lunch time and after- school football training, run by football coaches. In addition, the school bought large outdoor climbing apparatus for KS1 and KS2 children. This is well used every lunchtime by all children.
We also use sports funding to pay for transport to the local secondary school for after-school football on their all -purpose pitch, coached by a local football coach. This has meant that children have been able to take part in regular matches and has been very well received by children who have a talent in football.
We have continued to buy into the Derbyshire Sports Partnership. This means that pupils have opportunities that the school could not provide, for example. every child in Year Six is provided with a bike to learn to use the roads safely. The partnership also provides staff training for partner schools.
School Sports Funding for 2018-19