All of our dreams can come true if we have the courage to pursue them - Walt Disney
We Are Performers!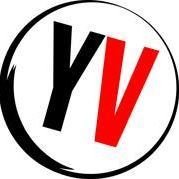 We are very excited to be part of Young Voices 2019 and are busy practising for our performance on Wednesday 23rd January. Click here for a link to the official Young Voices website where you will find everything you need to know.
Fancy a family sing-a-long? Below are links to YouTube videos of all of the tracks we will be performing so that you can practise at home! See how many you already recognise. Don't worry if the tune sometimes sounds a little different to the one you know - we are learning to harmonise.
You gotta be - 'chorus only' or 'to the end'
We Are Maths Stars!
This is a photograph of our 'Working Wall' which will change to reflect what we are learning in class.
This week we have been using the acronym BODMAS to help us to ensure that equation steps are completed in the right order.
Can you remember what each letter stands for?
You can check your child's answer here!
Sumdog can help us to improve our maths, spelling and reading.

We enjoy taking part in the regular Sumdog challenges - especially when we win!

Did you know that you earn double coins for the questions that you answer at home?

We try to use Times Tables Rock Stars as often as we can to help us to improve the speed and accuracy of our calculations.

We also all have MyMaths log ins. MyMaths is designed to help to improve your child's maths fluency.
Get your 5-a-day here!
We Are Eager To Learn!
In Year 6, we have maths and English homework every week. This is usually related to what we have been learning in class during the week, but sometimes may be revision of a topic previously covered. Homework is set on a Friday and is due the following Wednesday.
Here is the homework schedule for this term.
For anyone wanting to learn a little more, or to get ahead, the BBC website remains a good place to start.
We Are Authors!
We have enjoyed reading an extract from 'The Jungle Book' by Rudyard Kipling. We have tried to retell the story, in our own words.
Have a look at our versions of the story!
EA WB NB OB OBD MB GB TE EF DF AG CG JH LRH SH LH CJ JLB SM TMP MMP MRP SS JT LT JU AW DW BY OY
How about taking the time to watch a film version of 'The Jungle Book'? There are many animated versions but also a more modern one. How do they compare to the book? Which do you prefer? Why?
We Are Readers!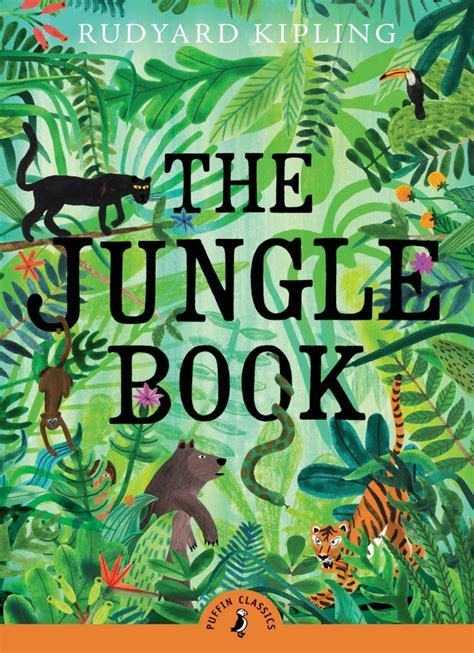 Were you disappointed that you didn't have time to read more of the story in class time?
Here are the links to the versions which we used in school:
Read the introduction to decide which level is best for you. There are many great classical novels on this site - take a look!
We Are Bookworms!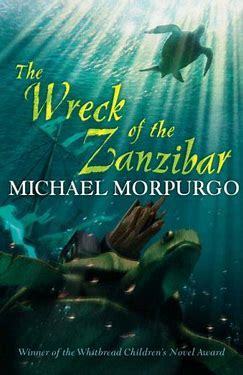 Our Class Story
This term we are reading 'The Wreck of the Zanzibar' by Michael Morpurgo.
Here's an extract:
"We all knew what was going to happen. We'd seen it before. A ship about to flounder staggers before she falls. A huge wave broke over her stern and she did not come upright again."
Here's the synopsis:
Life on the Scilly Isles in 1907 is bleak and full of hardship. Laura's twin brother, Billy, disappears, and then a storm devastates everything. It seems there's little hope...that is until the Zanzibar is wrecked on the island's rocks and everything changes...
Here are some comprehension questions to help you to check whether you have understood the text.
Here are some book reviews so that you can see what other people thought of the story.
We Are Bibliomaniacs!
Our Reading Corner
In Year 6, we ask "Where will your reading take you?".
We enjoy reading books from all around the world. We enjoy exploring new worlds and different places through our reading.
Our luggage labels (hanging on the right hand side of the board) show how many pages we have pledged to read.
For every page that we read, we gain a mile towards our destination.
We can count reading at home and at school - in fact, anywhere that it is safe to hold our books! We can read actual books, or on a device.
We Are Poets!

Poems we have enjoyed reading
Blackpool Tower from the National Literacy Trust
The Way Through The Woods by Rudyard Kipling
Poems we have written
We read Blackpool Tower, which is a cinquain (a 5 line poem, rich in imagery).
We wrote cinquains about our favourite places.
Can you imagine being there?
London The Pirelli Stadium Turkey Blackpool Skegness Hargate Equestrian Egypt Cyprus London The Alps Disneyland Paris Norfolk London Gibraltar
Alicante Florida Spain St. Andrew's Football training Cleethorpes Spain CADA Turkey Old Trafford
Have another look at your poem at home. Can you improve the imagery you have used, using ideas from the Live Lesson?
We Are Amazing!
In Year 6, all children will take their Statutory Assessment Tests (or SATs for short).
We Are Writers!
We can spell!
Our spelling patterns this term (Autumn 1) are:
Week 2 - Ambitious Synonyms - Adjectives
Week 3 - Homophones: _ce/_cy nouns & _se/_sy verbs
Week 4 - Turning _ant adjectives into _ance/_ancy nouns
Week 5 - Turning _ent adjectives into _ence/_ency nouns
Week 6 - Hyphenated prefix words
Week 7 - Hyphenated compound adjectives
Week 8 - Revise and consolidate.
Year 6 children do not need to learn all of the words in each list - they need to be able to spot the spelling patterns and apply them to different words. Click on the link to find handwriting practise related to each list.
We will also be making sure that we can spell all of the Year 3 & 4 Statutory Spellings and all of the Year 5 & 6 Statutory Spellings by the end of the year.
We Are Historians!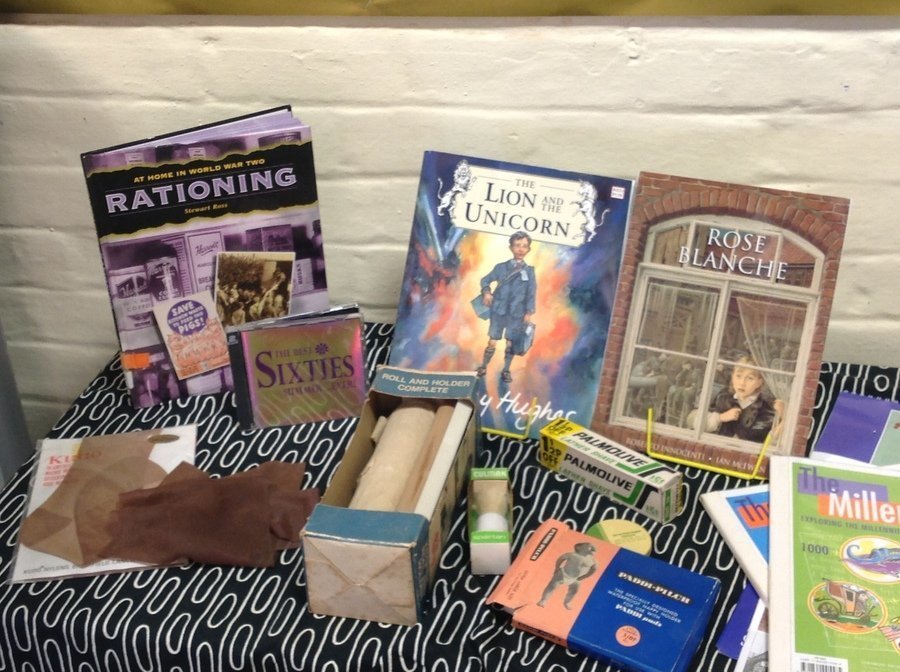 We will soon be looking at 'Britain Since 1940' focussing on social and technological changes.
Want to get ahead? Anything that you can find out about The Second World War will really help you, as it helps us to see why things changed...
A good place to start is the BBC website.
Can you listen to some music from every decade since 1940? Which decade do you like? Why?
Comments (0)
There are currently no comments.