A champion is defined not by their wins but by how they can recover when they fall - Serena Williams
We are festive
In Year 6, we do a collaborative Christmas performance with Class 5. This year we will be performing on Monday 10th December and Wednesday 12th December, 2018. We have been practicing hard to ensure the best acting and singing experience for you! We have thoroughly enjoyed the practise period and are busy finalising our performance. Tickets must be requested through school and must be produced on show night. At the end of the performance you can come and join us for some refreshments (hot drinks and mince pies).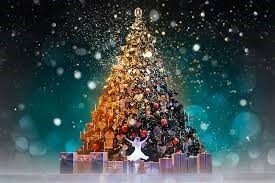 We are also featuring a festive tree in our classroom, which matches our Hogwarts theme, decorated by our talented students.
We are winners!
We were very lucky to be given a set of new books from the book fair this week. We have decided to let the Class Dojo winner each week have the first choice as to whether they would like to read the new book, or whether they would like a reader to be chosen randomly.
This week's book is Stories of King Arthur by Michael Morpurgo. We have enjoyed several of Michael's books already this term. Stories of King Arthur consists of two books on one - 'Arthur: High King of Britain' and 'The Sleeping Sword'
"In these spellbinding stories, War Horse author Michael Morpurgo brings the legendary King Arthur to life."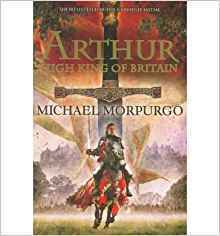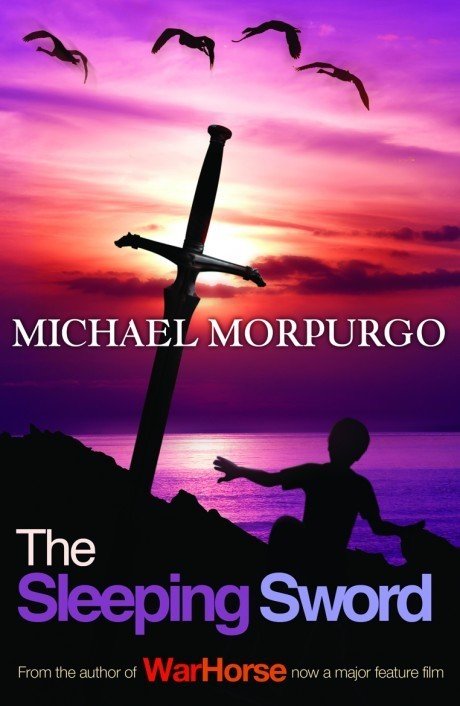 Last week's winner, GB has chosen to read Mary Poppins by P.L. Travers, ready for the release of the new film this month. Mary Poppins was first released in 1934 and remains a much-loved story. This version contains quizzes and facts to keep you entertained.
"When Jane and Michael Banks draw up an advertisement for a nanny, Mary Poppins arrives on a gust of the East Wind and slides up the bannister, changing their lives forever. Their wonderful new nanny is strict, but fair, and full of surprises. Soon the Banks children are whisked off on the most exciting and magical adventures they have ever had. But Mary Poppins has only promised to stay until the wind changes…"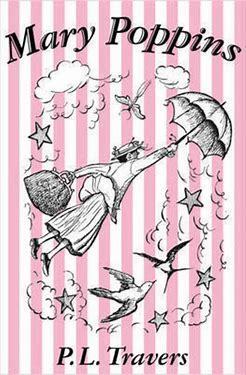 We are poets
Recently, we enjoyed a visit from Wes Magee. Here is the poem which Class 6 wrote with him:
In bed at ... midnight.
Car vrooming as it speeds down the highway.
Fox barking when it is scavenging for scraps.
Bedside table alarm clock ticking and tocking.
Thunder banging far away over Burton.
Restless baby crying for warm milk and mushy food.
Shouting teenagers going home after a party.
TV coming on automatically - horror movie.
Jet airliner heading for Cuba or New York.
Noises
disturbing
me
in
bed
at
midnight.
Following on from his lesson, we wrote our own poems, inspired by his poem and our work learning about the First and Second World Wars.
Read some of our examples here:
We wrote cinquains about our favourite places.
Can you imagine being there?
London The Pirelli Stadium Turkey Blackpool Skegness Hargate Equestrian Egypt Cyprus London The Alps Disneyland Paris Norfolk London Gibraltar
Alicante Florida Spain St. Andrew's Football training Cleethorpes Spain CADA Turkey Old Trafford Home CADA Old Trafford
Have another look at your poem at home. Can you improve the imagery you have used, using ideas or new vocabulary we've learnt?
We are safe!
In class, we have been learning how we can keep safe online. We have also made a display to show others what we have learned.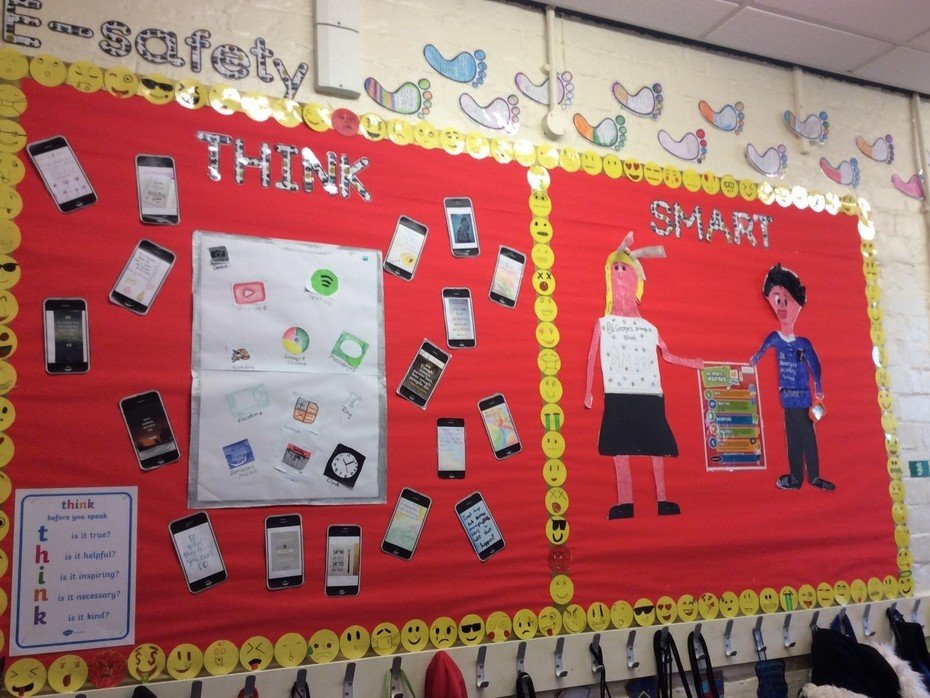 Please find a child friendly copy of our school's anti-bullying policy here.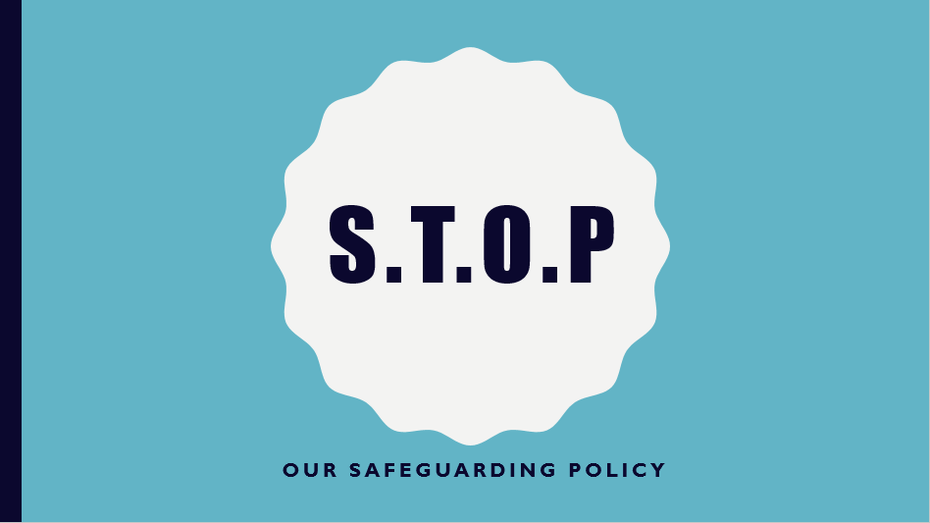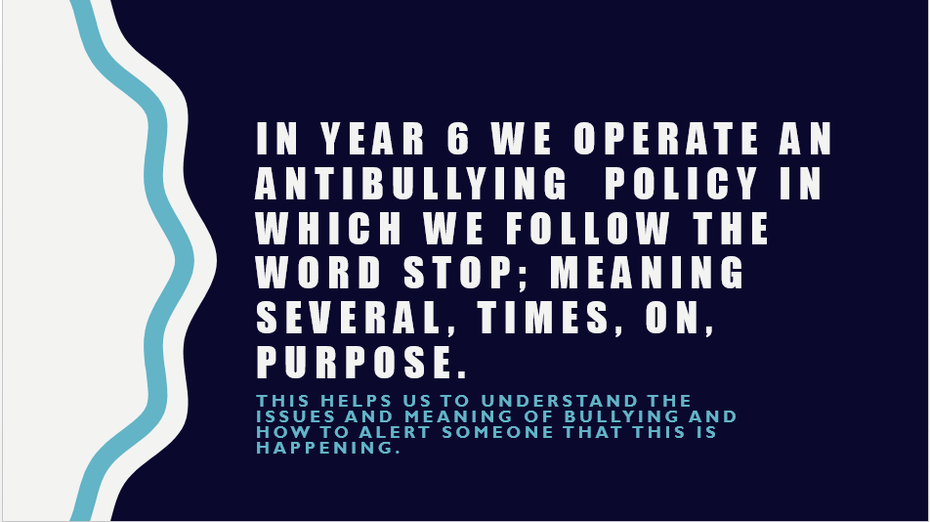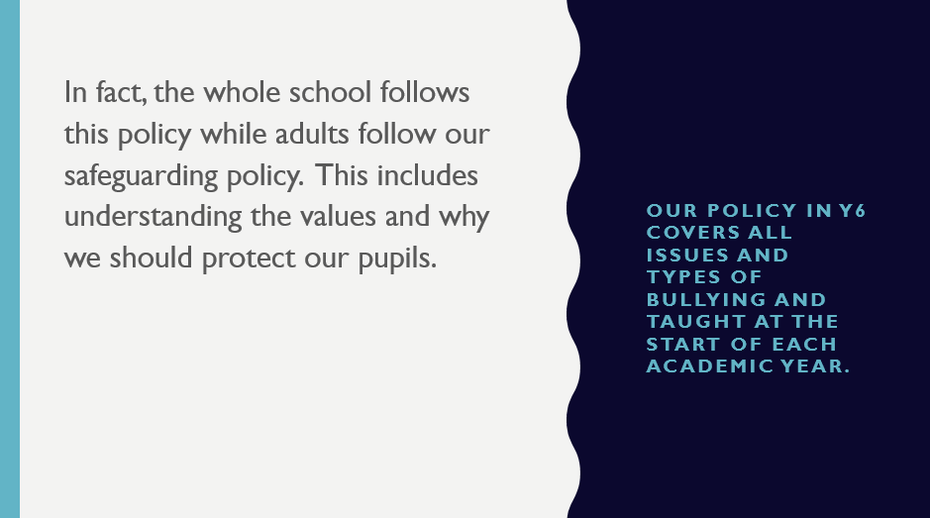 We Are Proud!
These are our proud clouds! It is where all of our work that we are proud of is displayed for the whole school to see.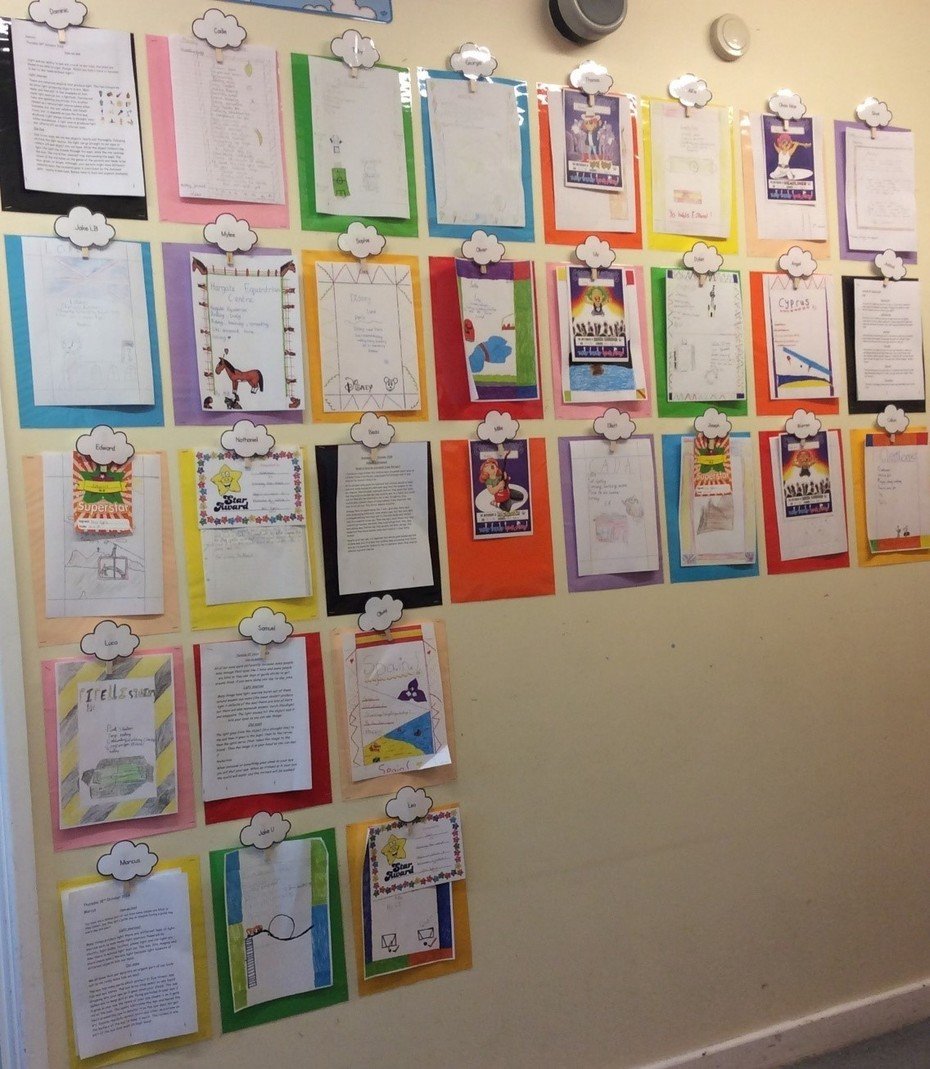 We Are Performers!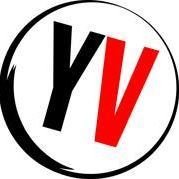 We are very excited to be part of Young Voices 2019 and are busy practising for our performance on Wednesday 23rd January. Click here for a link to the official Young Voices website where you will find everything you need to know.
Fancy a family sing-a-long? Below are links to YouTube videos of all of the tracks we will be performing so that you can practise at home! See how many you already recognise. Don't worry if the tune sometimes sounds a little different to the one you know - we are learning to harmonise.
You gotta be - 'chorus only' or 'to the end'
We Are Maths Stars!
This is a photograph of our 'Working Wall' which will change to reflect what we are learning in class.
Sumdog can help us to improve our maths, spelling and reading.

We enjoy taking part in the regular Sumdog challenges - especially when we win!

Did you know that you earn double coins for the questions that you answer at home?

We try to use Times Tables Rock Stars as often as we can to help us to improve the speed and accuracy of our calculations.

We also all have MyMaths log ins. MyMaths is designed to help to improve your child's maths fluency.
Get your 5-a-day here! This is a link to the Corbett maths page where there are 5 mixed questions for every day of the year! There are answers here too!
We Are Eager To Learn!
In Year 6, we have maths and English homework every week. This is usually related to what we have been learning in class during the week, but sometimes may be revision of a topic previously covered. Homework is set on a Friday and is due the following Wednesday.
Here is the homework schedule for this term.
For anyone wanting to learn a little more, or to get ahead, the BBC website remains a good place to start.
We Are Authors!
We have enjoyed reading an extract from 'The Jungle Book' by Rudyard Kipling. We have tried to retell the story, in our own words.
Have a look at our versions of the story!
EA WB NB OB OBD MB GB TE EF DF AG CG JH LRH SH LH CJ JLB SM TMP MMP MRP SS JT LT JU AW DW BY OY
How about taking the time to watch a film version of 'The Jungle Book'? There are many animated versions but also a more modern one. How do they compare to the book? Which do you prefer? Why?
We Are Readers!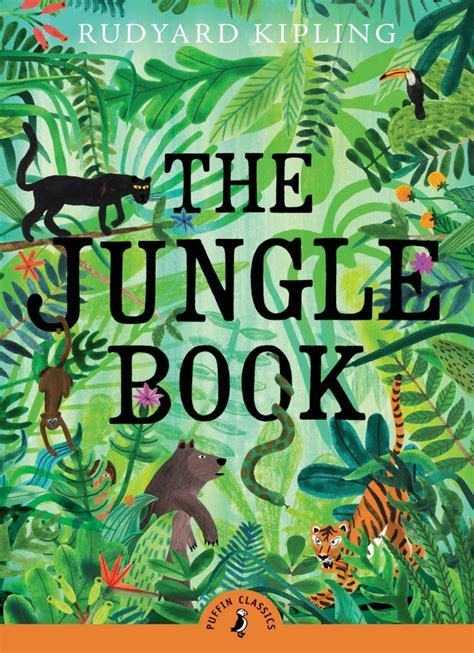 Were you disappointed that you didn't have time to read more of the story in class time?
Here are the links to the versions which we used in school:
Read the introduction to decide which level is best for you. There are many great classical novels on this site - take a look!
We Are Bibliomaniacs!
Our Reading Corner
In Year 6, we ask "Where will your reading take you?".
We enjoy reading books from all around the world. We enjoy exploring new worlds and different places through our reading.
Our luggage labels (hanging on the right hand side of the board) show how many pages we have pledged to read.
For every page that we read, we gain a mile towards our destination.
We can count reading at home and at school - in fact, anywhere that it is safe to hold our books! We can read actual books, or on a device.
We Are Writers!
We can spell!
Our spelling patterns this term (Autumn 2) are:
Week 1 - Words ending in _able
Week 2 - Words ending in _able where the root word ends in e
Week 3 - Words ending in _ably
Week 4 - Words which belong to the same family
Week 5 - Word families based on common words
Week 6 - Prefixes micro and mini
Week 7 - Assess and review
Year 6 children do not need to learn all of the words in each list - they need to be able to spot the spelling patterns and apply them to different words. Click on the link to find handwriting practise related to each list.
We will also be making sure that we can spell all of the Year 3 & 4 Statutory Spellings and all of the Year 5 & 6 Statutory Spellings by the end of the year.
Here, you will find links to the SPAG (Spelling, Punctuation and Grammar) glossary. By the end of Year 6, children need to know all of the terms in this glossary here. Here is a year by year breakdown - useful if you have younger children in school too. In Year 6, we learn the Year 6 terminology and revise all other year groups.
We Are Historians!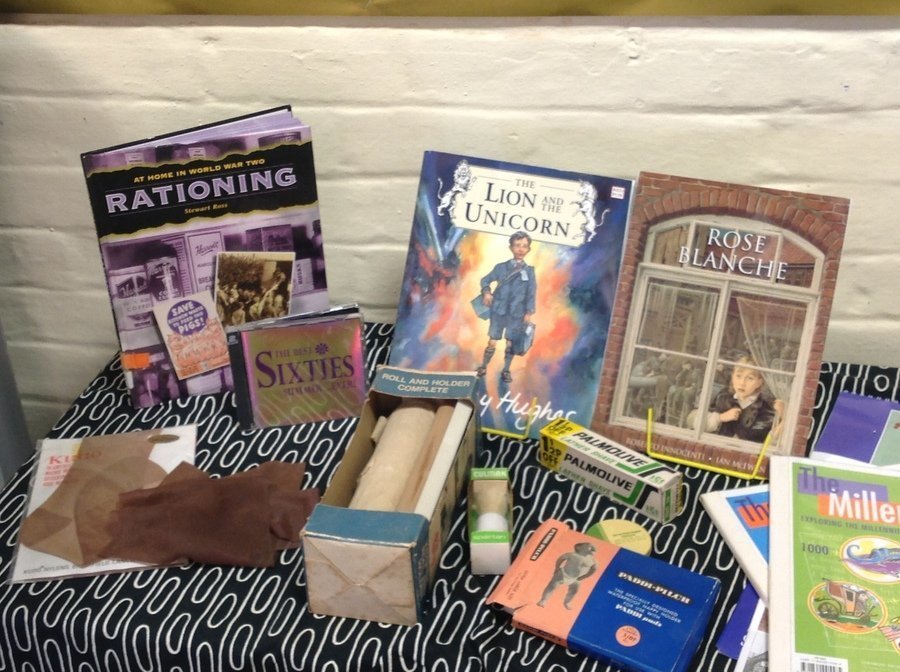 We are looking at 'Britain Since 1940' focussing on social and technological changes.
This week we are exploring music and how the way we listen to music has changed. What changes have members of your family and friends seen in their lifetime?
Can you listen to some music from every decade since 1940? Which decades do you like? Why?
Parents' Zone
A big thank you to all who attended the maths workshop on the 13th November. I am in the process of creating some worked examples for each of the 4 operations so that you can look through them at your leisure.
I will also be looking to set a date for some fractions fun! Please contact me, through Class Dojo or the office, if there's anything else I can do to help.
SATs Attack!
Reading
2013 text 'Wolf Pack' with questions and answers.
Maths
These are from the old style of paper and consist of a Paper A and a Paper B. Paper B was a calculator paper, although the children should be encouraged to try these mentally as calculators are no longer allowed.
Comments (0)
There are currently no comments.