Classes
We have nine classes on two sites and a wonderful team of experienced, caring and highly qualified staff. Children have their own teacher and teaching assistant but are often taught in groups by other teachers depending on subject and pupil groupings. Our excellent facilities include a library and IT suite. All our classes have interactive whiteboards and internet access.
A well as a new block of classrooms, we retain the much older, original building that many parents remember attending as children.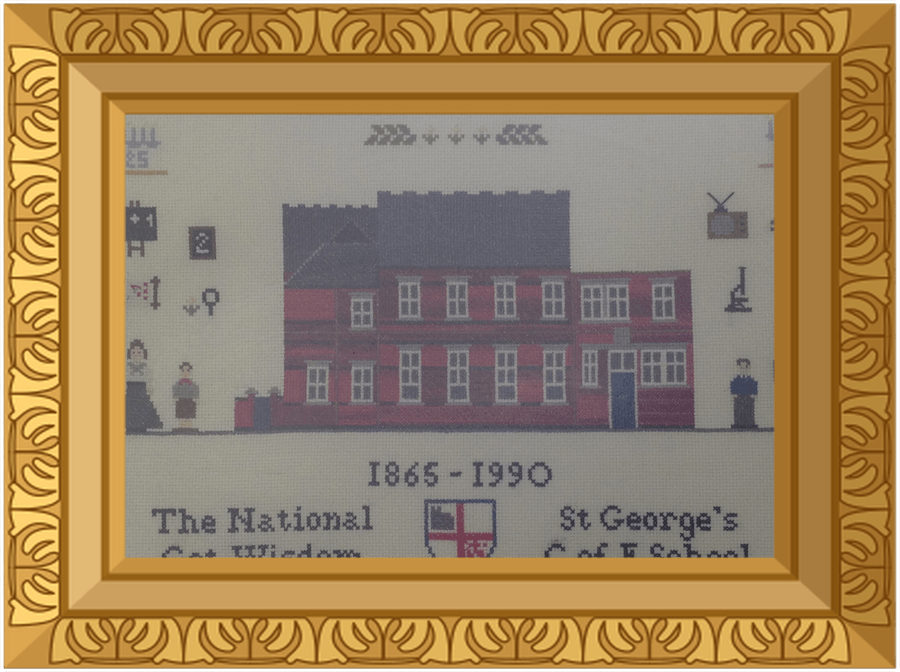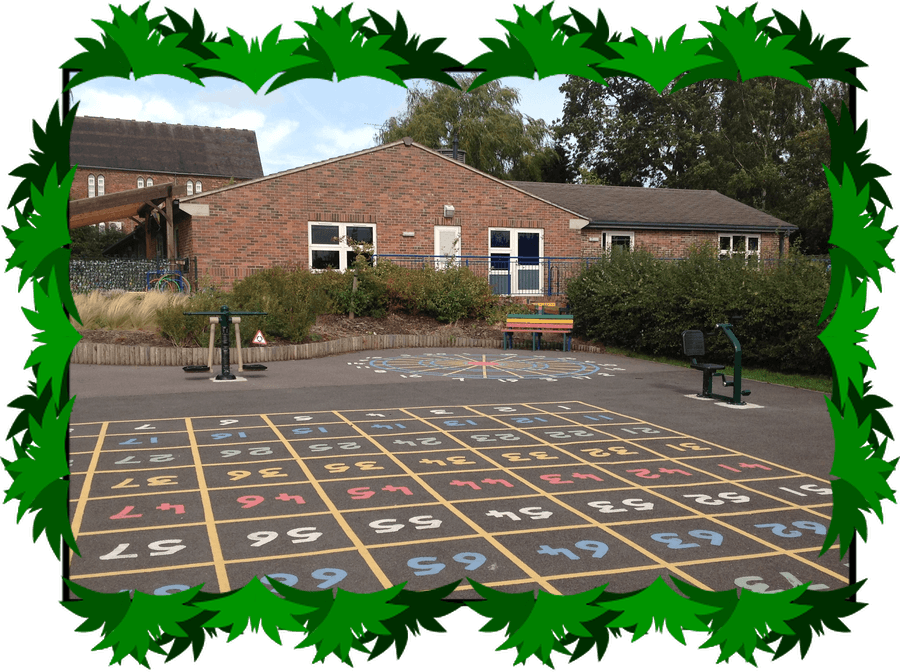 Outside, we have gardens, hard play areas, a gym trail, sports field and a wildlife area which enables us to provide for a full range of activities, both indoors and out
Lunch is served in the hall and is provided by the County Catering Service.
After lunch, children can join in the lunch time activities organised by our play leaders, attend a club or use the library.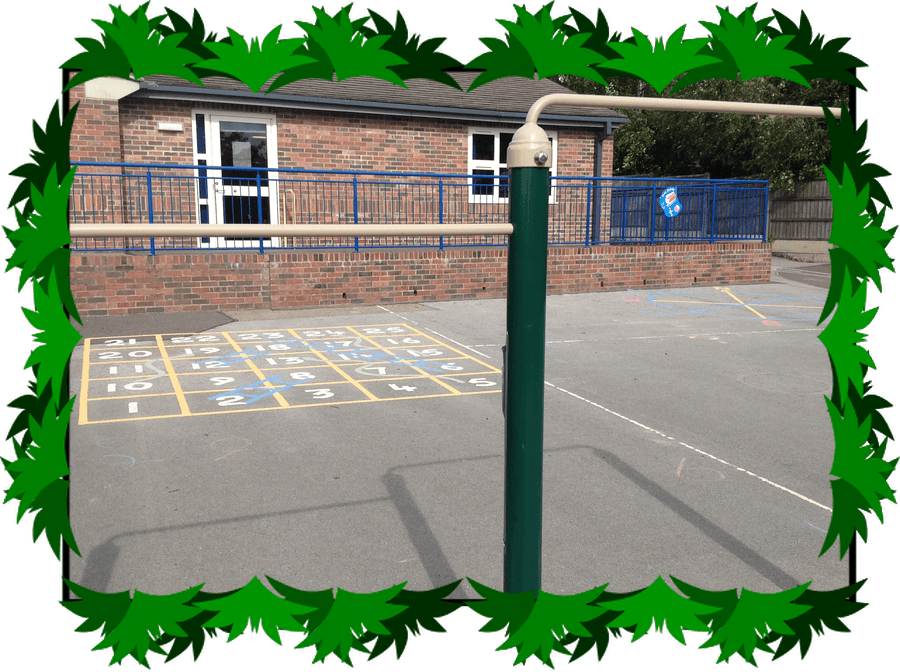 Some prefer to go to one of the Quiet Areas to chat with friends