Remember - PE takes place on Tuesdays and Thursdays. Please make sure earrings are removed if children cannot do it themselves.
The children became Archaeologists today! They used their tools to dig for buried artefacts from the Stone Age, Bronze Age and Iron Age then recorded their findings. Take a look to see if you can identify any of the objects that were found.
Class 3 are very much enjoying their Plants topic in Science so far. The children have worked together to produce a giant sunflower piece of art. They also created actions to help them remember the job of each part of a plant before making a flip book to explain the roles in more detail. This week, they have made their very own mini 'greenhouses' which they will use to plant seeds in.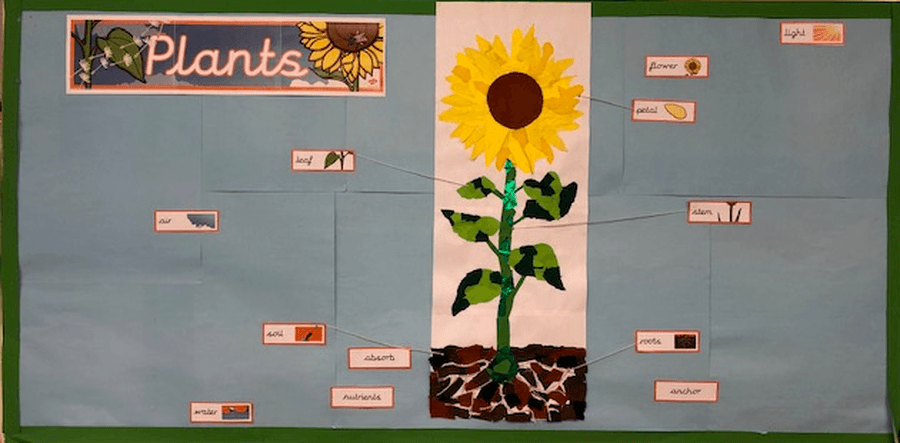 We put our recent learning about measuring weight to good use- we measured the ingredients for Easter nest cakes!
After half term we will be learning about money and telling the time.
We have really enjoyed reading The Hodgeheg and would definitely recommend it!
We carried out a survey of the vehicles which drove past our school gates. We recorded the information as a tally chart and then converted it into a bar chart and pictogram.
We then wrote instructions about how to cross the road safely and made our own hedgehogs using leaves or an old book which we folded to turn it into the shape of a hedgehog. Do you like our display?
Class 3 had a fantastic time on our trip to Sharpe's Pottery.
It was cold and we had a lot of walking to do but we still enjoyed ourselves and learnt a lot about the history and heritage of Swadlincote- the buildings, famous/important people and the industries of mining and pottery.
We did lots of fun activities such as making a timeline about the history of Swadlincote, making our own 'plaque', learning about the making of toilets in our tour of the museum, making clay models of chimneys and looking at the buildings in the town centre and deciding if they need to be repaired or not.
Here are some photographs.
During our morning activities, we learnt about some famous people who used to live in Swadlincote, such as the famous Derby County, Chelsea and England footballer Ben Warren from Newhall (1879-1917) and artist Helen Allingham (1848-1926). We noticed plaques on the walls of buildings around Swadlincote to show where these people lived.
If we become famous, these are the plaques we would like to have made for us.
Class 3 have recently designed and made games using their scientific knowledge on magnets. Some groups decided to make fishing games whereas others chose to make racing or maze games. The children will now have a go at writing instructions to help others understand how to play their games.
Can your child spot their game and explain to you how to play it?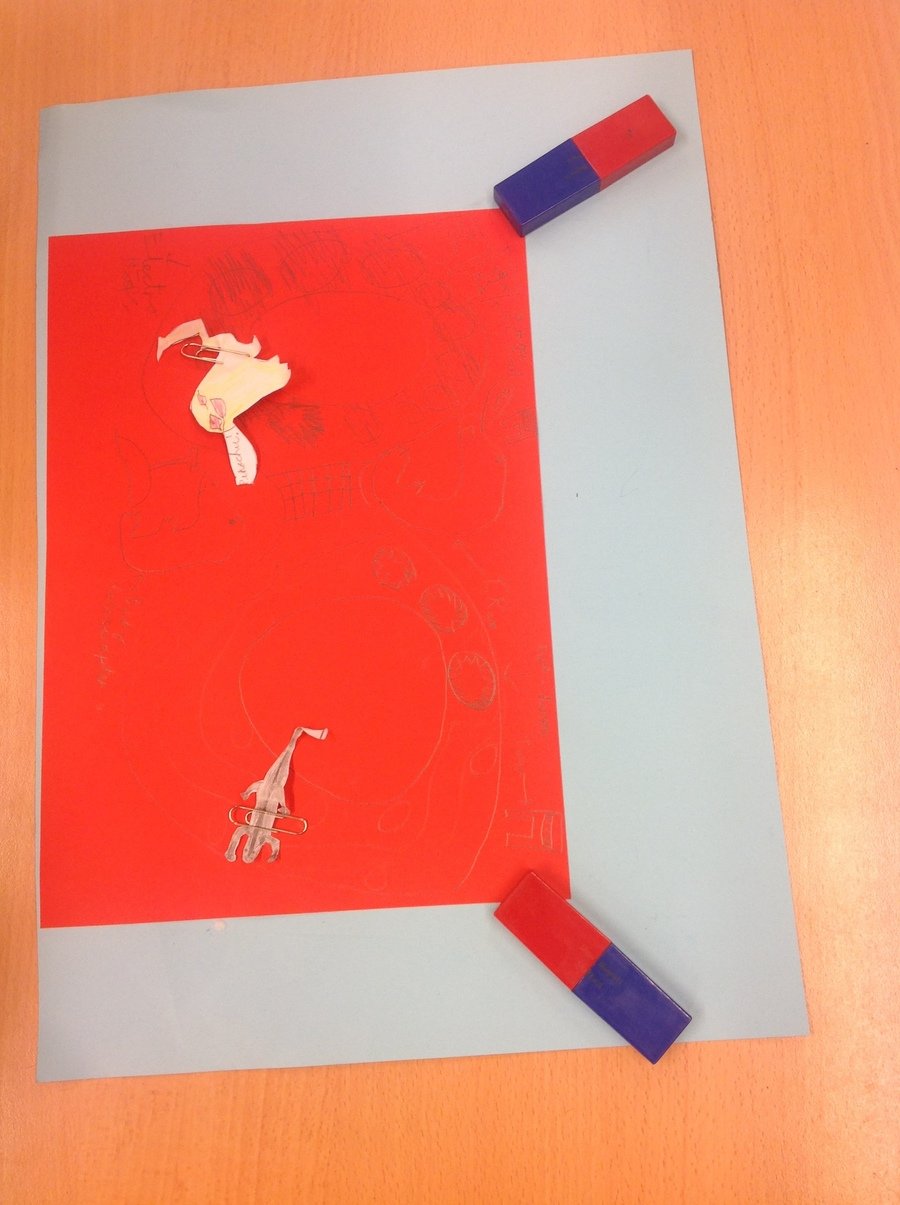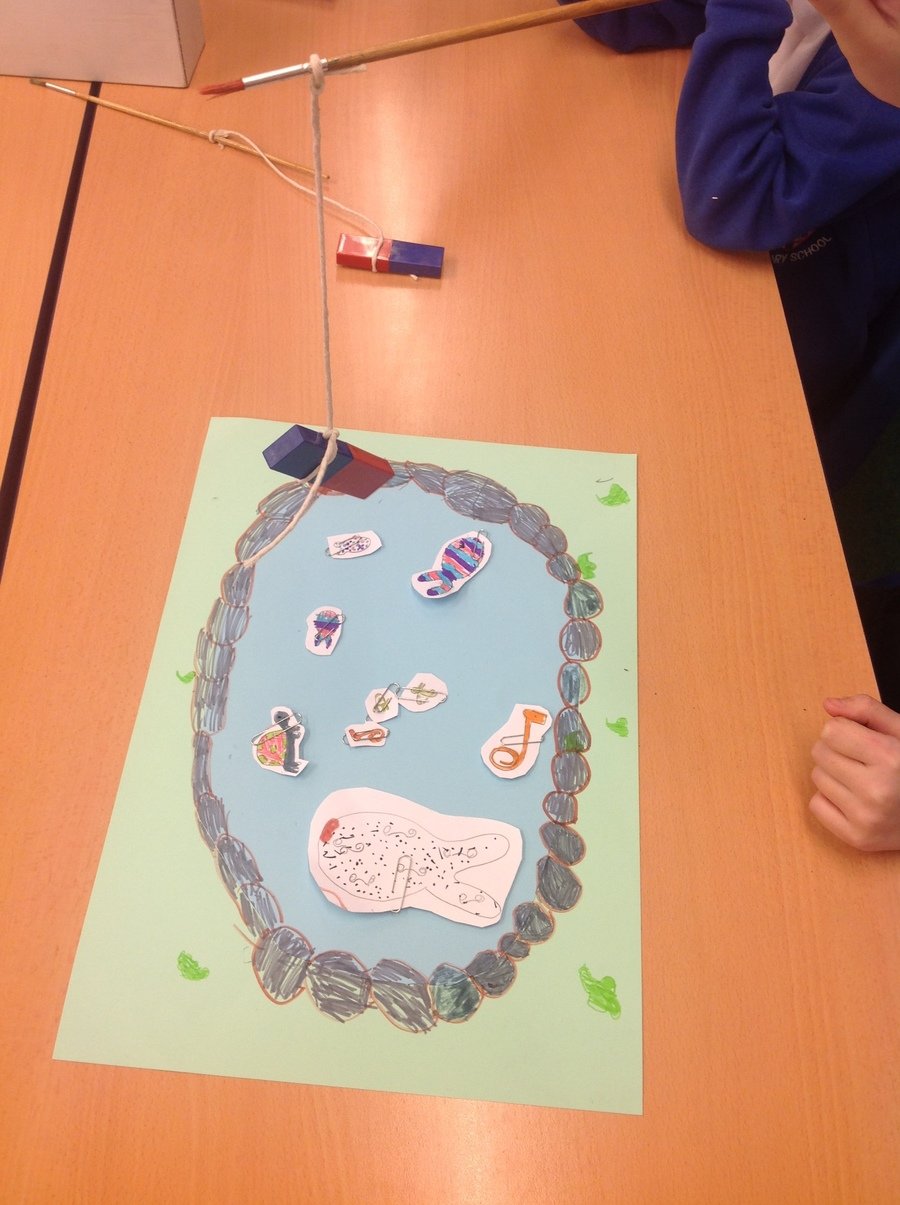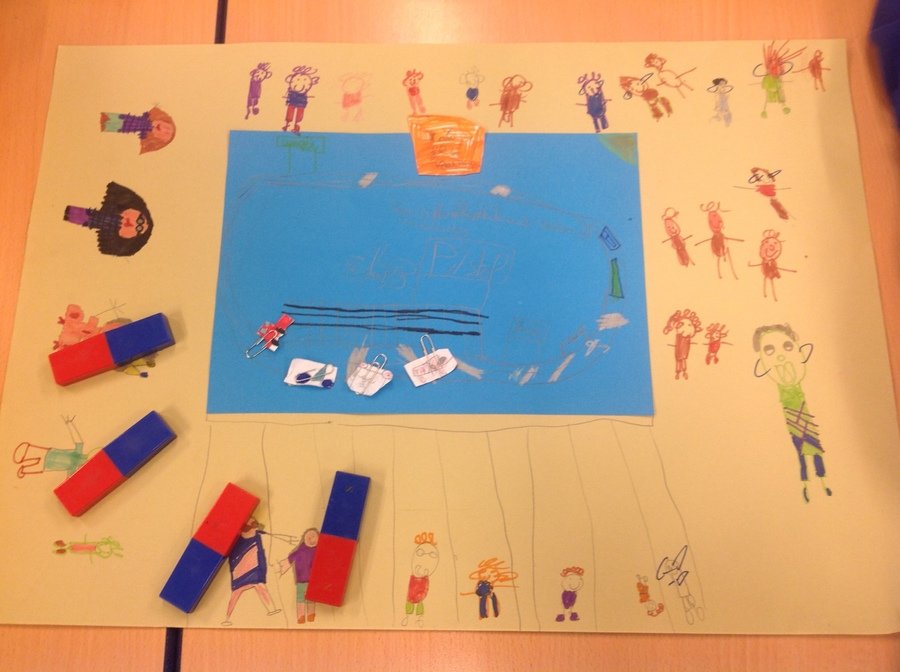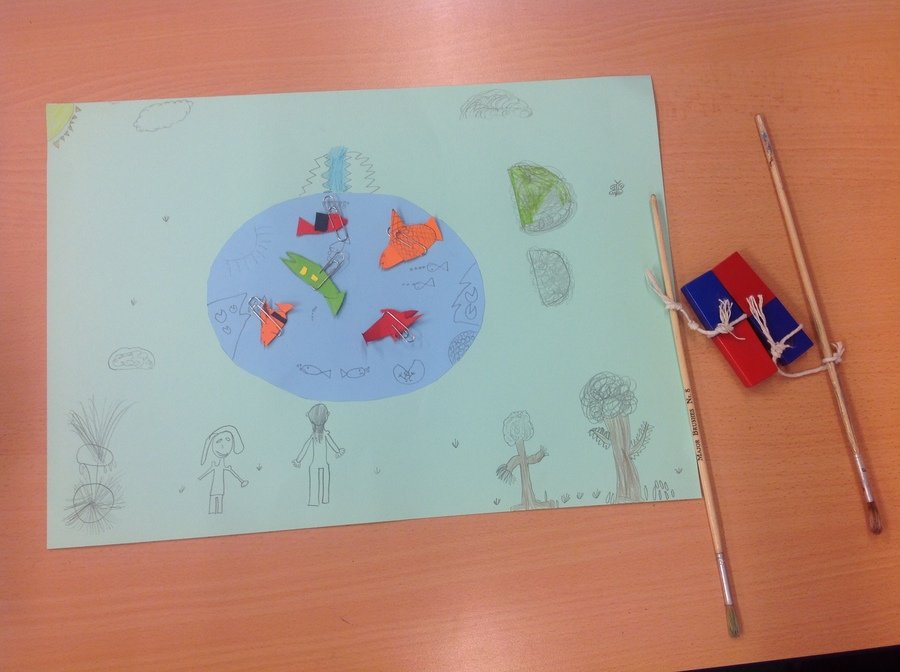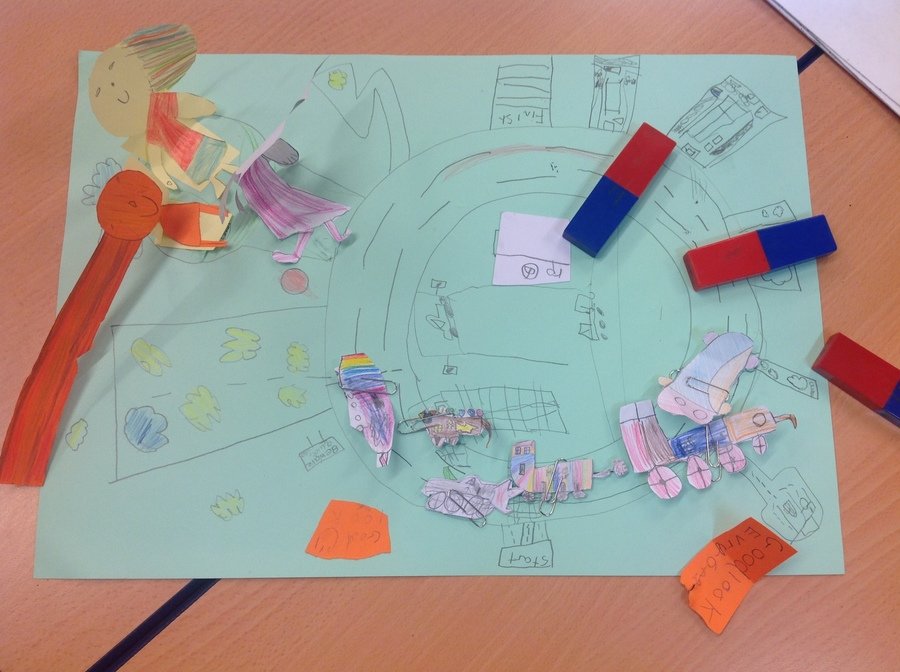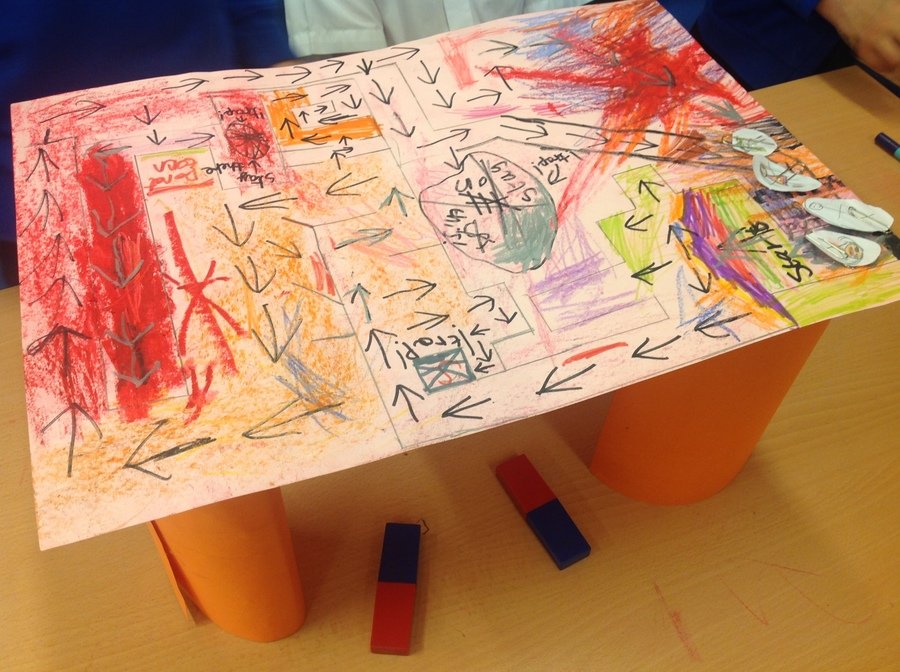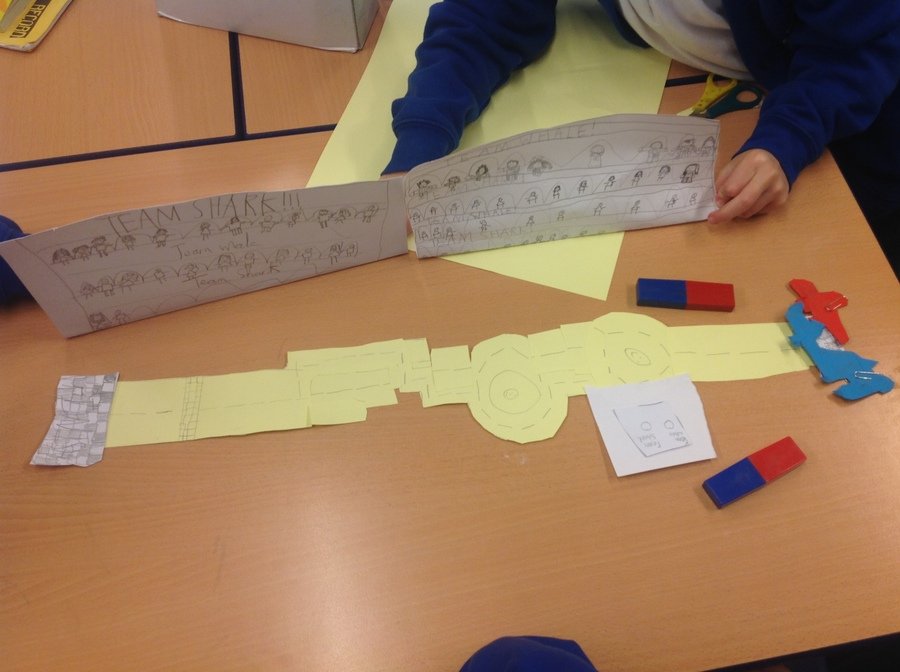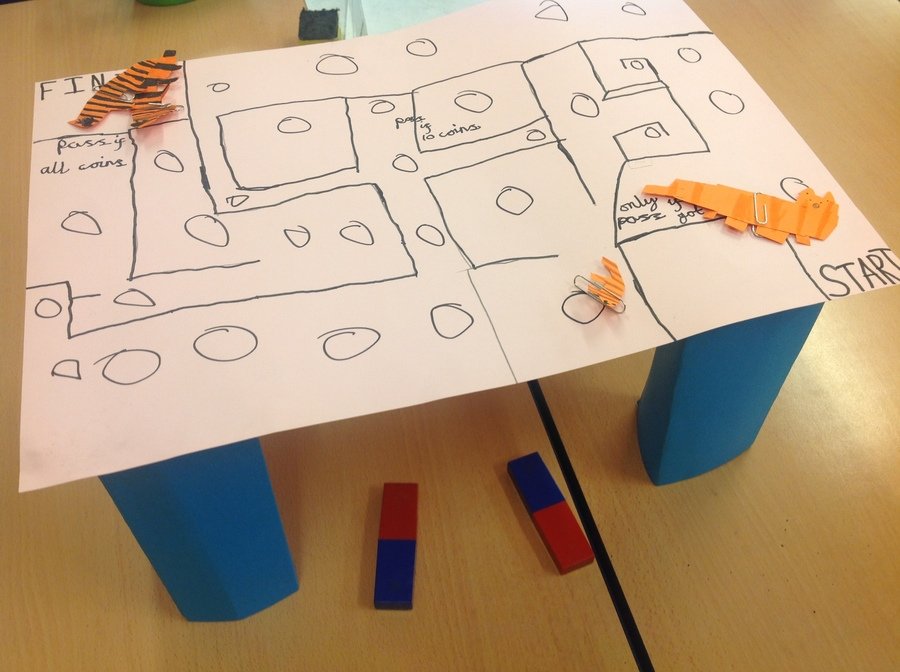 We thoroughly enjoyed working with the poet and author Wes Magee. Take a look at the poem we wrote together. We hope you enjoy it!
Year Three is the first year of Key Stage Two. (It used to be called 'juniors.')
The New National Curriculum is now organised into two phases, Lower Keystage Two and Upper Keystage Two, each covering two years.
We continue to organise learning around topics or themes so that links are made between different subjects. However, throughout the Primary phase, there continues to be an emphasis on gaining a good grounding in English and maths.
In year 3, children learn about the history of Britain, from the earliest stone-age settlers through to the iron age. They learn about life in the past in Gresley, working in the mines and potteries.
Latest Class 3 Events
Homework handed out

23

Aug

2019

3:00 pm - 3:30 pm

To be handed in on or before Wednesday the following week
Homework handed out

30

Aug

2019

3:00 pm - 3:30 pm

To be handed in on or before Wednesday the following week
Homework handed out

06

Sep

2019

3:00 pm - 3:30 pm

To be handed in on or before Wednesday the following week
Homework handed out

13

Sep

2019

3:00 pm - 3:30 pm

To be handed in on or before Wednesday the following week
In geography, children study our local area and find out about its heritage of mining and manufacture based on clay and coal, and about changes brought about by the New National Forest. This links with science work on rocks and soils and where possible includes visits to Sharpe's and Conkers. Children also learn about mountains, earthquakes and volcanoes.
In science, children learn about light and magnets, plant life and the function of muscles and the skeleton.
In personal, social, health and emotional education, children learn about viruses, the effects of medication and other drugs, and the diversity of families, including same-sex parents.
In Religious education, children learn through asking questions about religion and belief and develop their understanding that, for some people, faith can be an important aspect of lif