We are currently looking for a Clerk to Governors. Please contact the office if you, or someone you know, is interested!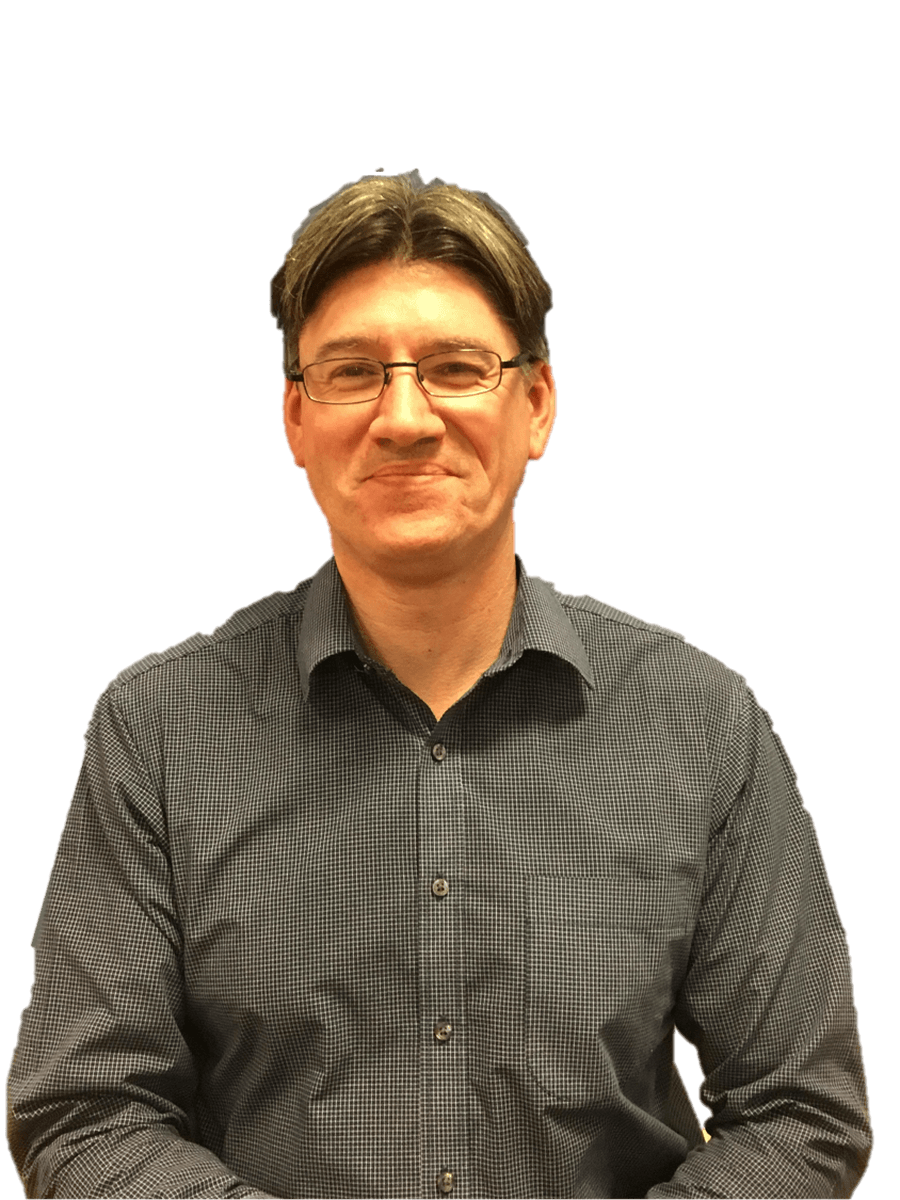 Rev Mike Firbank Chair of Governors
Ex - Officio Governor
Responsibility for English/Anti-Bullying/SIAMS/GDPR
I'm Mike and am so privileged to be the Chair of Governors for such an amazing school. My daughter came to St George's and had an excellent time - she was so well prepared for secondary education. As well as living in Church Gresley, and being its Vicar, I'm part of a church that operates across the whole area of Swadlincote and District supporting vulnerability and need. In addition, I am the Chaplain for Pingle Academy and Granville Academy. The Governors are here to help. If we can help in any way please contact me on mike.firbank@st-georges.derbyshire.sch.uk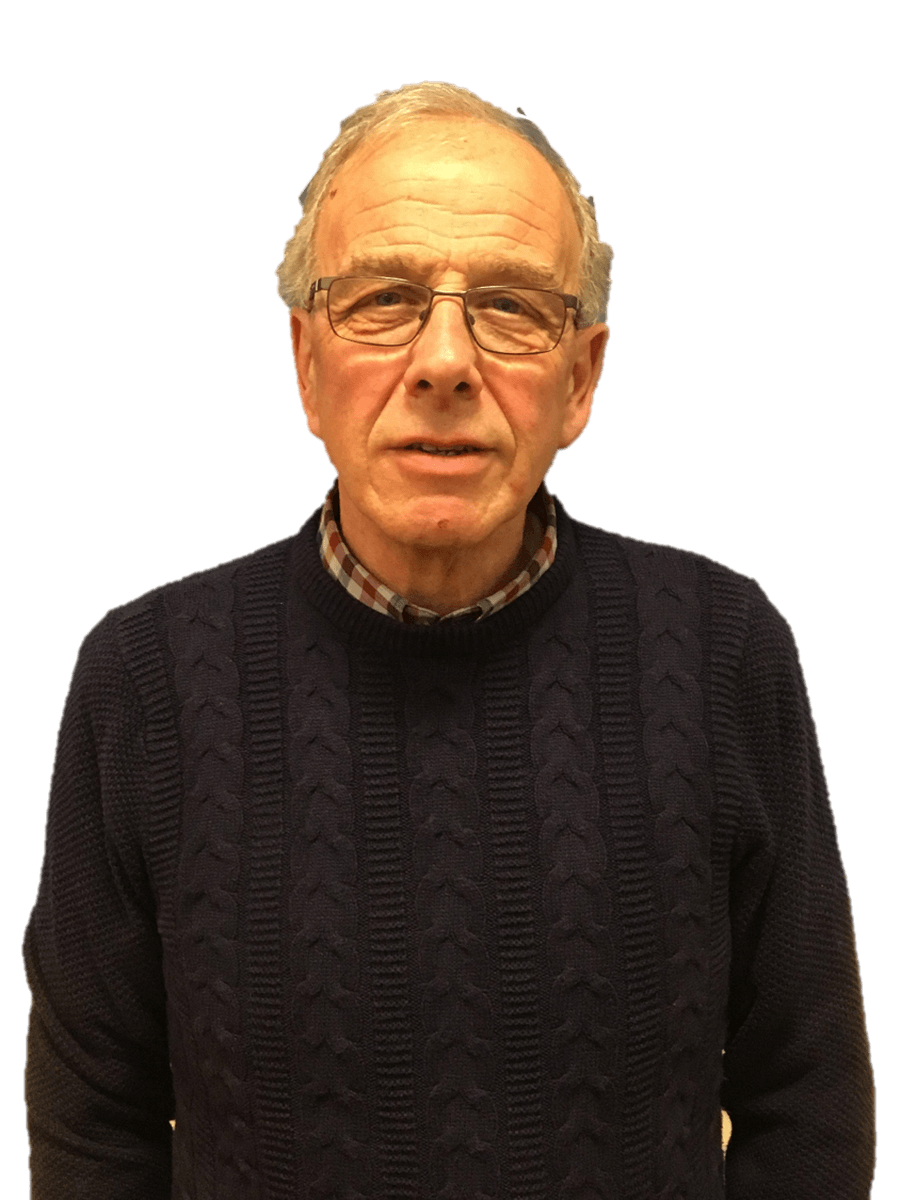 Sean O'Toole Vice - Chair
Co - Opted Governor
Responsibility for Safeguarding/Maths
I'm Sean and enjoy serving as a governor. I live in Church Gresley and have a close association with the school as my wife used to teach here. My career was in education as a teacher, headteacher, inspector and adviser but now I am retired. I enjoy writing, gardening and spending time with the family. It is a privilege to be a governor and to see how the school is serving the community and supporting children of all abilities and backgrounds.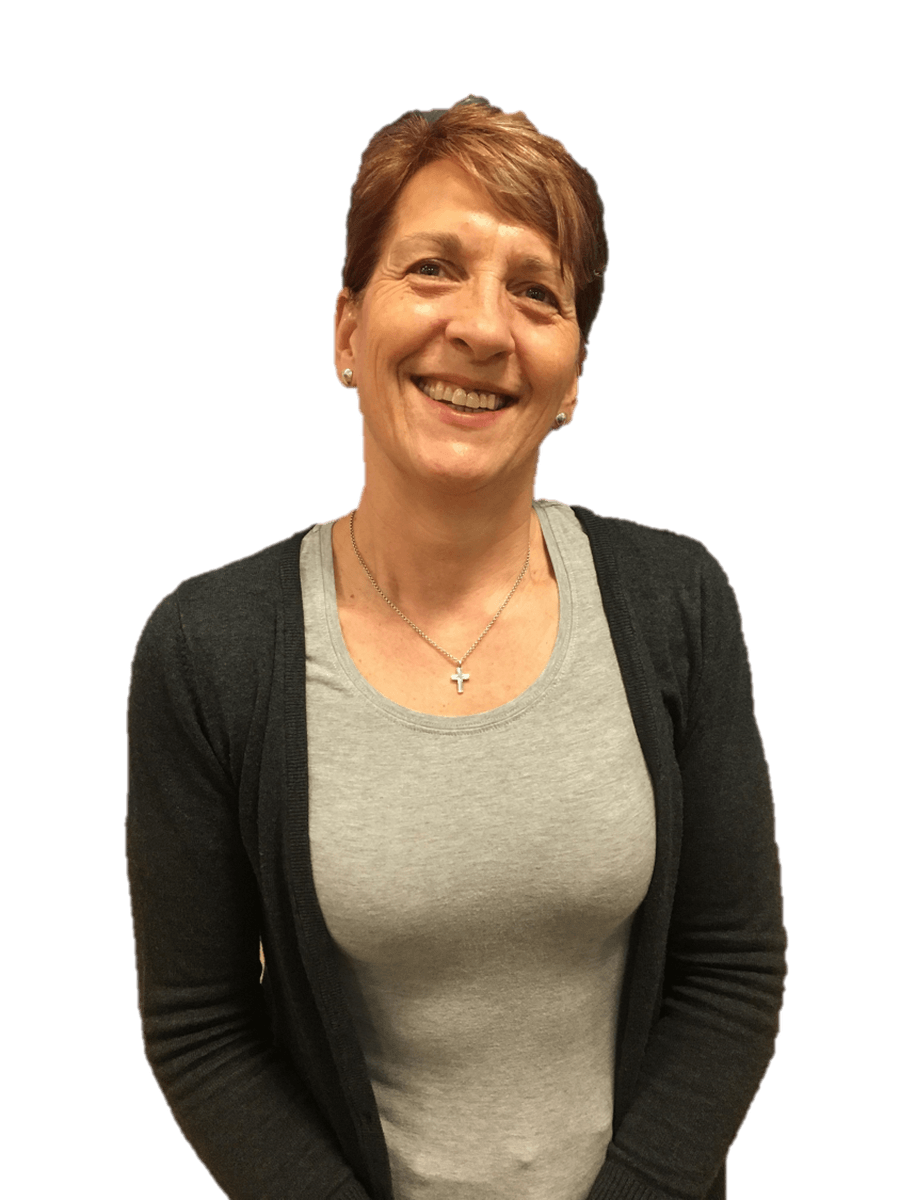 Jane Clamp
Foundation Governor
My name is

Jane

Clamp

and I am a Foundation Governor - a representative from St George and St Mary's Church. I have lived in Church Gresley for more than 30 years with my husband and 3 daughters who have now grown up and flown the nest. My career was in teaching and I was part of the County's Special Needs provision in South Derbyshire for 25 years. I am now enjoying all the benefits that retirement brings including travelling, spending time with family and friends ..... and being a School Governor.
Responsibility for SEN/LAC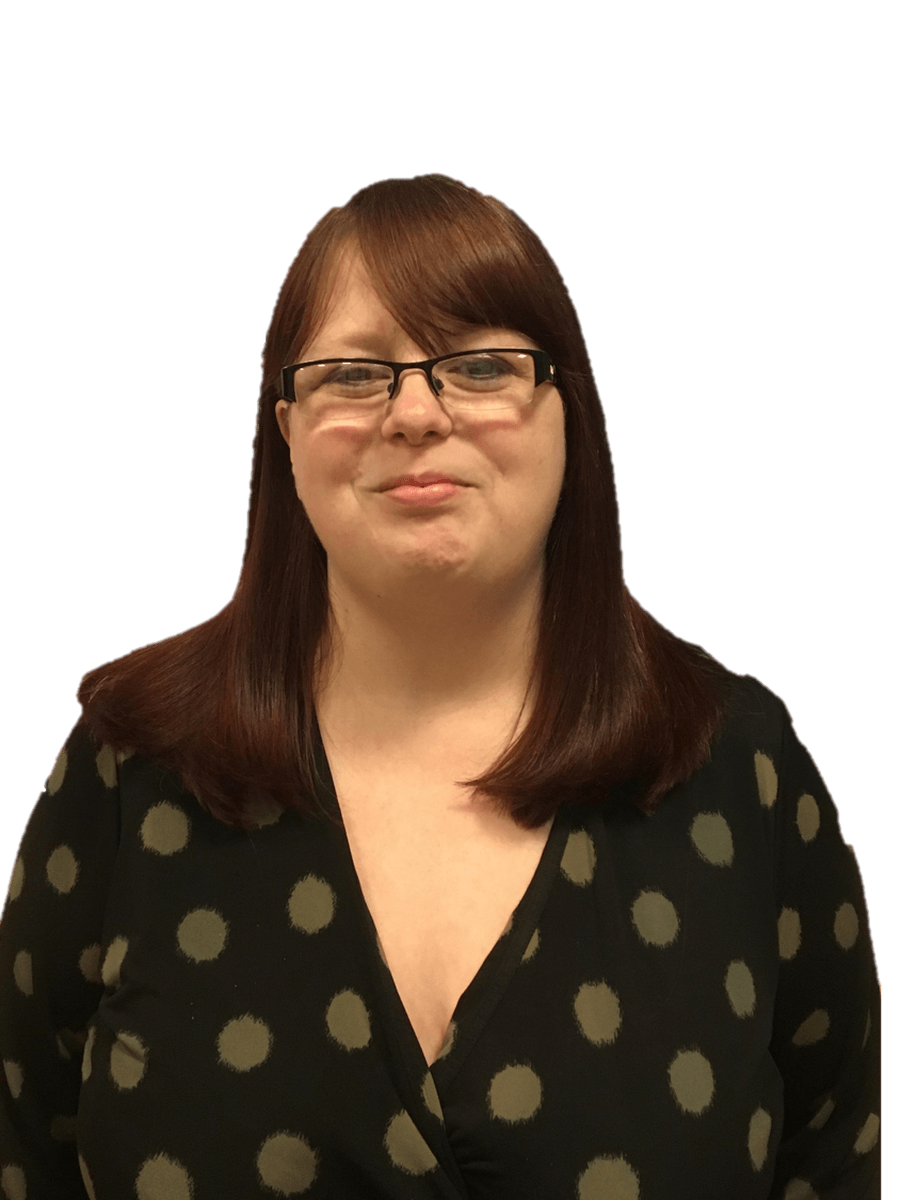 Lucy Weighall
Co - Opted Governor
Responsibility for Pupil Premium/Sport Premium
Hello, my name is Lucy and I am a co-opted Governor at St George's school. I am also a parent to two young boys that attend the school. I work for a local company in HR but my previous experience has been working in HR and recruitment within the education sector. Over the last three years, I have seen the school go from strength to strength and I am very proud to be a part of the governing body.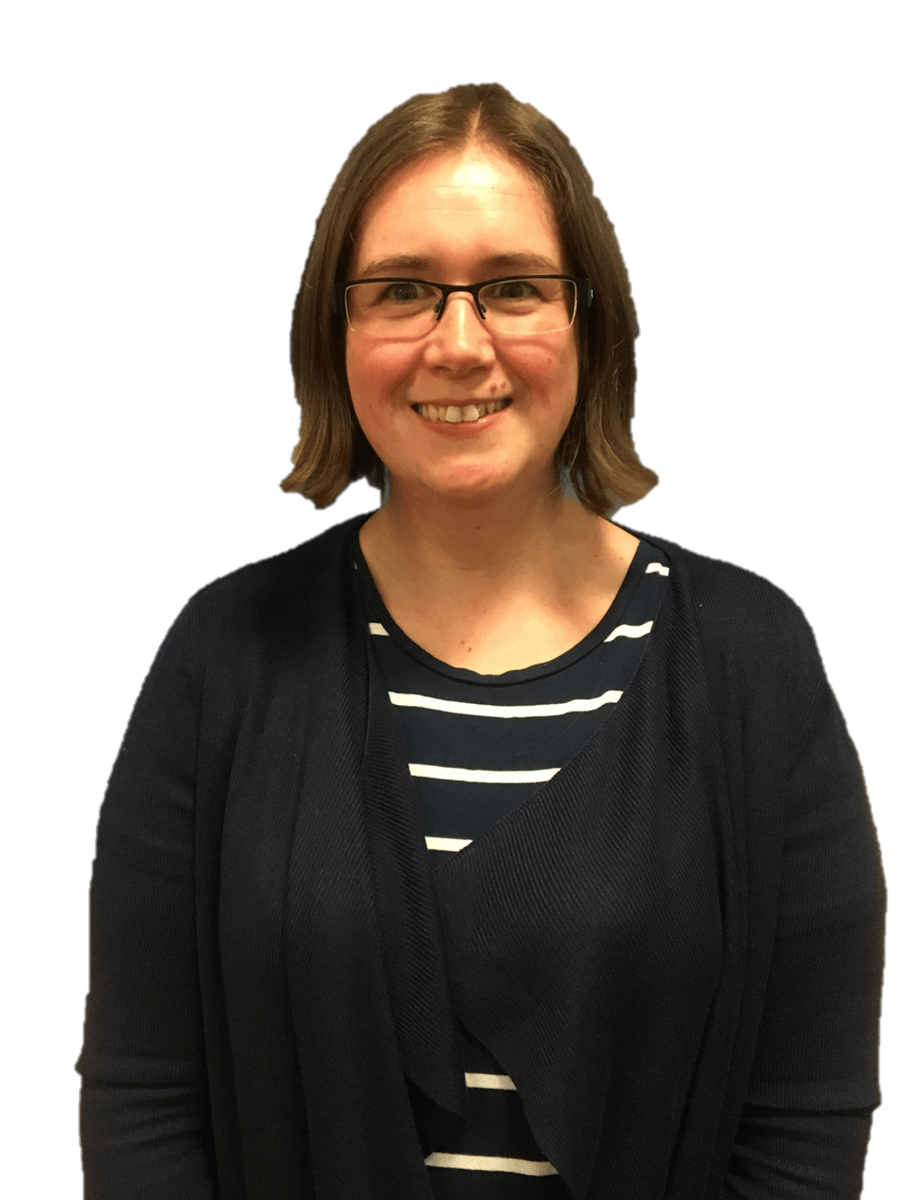 Rebecca Flynn
Co - Opted Governor
I joined the Governing Board at St George's in December 2018. I live locally to the school and my daughter currently attends. I also have a young son who I hope will attend when he is old enough. My husband is also connected with the school as he is an active member of the PTA. He is also a committee member of the local feeder pre-school. As a job I am a teaching assistant at The Pingle Academy. Previously I have worked within SEND in primary schools and in a children's centre. In my spare time I enjoy spending time with my family, especially out in the fresh air.
Responsibility for PSHE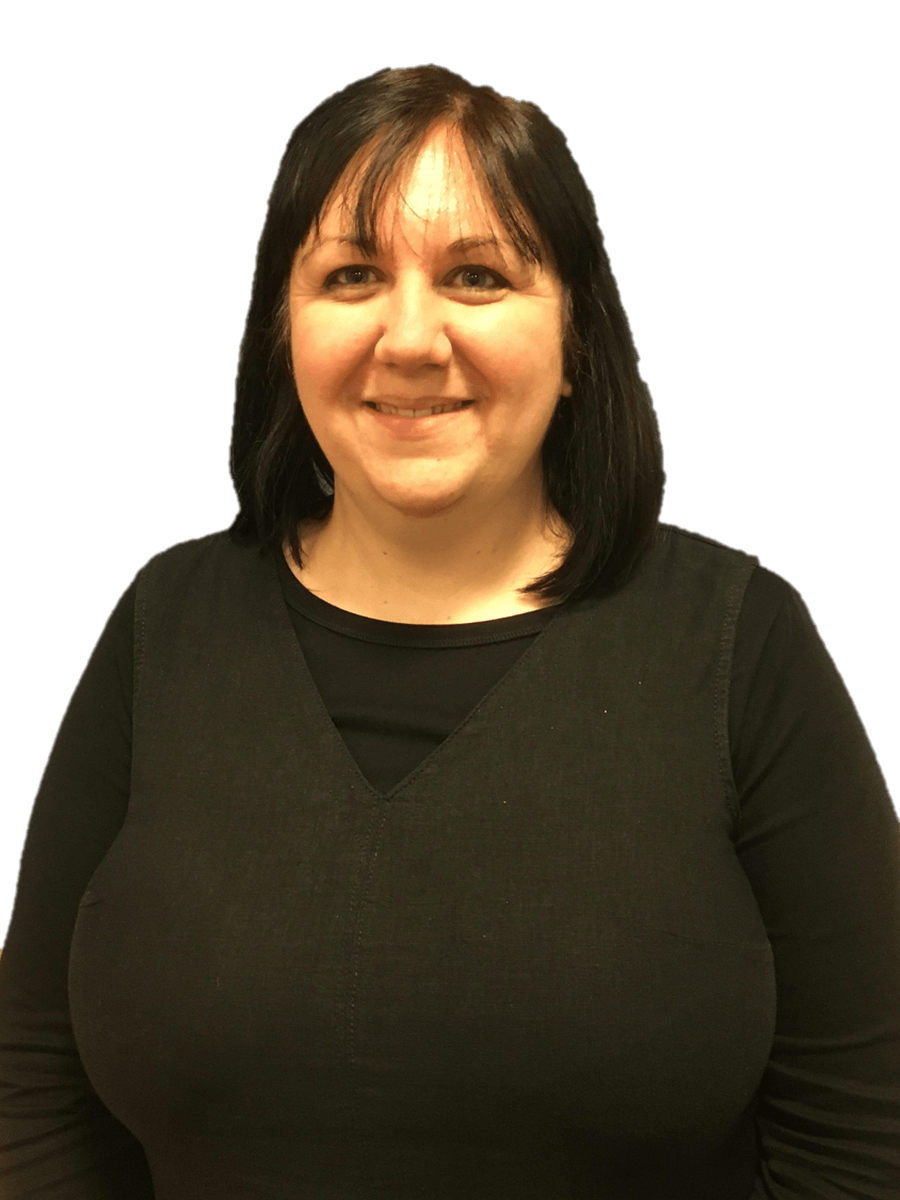 Liz Tyers
Staff Governor
I began teaching at St. George's in 2016 and joined the governing body as staff governor in March 2019. I live locally with my husband and young daughter, who currently attends a local preschool. I became a governor because I enjoy working at St. George's and am looking forward to developing the links between the governors and staff. I have worked in several local schools over the last 18 years but still look forward to Monday mornings! Out of school hours, my interests include reading, baking and spending time with my family and friends.