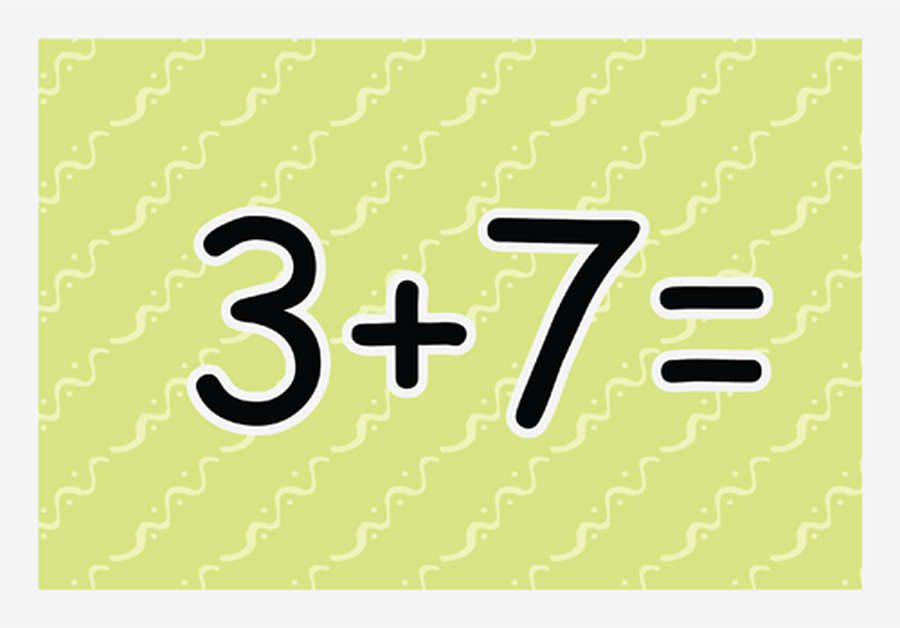 Derbyshire SumDog Champions! Derbyshire SumDog Champions! Derbyshire SumDog Champions!
St. George's competed against primary and secondary schools across the entire county. We took the top two school places and had six out of the top ten individual positions! Lily was crowned champion with a score of 950 and Josh came a close second!
Mathematics equips pupils with a powerful set of tools to understand and change the world. These tools include fluency, logical reasoning, problem solving and the ability to think in abstract ways.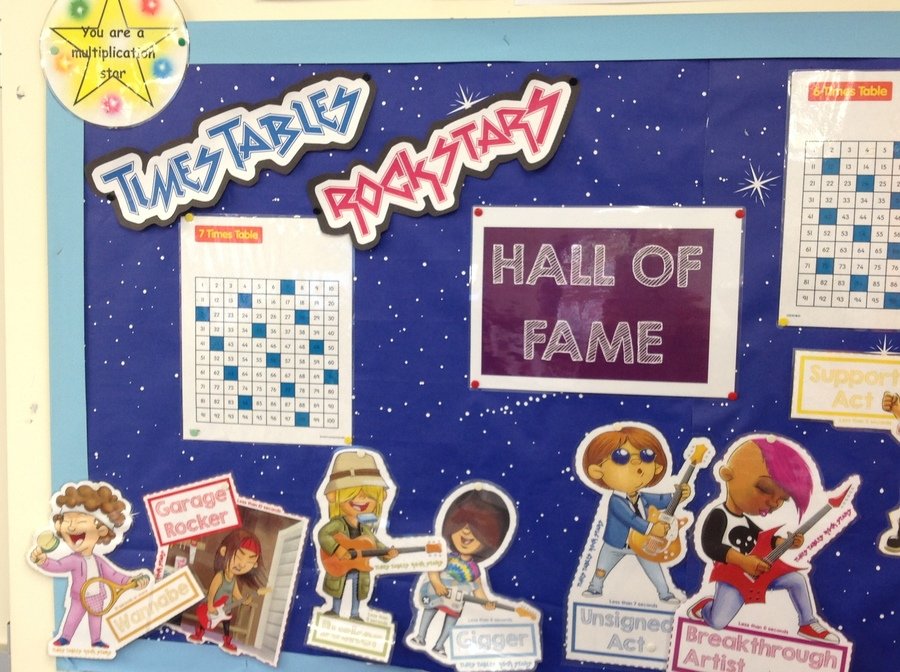 Teachers follow the Mathematics curriculum explicitly, using the White Rose Maths hub scheme to support them. Other resources are used to supplement and enhance the work. Mastery and mastery with greater depth tasks are used to challenge and assess the children's understanding. Practical equipment is used widely throughout the school to reinforce the concepts taught and to practice skills learnt.