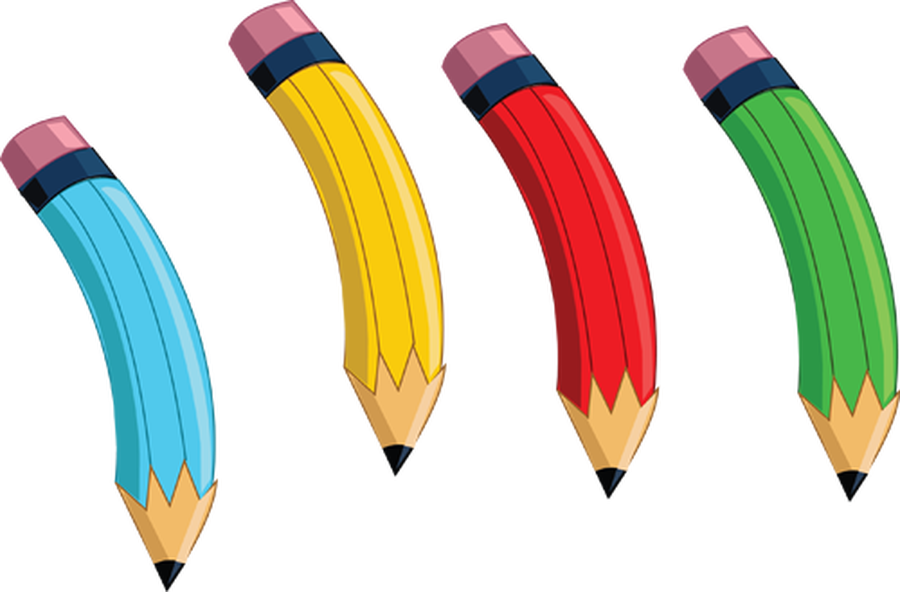 We define homework as any activity that pupils undertake outside school lesson time, either on their own or with the support of family members. We have a strong commitment to parental involvement and see homework as one way of developing this partnership and helping parents learn more about what their child is learning in school.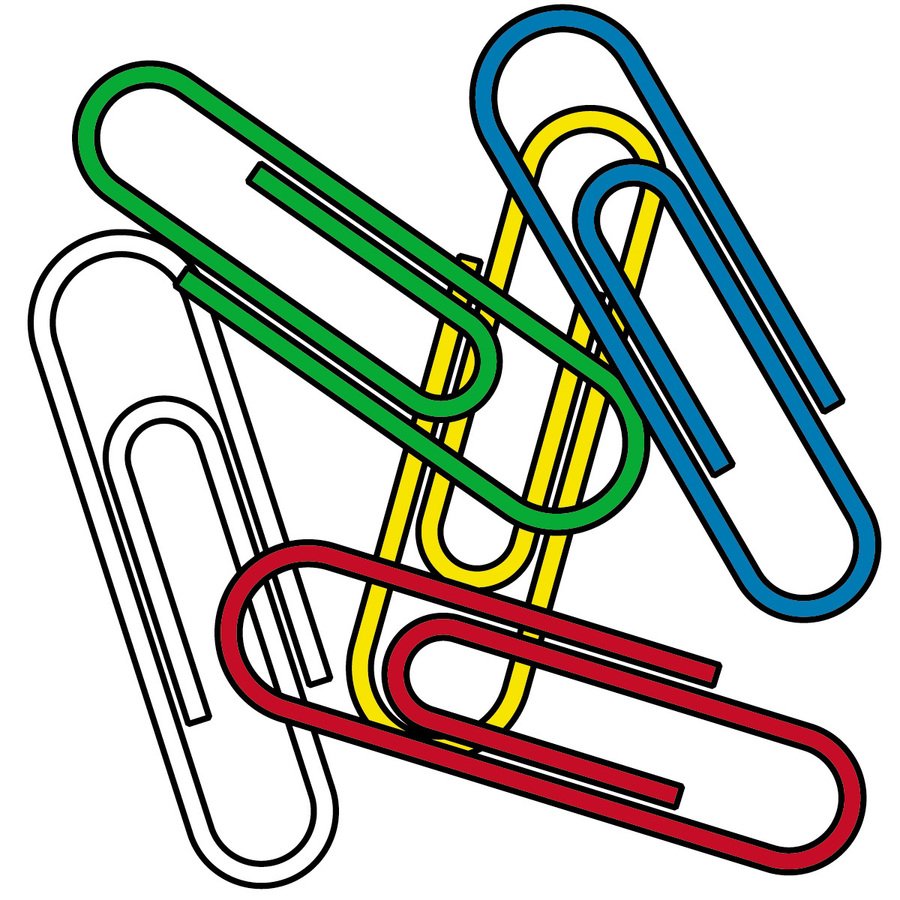 Why give homework?
It can further stimulate enthusiasm for learning

It encourages responsibility for learning and independent learning

It improves memory skills

It is a great opportunity to rehearse key skills such as reading and times tables

It allows your child to review and practice what has been covered in class

It takes advantage of the home environment and resources

It can be a great source for gathering topic information

It can inform parents about work going on in class and give an opportunity for one-to-one adult time

It helps to foster good habits of organisation and self-discipline in preparation for the demands of Secondary School

It develops positive study skills and habits that will serve him or her well throughout life
Homework at our school
We encourage the children to make their parents aware of any homework given by the teacher. Teachers will explain the homework task and the learning purpose clearly, set work at the appropriate level and set deadlines if appropriate.
We hope the children are motivated by positive incentives and by the tasks themselves.
We encourage children to complete homework to the best of their ability and maintain the same standards of presentation expected in the classroom and to ensure that homework is handed in on time if a deadline is given by the teacher.
We encourage parents to:
Show a positive interest in homework; talk and ask questions.
Help and support, but encourage independent thinking.
Ensure children have the time and space to complete homework.
Praise children for their efforts.
Parent Help
Your child's teacher will always be happy to help with suggestions to help your child and you will be able to discuss your child's next steps and their targets at Parents' Evenings.

We hold workshops for parents in maths in each class, each year, as well as other workshops in science, for example.

When your child starts school in Reception, they will learn to read using the Oxford Reading Scheme. Go to the Oxford Owl web site for stories and games to further help your child.

In school, children read a wide variety of material and your child will also bring home a library book. This is a book that your child will enjoy listening to you read.
Another useful website is Words for Life


The BBC offers many resources for children throughout the primary age range:

BBC education and CBBCs


As children use the internet, safety is the first concern. Find out about Internet safety and make sure your child is safe online.

Think you know - keeping children safe on the internet.

*You can help by teaching your child about basic safety like crossing the road.
*You should tell your child to tell their teacher if they are upset or worried in school.

There are also Family support centres at Newhall and Woodville who are able to offer advice and support on parenting issues.