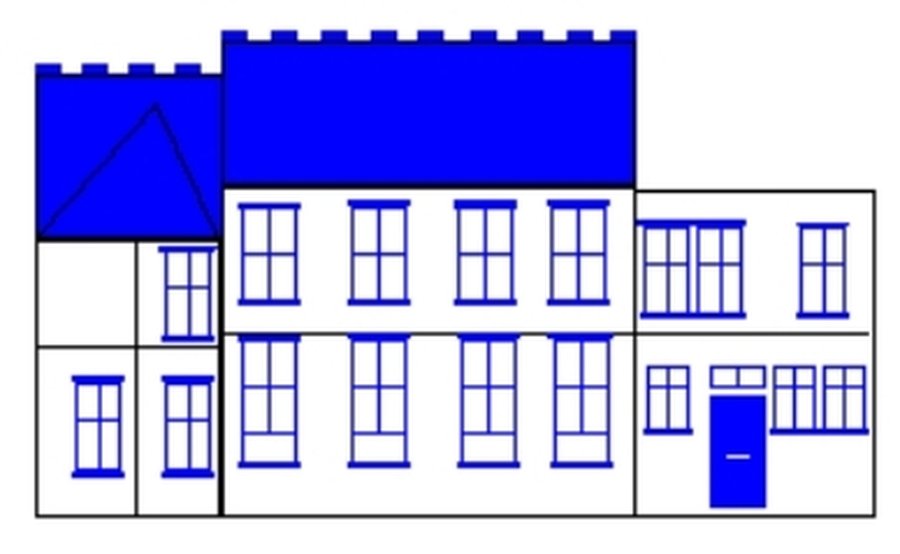 Uniform
Jumper/cardigan /sweatshirt royal blue
Shirt/blouse pale blue/white
Trousers/skirt/pinafore dress/tailored shorts grey
Socks navy/white/grey
Summer dress blue & white check or stripe
Plain, black school shoes. Fashion shoes or trainers are not appropriate.
Sandals may be worn in summer but should be a full shoe type. Open-toe sandals are not appropriate on the grounds of health and safety.
School Ties and school caps are available from the office and are optional.
Jewellery is not worn in school but a plain wrist watch may be worn.
Plain studs may be worn in pierced ears but must be removed for PE.
Hair accessories should be plain and either blue or black.
PE Kit
PE is a statutory subject and children need a kit in school comprising of:
Shorts plain navy or black (above the knee)
T-shirt /polo shirt plain blue or plain white
Pumps black
Optional -plain, non-branded trainers for outdoors
Optional plain navy or black track suit or top and jogging bottoms.
Swimming - plain blue or black school swimming trunks (fitted and above the knee)
One piece school swimming costume in plain blue or black.
Children must remove earrings and long hair tied back for all PE sessions.
Please be aware that it is an expectation that the correct uniform is worn.