S

t George's CE Primary School - A Church School
As a Church of England primary school, we believe the Christian Values underpin all we do. They are the values we consider when interacting with each other, when carrying out tasks and when planning for the future.
The Christian Values are:
Humility Truthfulness Hope Trust Peace Forgiveness
Wisdom Justice Courage Compassion Friendship Perseverance
Responsibility Service Creativity Respect Generosity Thankfulness
We focus on these values during whole school and class assembly times. Children are rewarded for displaying these values through their behaviour and through their work.
We celebrate important dates within the Christian calendar but we also learn about other World Faiths through assembly time and RE lessons.
We use prayer at the end of assembly to enable children to reflect on the assembly's message and to prepare them for the day ahead. Children are encouraged to bring in their own prayers for our display in the hall.
Unfortunately, the local Church, St George and St Mary's is currently closed. We maintain our links with the church through the Rev. Mike Firman, who is also our Chair of Governors. Mike regularly comes into school to lead assemblies.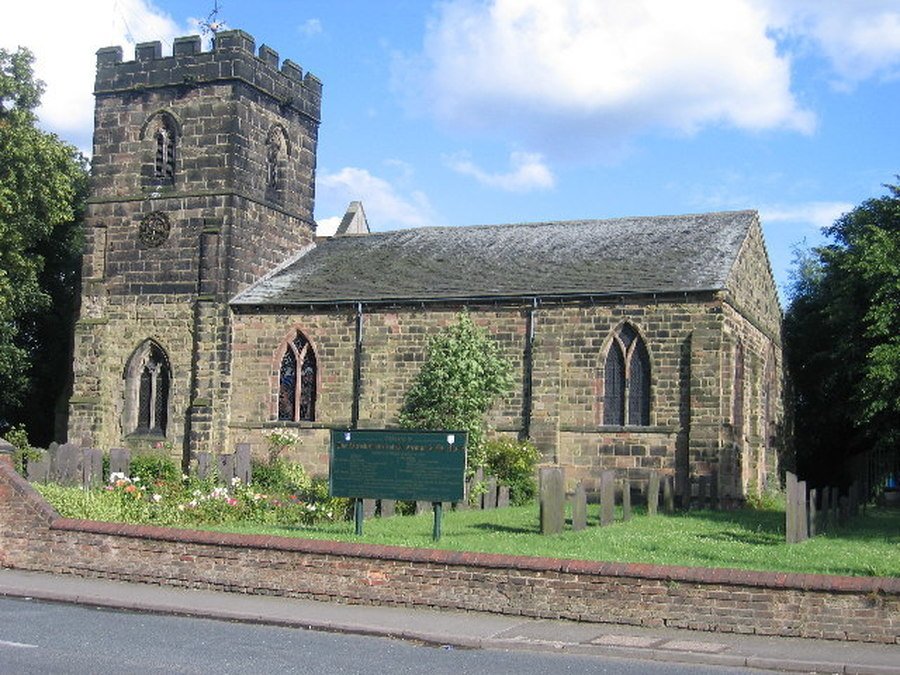 Statutory Inspection of Anglican and Methodist Schools (SIAMS)
The school, through its distinctive Christian character, is good at meeting the needs of all learners.
Christian values are at the heart of the school and it is proud of its inclusive and nurturing environment.
Please click here to read our latest SIAMS Inspection - November 2017