We are looking forward to going to YOUNG VOICES in January and are enjoying practicing the songs!
Click here to find out all about it.
Class 5 have really enjoyed Greek day!
We have learnt about life in Ancient Greece, including democracy. We listened to traditional music and some of us had a go at traditional Greek dancing.
Some children dressed in Togas and everyone tasted some traditional Greek food. Not everyone enjoyed the olives and figs though!
We still have lots of fun activities to do about Greek architecture, pottery and the Olympics so between now and next Tuesday, see what you can find out to share with the rest of the class.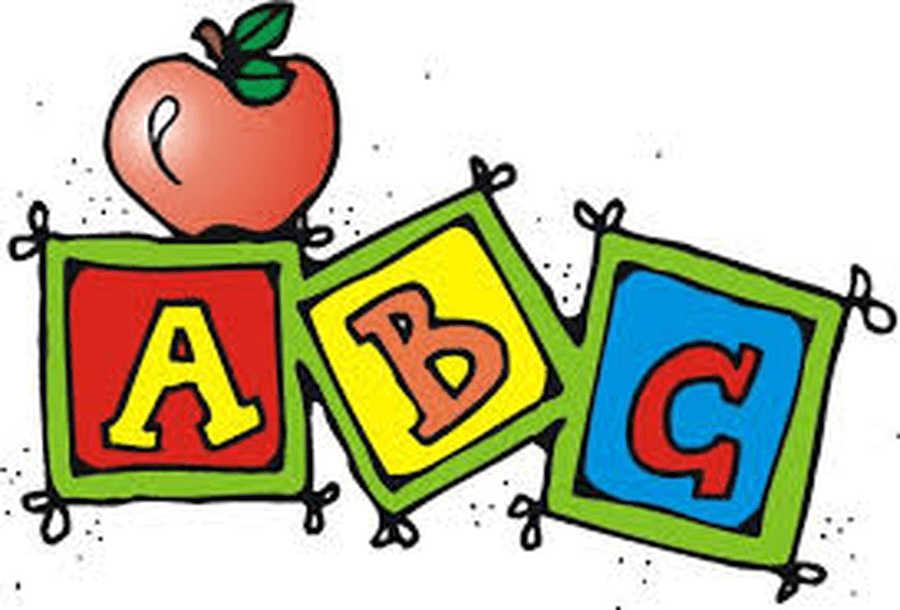 In Class 5 we are Super Spellers!
We learn new spelling rules every week. We are currently learning how to spell words that end with 'ment'
equipment, environment, government, parliament, enjoyment, document, management, movement, replacement, statement.
We should also be able to spell THESE words from the Year 3 and 4 exception word list.
Once we have mastered this list of spellings, we learn THESE Year 5 and 6 spelling words. Practise at home!
We can also practise spelling rules on SUMDOG.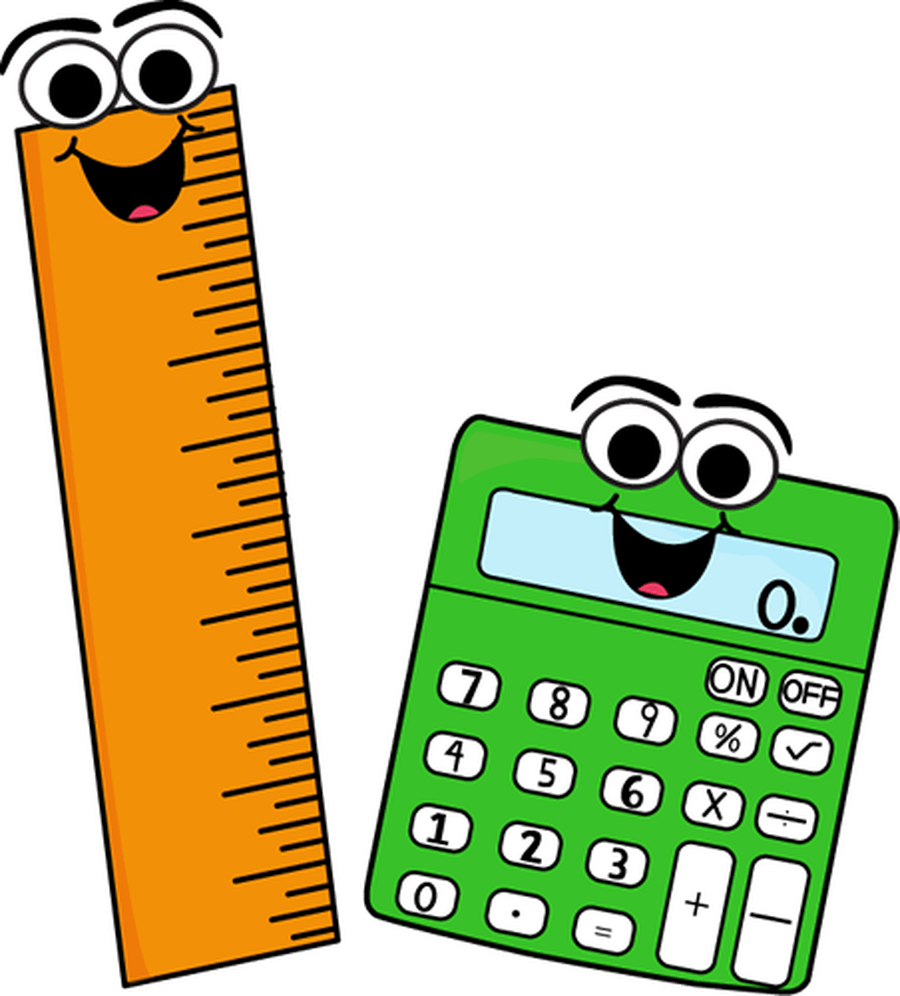 In Class 5 we are Magnificent Mathematicians!
We are working hard on learning our times tables and should now be able to recall all our multiplication and related division facts up to 12 x 12.
We use SUMDOG and TIMES TABLES ROCKSTARS to practise.
Click on the links to have a go at home and improve your status!
Latest School Calendar Events
Year 1 Christmas Performance

17

Dec

2018

2:30 pm - 3:00 pm
Year 3 and 4 Christmas Carol Service - now confirmed!

19

Dec

2018

6:00 pm - 6:45 pm
Finish School

21

Dec

2018
Inset Day

07

Jan

2019
Back to School

08

Jan

2019