Class 5 Assembly. All Year 5 parents welcome! Thursday 14th January.
This is what we are learning in class 5 this term
We had a fantastic time at Young Voices!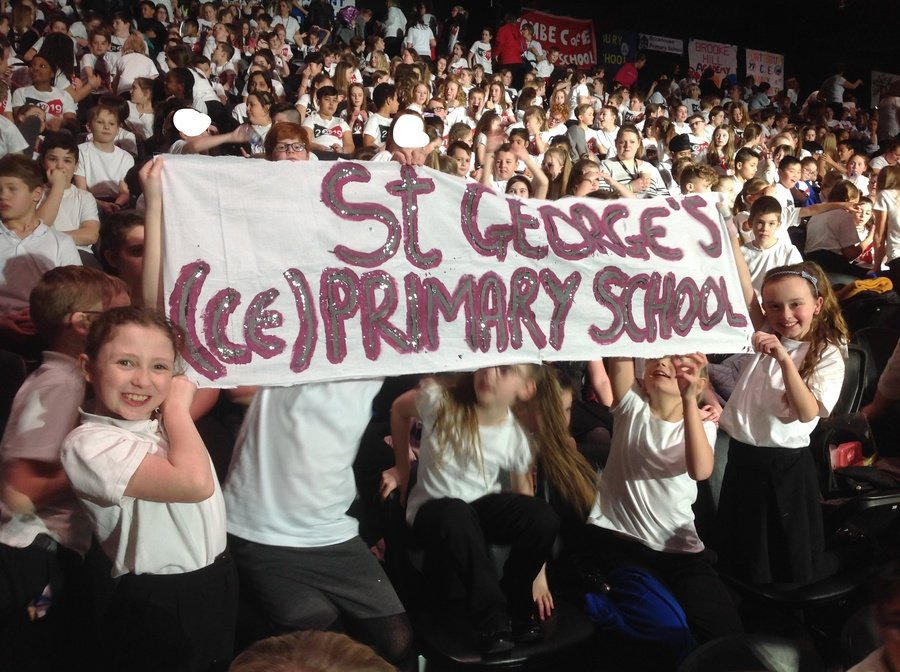 In Science, we're learning about FORCES. We made parachutes for the Super Sky Diving Company! We carried out a FAIR test to find the best design.
Class 5 really enjoyed Greek day!
We have learnt about life in Ancient Greece, including democracy. We listened to traditional music and some of us had a go at traditional Greek dancing.
Some children dressed in Togas and everyone tasted some traditional Greek food. Not everyone enjoyed the olives and figs though!
Take a look at our models of Greek temples and use the Greek-English decoding sheet to work out what our messages say.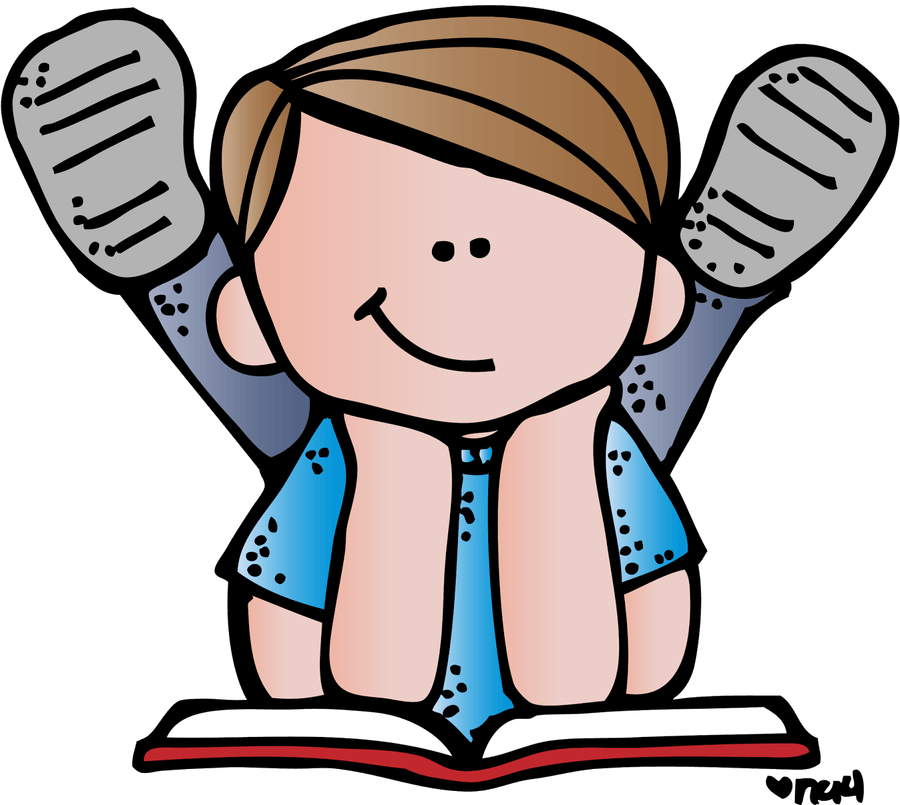 In Year 5, we love to read. Sometimes Stanley, our reading dog, joins us!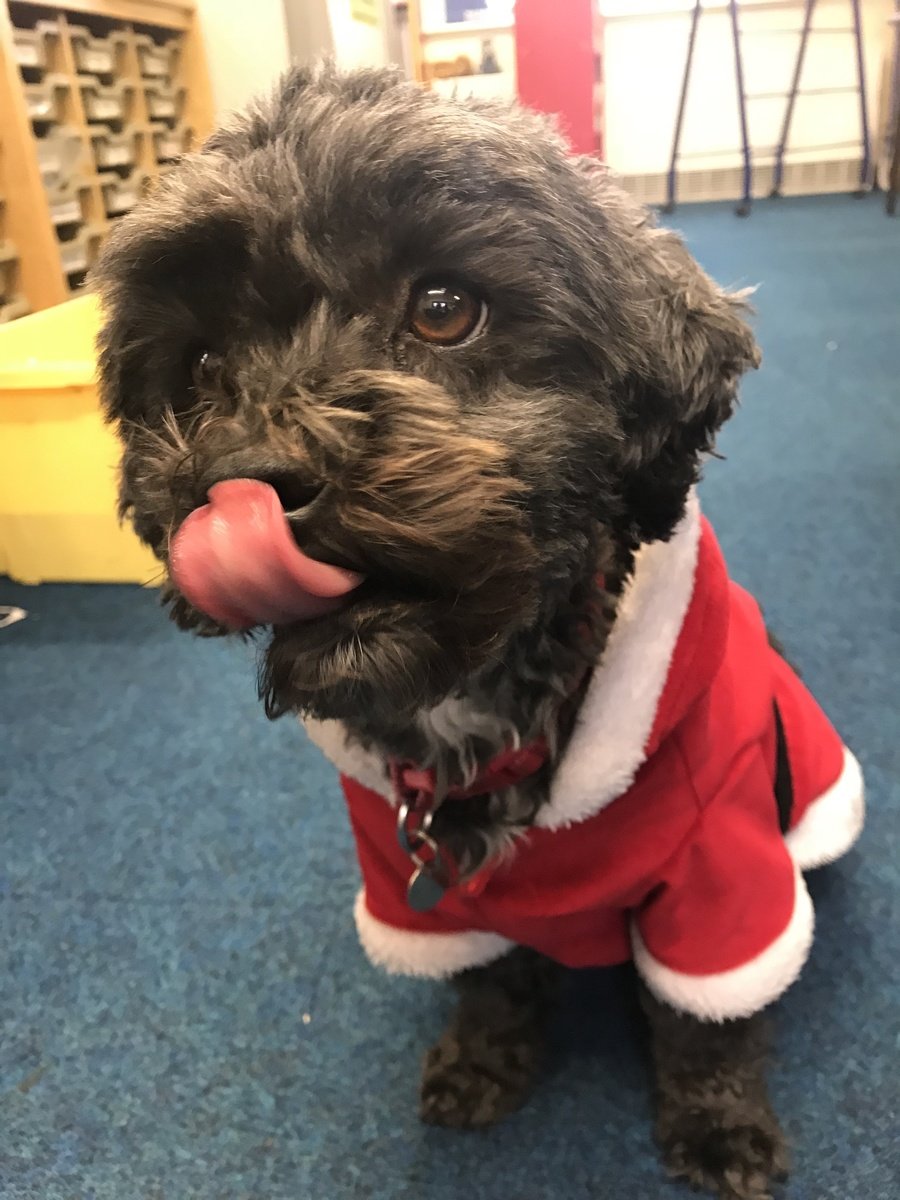 Click here for a list of brilliant books suitable for Year 5s!
We wrote a wonderful class poem together after our visit by author, Wes Magee.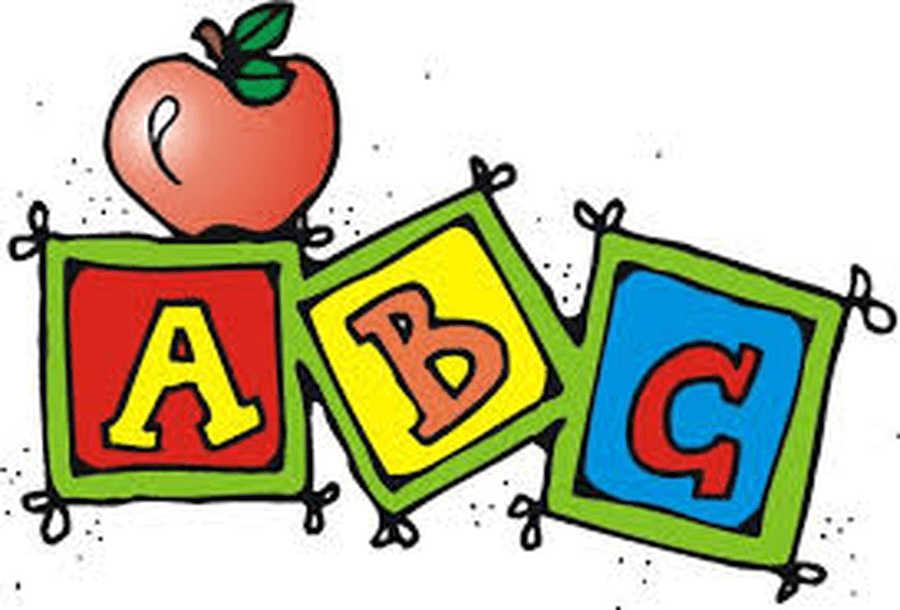 In Class 5 we are Super Spellers!
We learn new spelling rules every week. During the Spring term, we will be learning how to spell
THESE words.
We should also be able to spell THESE words from the Year 3 and 4 exception word list.
Once we have mastered this list of spellings, we learn THESE Year 5 and 6 spelling words. Practise at home!
We can also practise spelling rules on SUMDOG.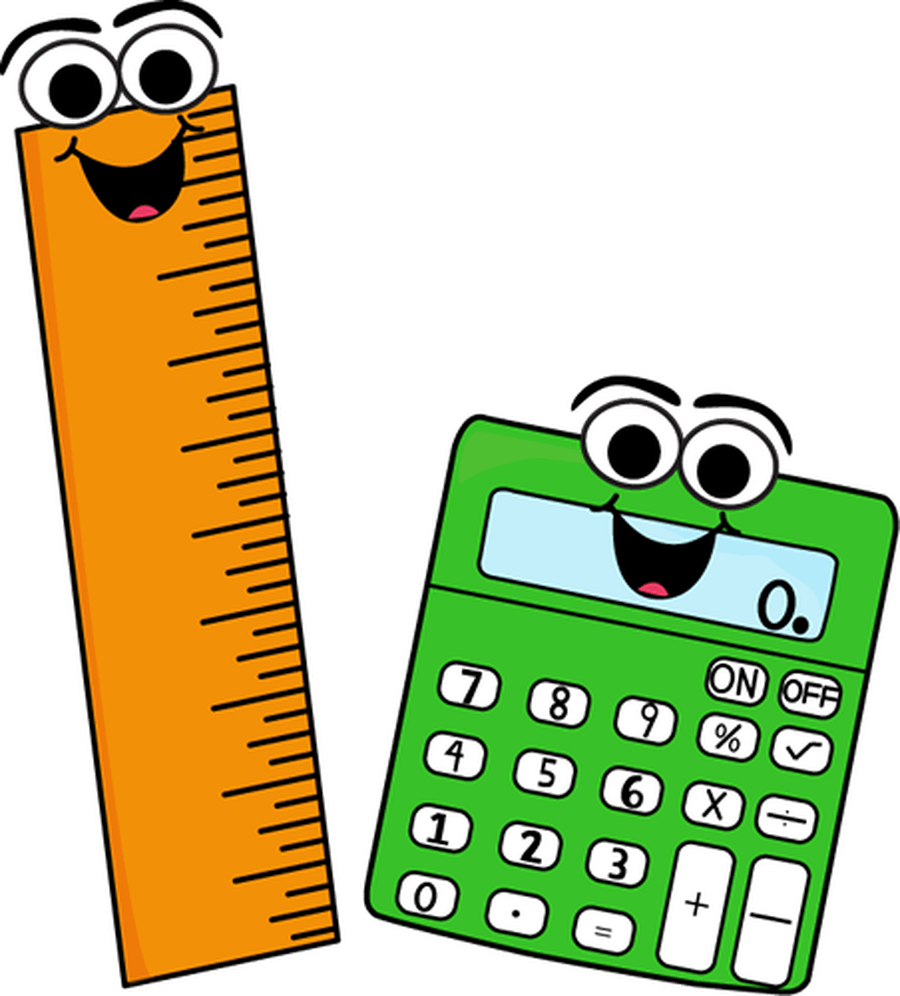 In Class 5 we are Magnificent Mathematicians!
We are working hard on learning our times tables and should now be able to recall all our multiplication and related division facts up to 12 x 12.
We use SUMDOG and TIMES TABLES ROCKSTARS to practise.
Click on the links to have a go at home and improve your status!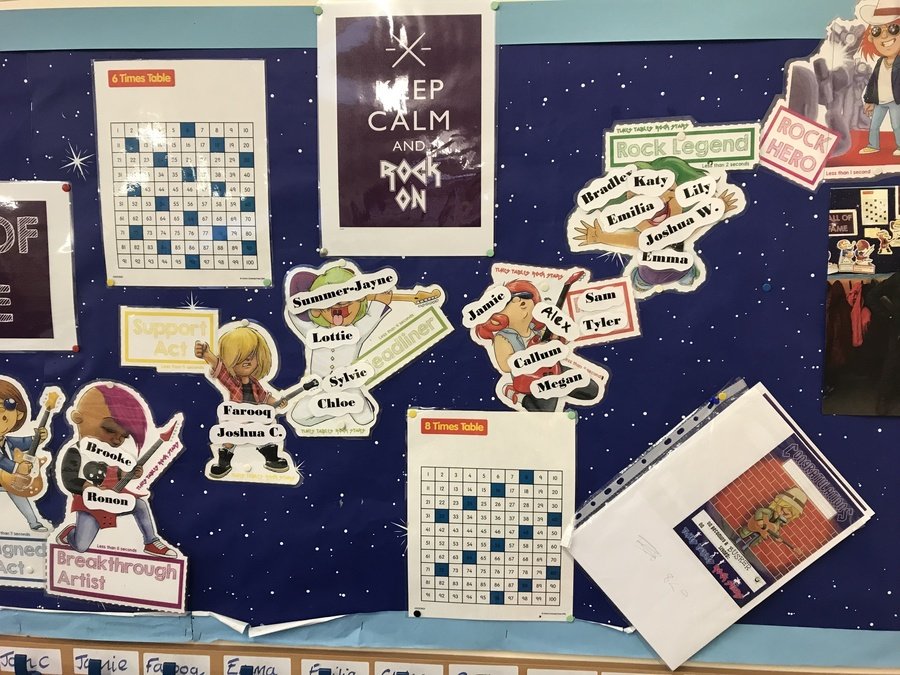 Latest School Calendar Events
Half Term

15

Feb

2019

3:30 pm - 24 feb, 3:00 pm

Break up for February half term
BACK TO SCHOOL!

25

Feb

2019

8:50 am - 3:20 pm

Back to school
Year 5 Swimming

26

Feb

2019

10:30 am - 11:00 am
Year 5 Swimming

05

Mar

2019

10:30 am - 11:00 am
Year 5 Swimming

12

Mar

2019

10:30 am - 11:00 am
Year 5 Swimming

19

Mar

2019

10:30 am - 11:00 am
Year 5 Swimming

26

Mar

2019

10:30 am - 11:00 am
Comments (0)
There are currently no comments.