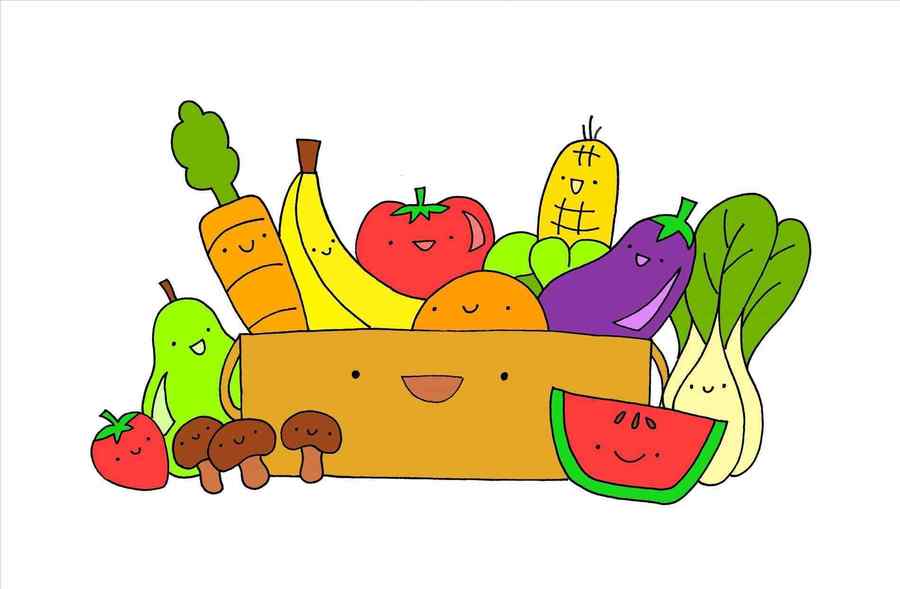 Could your child be entitled to a free school meal?
Free School Meal Entitlement:
A lot of people don't apply for free school meals but you don't need to worry about other children knowing your child gets free school meals. Only the school will know.
You could save £400 a year for each child and your children could benefit from a good hot meal at lunchtime. The school will benefit too as they'll get the pupil premium of £1,000 a year from the government for each child eligible for free school meals.
Your child may be able to get free school meals: Click here to apply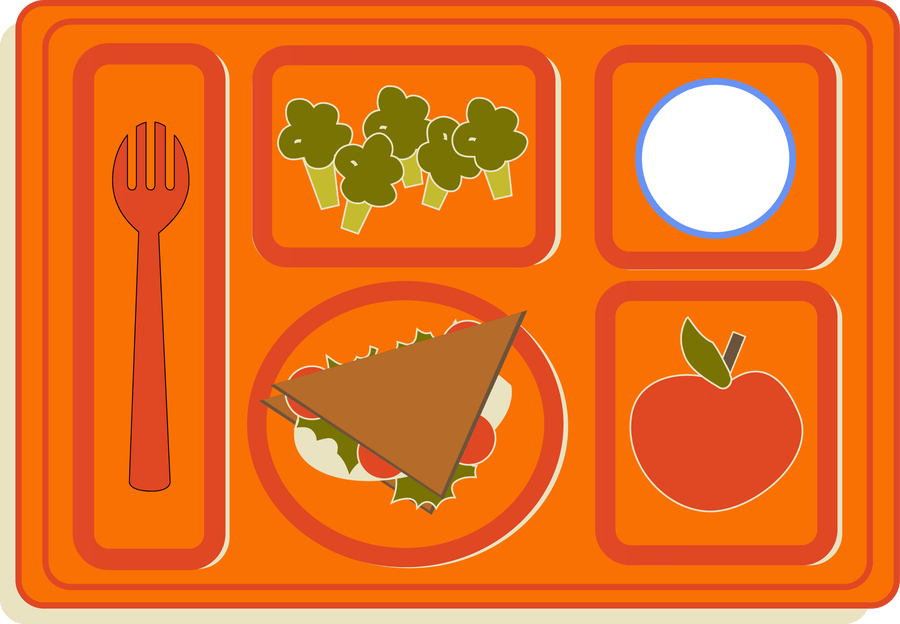 Universal Free School Meals:
The Government announced that, from September 2014, they will provide funding to enable schools in England to offer a free lunch to every primary school child in reception classes, year 1 and year 2.
This is fantastic news for parents with children within these year groups: Parents could save nearly £400 per year per child and feel assured that their child is receiving a delicious, nutritious balanced meal which contributes to one third of a child's daily nutritional requirement which aids concentration and helps with learning. We hope that you will support this initiative and encourage your child / children to try a school meal and endorse this exciting plan.
(myschoollunck.co.uk/Derbyshire)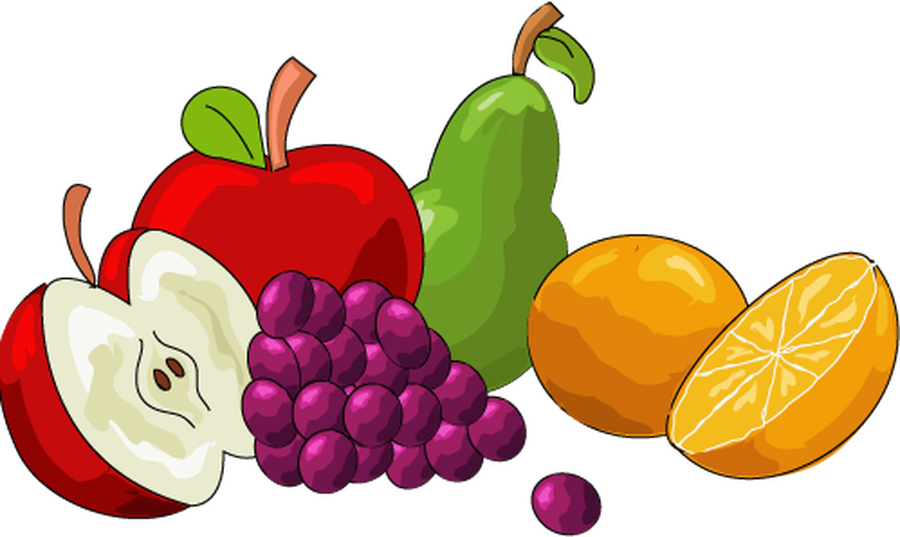 Derbyshire Food Sourcing:
Our policy of sourcing ingredients locally has many benefits. It means food traceability is more reliable from our suppliers. Food also travles less distance and can be fresher, tastier and more nutritious. Fewer food miles is food for the environment and is great news for the local economy and people of Derbyshire.
Our main Derbyshire suppliers are:

Buxton, Water - High Peak

Tomson, Fruit & Vegetables - High Peak

Lower Hurst Farm, Organic Beef - Hartington

Underwood Meat Company Ltd, Sausages - Chesterfield

Cow House Dairy, Ice Cream - Belper

John Palin, Fruit & Vegetables - Matlock

Food facts about our meals:

All meat served is British and farm assured
We have reduced the sugar content in our desserts by 33%
No undesireable additives or artificial trans fats are used
Our meals are freshly prepared on school site or at a local hub kitchen
No fish are served from the Marine Conservation Society fish to avoid list
All eggs are from free range hens
No nuts are used in any of our cooking