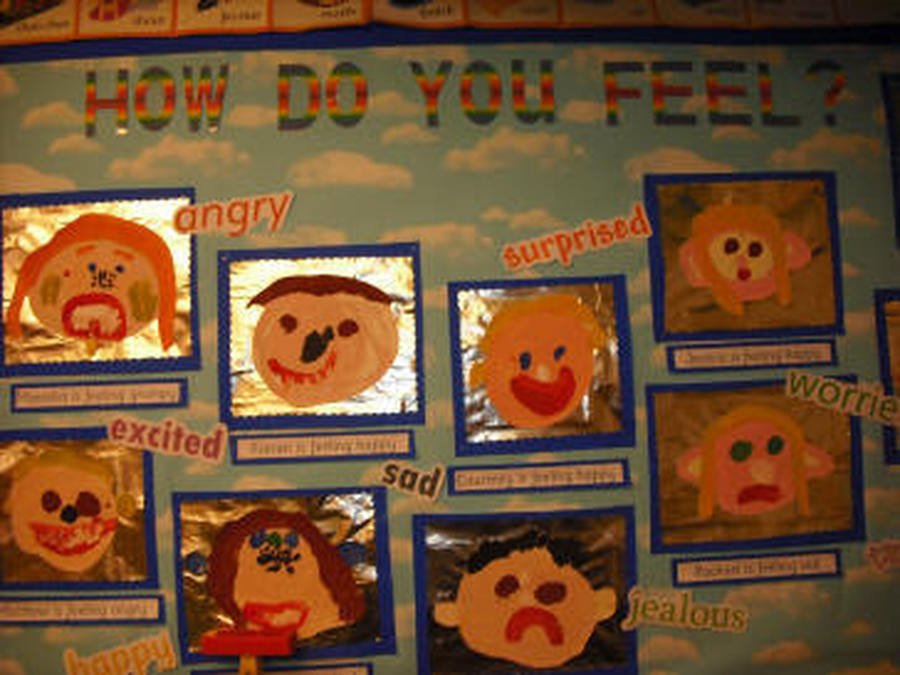 Through a positive caring environment, we provide the opportunity for every child to reach their full potential. We embrace Christian values and ensure all children are ready for their next steps.
RE explores how individuals and communities make meaning and sense of their lives through the major religions of the world, enabling pupils to know about, understand and respond to the important and ultimate questions of life.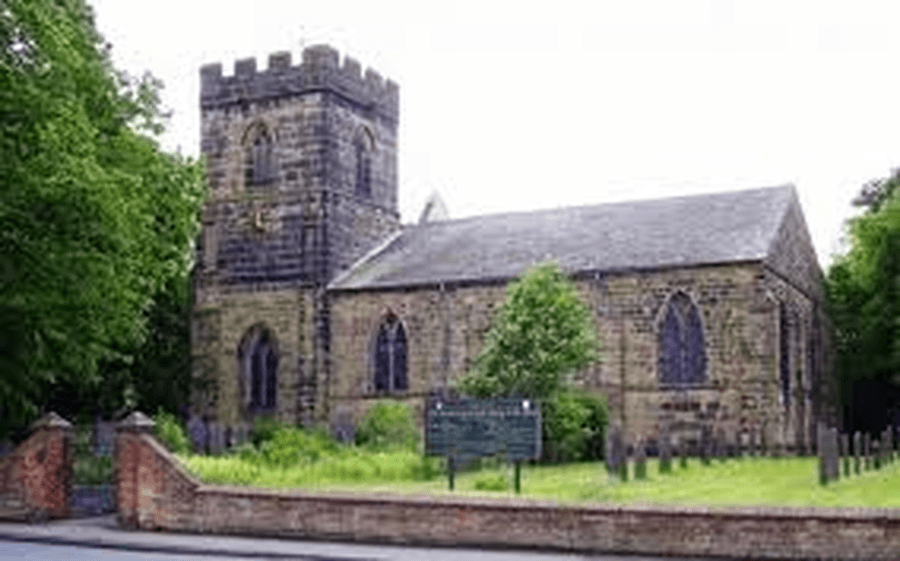 St George's C E (c) Primary School
R.E. Policy (2017)
Introduction
As a Church school we at St George's recognise the importance of fostering a positive Christian ethos within our school. This is achieved through sustained, interesting and valuable religious education experiences. The main part will be concerned with Christianity, although the four other main world religions will be covered.
Aims
In R.E. we aim to:
Offer pupils knowledge and experiences that will develop their understanding of what religious faith is and what it means to those who hold it.

Foster respect and understanding of others

Deliver implicit teaching to encourage the moral and spiritual development of all pupils

Offer varied and thought provoking experiences that allow children to explore and understand what it means to be a member of any world faith.
Approach
Religious Education will take a child- centred approach starting from the learners' personal experiences.
In line with the Derbyshire Agreed Syllabus, RE has two attainment targets:
AT1 Learning about religions
Exploring and examining religious beliefs, spirituality, teachings, worship, practices, behaviour and ways of expressing meaning.
AT2 learning from religions
Exploring and responding to questions of identity, belonging, experience, meaning, purpose, value, commitment and spirituality.
Four major concepts form the basis of RE teaching
Belonging
Worship
Belief and behaviour
Ways of seeing the world
The Scheme of Work for RE is planned to reflect these areas.
RE is taught in units of approximately half a term. RE is taught as a discrete subject with links made in other areas if appropriate.
At St George's the following world faiths are taught with a ratio of 2/3 Christianity 1/3 other religions:
Key Stage One- Christianity and Islam
Key Stage Two- Christianity, Islam and Sikhism
These faiths are represented locally, particularly in Burton and Derby, which have Muslim, Hindu and Sikh populations.
In addition, links are made between Christianity and other world faiths when appropriate.
Time allocation
In line with Derbyshire requirements R.E. is allocated 5% of curriculum time
Recommended time allocation based on a twelve week term:-
KS1 8hrs/term

KS2 10hrs/term
Assessment and Reporting
Assessment in R.E. is formative and builds on what children can do to further develop their skills, knowledge and understanding. Teachers report annually to parents on progress in Religious Education.
We recognise that children's knowledge and understanding can be demonstrated and assessed through various means, eg. Through role play, drama and discussion.
Staffing responsibility
The class teacher is responsible for planning and delivering the R.E. Curriculum to the pupils in his/her class; for assessing and reporting on pupil progress' for setting clear achievable goals'; for ensuring work is matched to children's abilities, experience and interests.
The R.E. coordinator is responsible for the development and monitoring of the R.E. curriculum; for ensuring progression and continuity in planning for R.E. across the school; for keeping abreast of current developments; for monitoring standards in the subject and for ensuring that suitable resources are maintained. S/he is responsible for updating the School's policy, scheme of work and subject development plan which will inform the School Improvement Plan.
The Headteacher is responsible for standards in R.E. and for ensuring that the school meets its statutory obligations.
Special Educational Needs
It is the responsibility of the class teacher to ensure that any special equipment needed for a lesson be available to children with special educational needs and that content is differentiated to enable all children to access relevant learning which enables them to succeed and to experience success.
Withdrawals
Parents have the right to withdraw their child(ren) from Religious Education lessons in consultation with the Headteacher. They will notify the school of their intentions in writing.
S.M Lush 2017