Sign Posts
On this page you will find a range of services to support you and your family with issues surrounding mental health and well-being. Please contact us in confidence if you would like us to help you find a service which may be able to support you if you were to need it.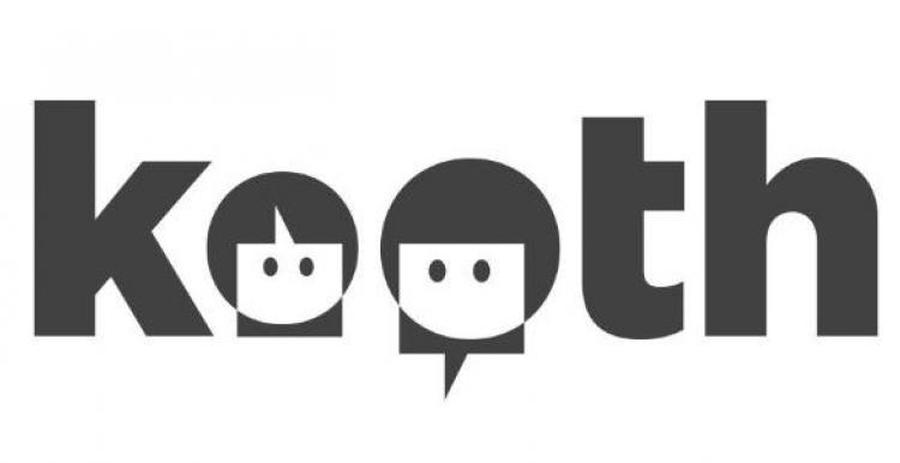 Free, safe and anonymous online support for young people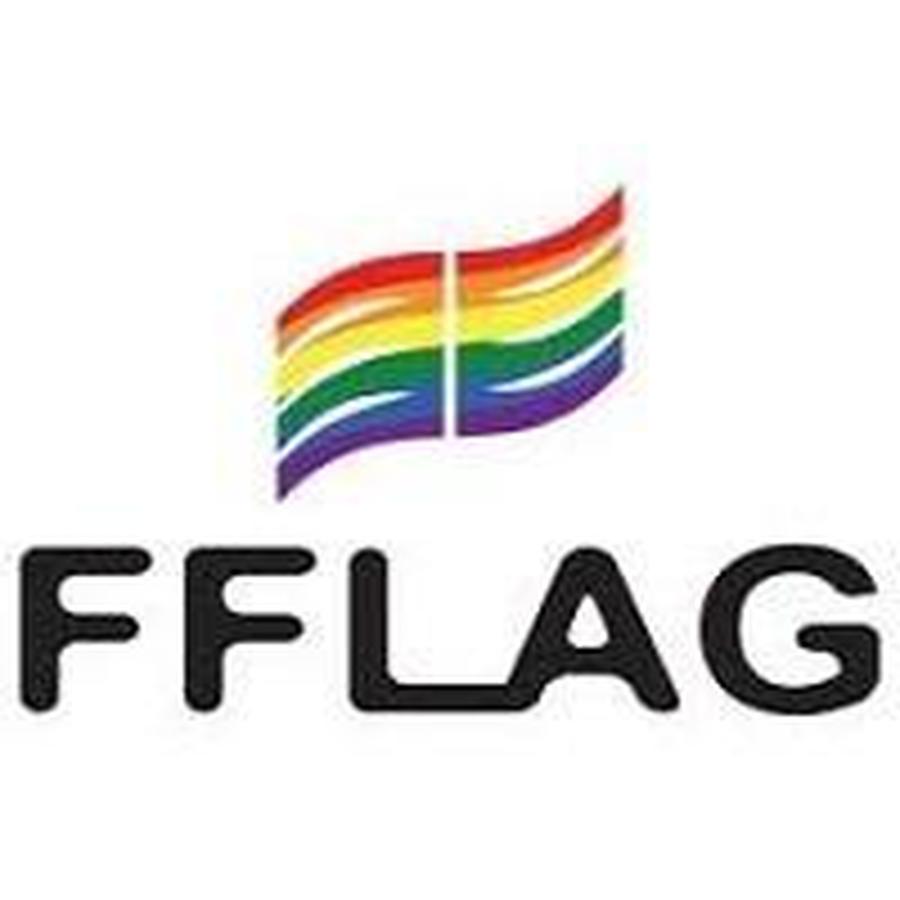 Advice, support, resources and shared personal experiences around being LGBT+
Free online mental health & well-being support 7 days a week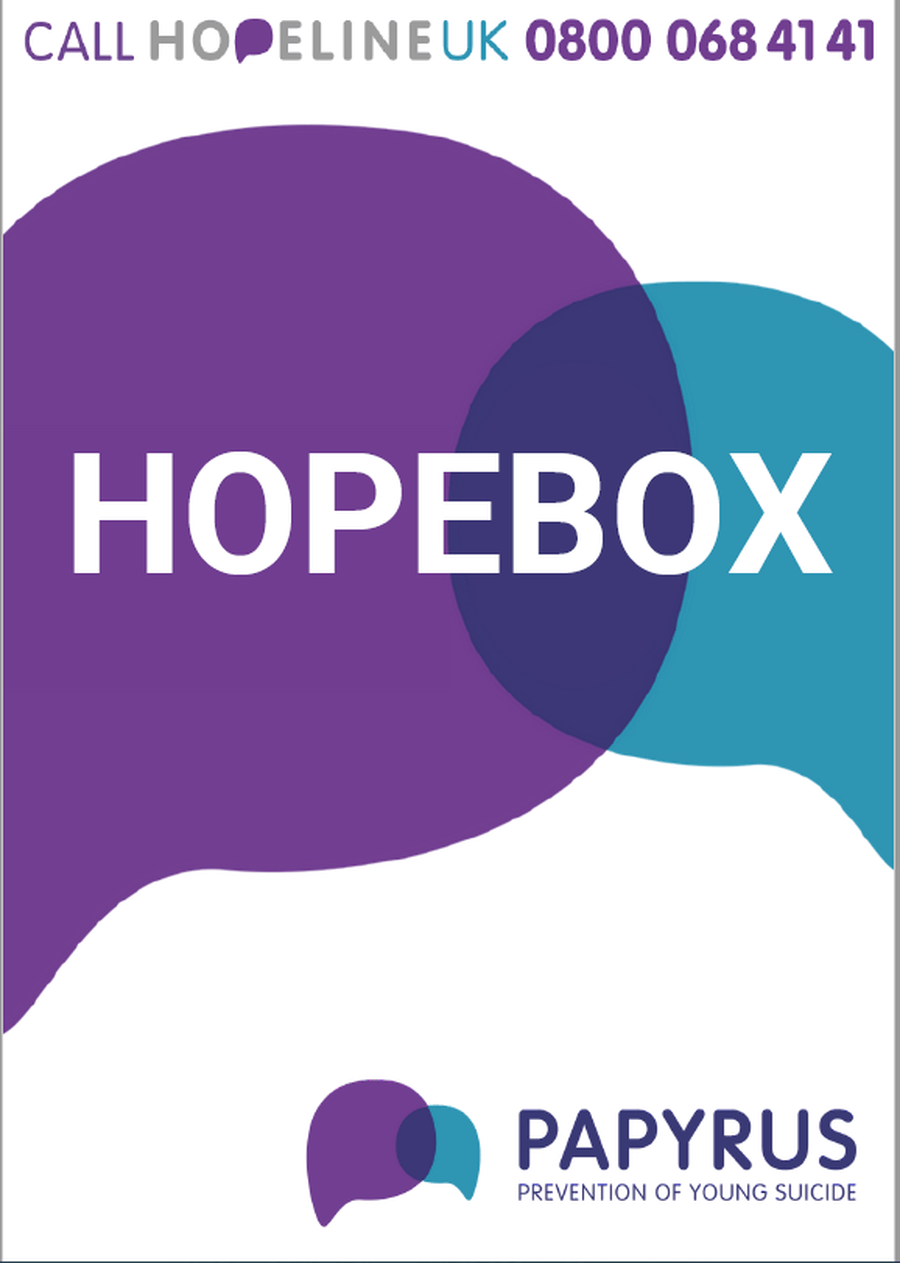 Support for anyone experiencing suicidal thoughts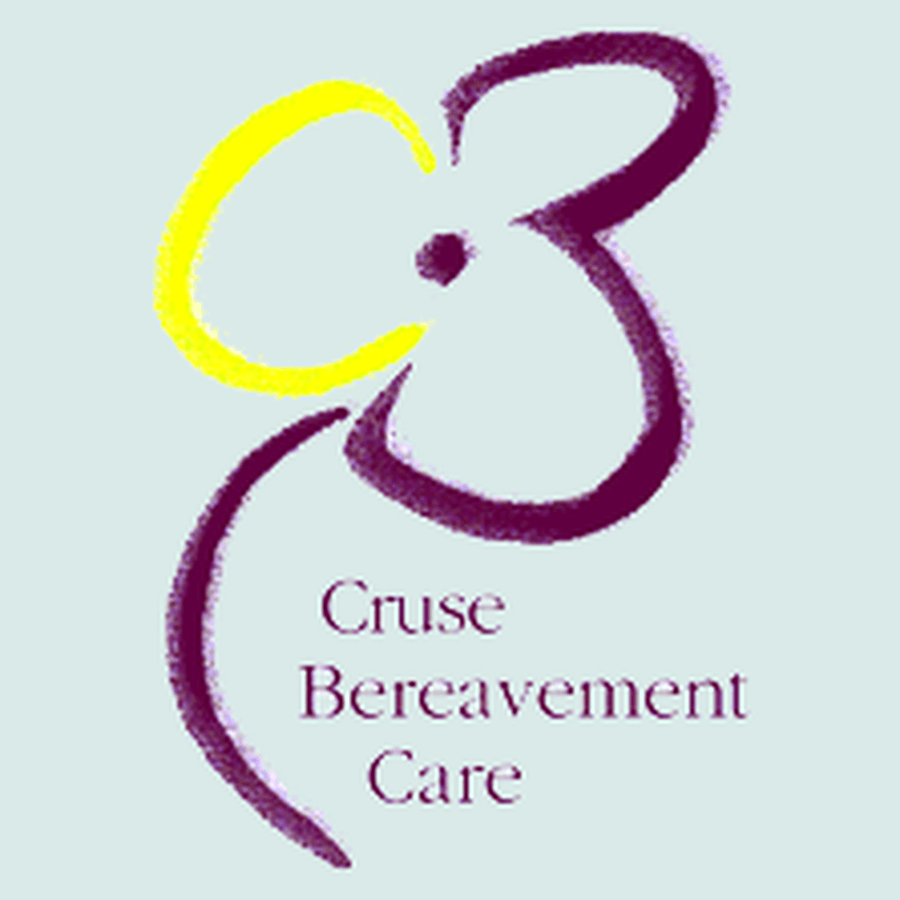 Burton Cruse offers free information, advice and support to anyone experiencing bereavement by death. Trained and qualified volunteers receive professional supervision. The service is delivered by telephone, face to face either in clients home or at the Cruse counselling room and through a mutual support bereavement group.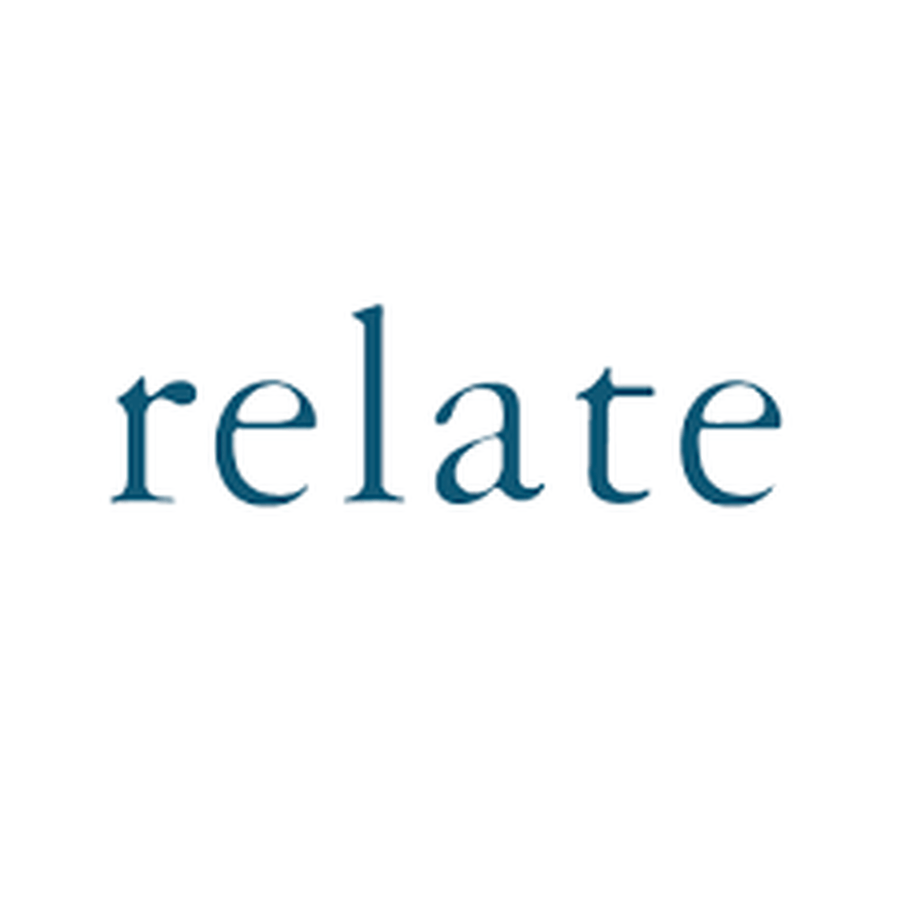 Relate offers counselling services for every type of relationship nationwide. They provide advice on marriage, LGBT issues, divorce and parenting.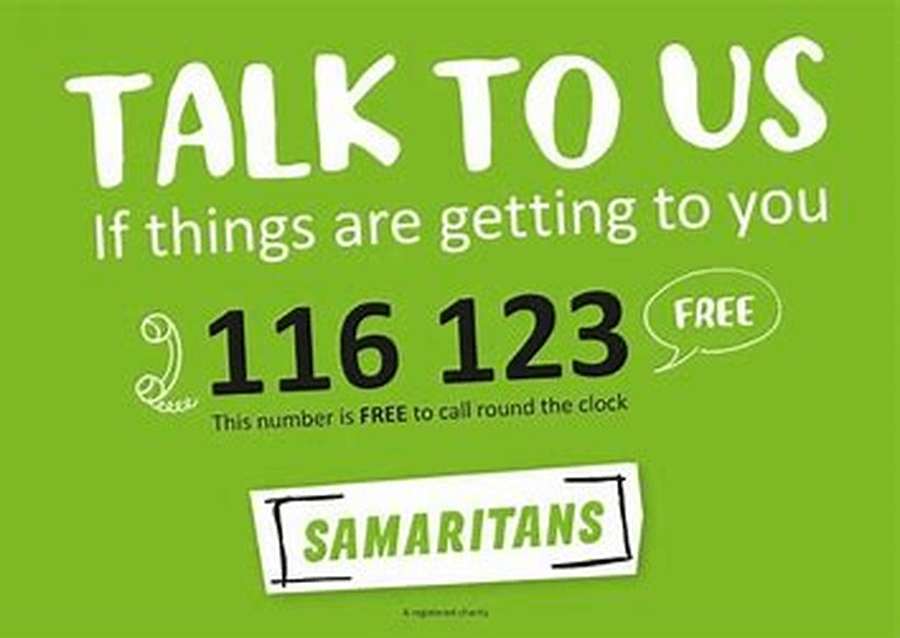 Samaritans is a registered charity aimed at providing emotional support to anyone in emotional distress, struggling to cope, or at risk of suicide throughout the United Kingdom and Ireland, often through their telephone helpline.