The internet is amazing. Children can play, learn, create and connect. But with the digital world changing all the time, how can you make sure your child's staying safe?
Manage your family's settings and turn on parental controls
The definition of safe is free from risk, danger, harm or damage - so how can we keep our children safe online?
What are the risks?
Content: What are your children browsing? Can they see abusive comments; upsetting stories in the media; shock videos?
Contact: Who are your children talking to? Can chats be turned off or made private?
Conduct: How are your children behaving online? What does their bio say about them? Are they online bullying? Are they taking part in 3am challenges?
Well being: How much time do they spend online?
Games for consoles and computers are given a PEGI (Pan-European Game Information) rating of 3, 7, 12, 16, or 18 based on the content it includes. ( i.e. violent, sexual, or adult content.)
Apps are rated slightly differently. Checking out the different age ratings, reading the additional information about the game, and playing the game yourself, can help you to understand if it is appropriate for your child.
It is also important to note that ratings are based on the content of the game, rather than the difficulty level, or whether you can communicate with other people. Even if a game is rated as 3, it may still allow children to talk to other players. Not all players will be the same age.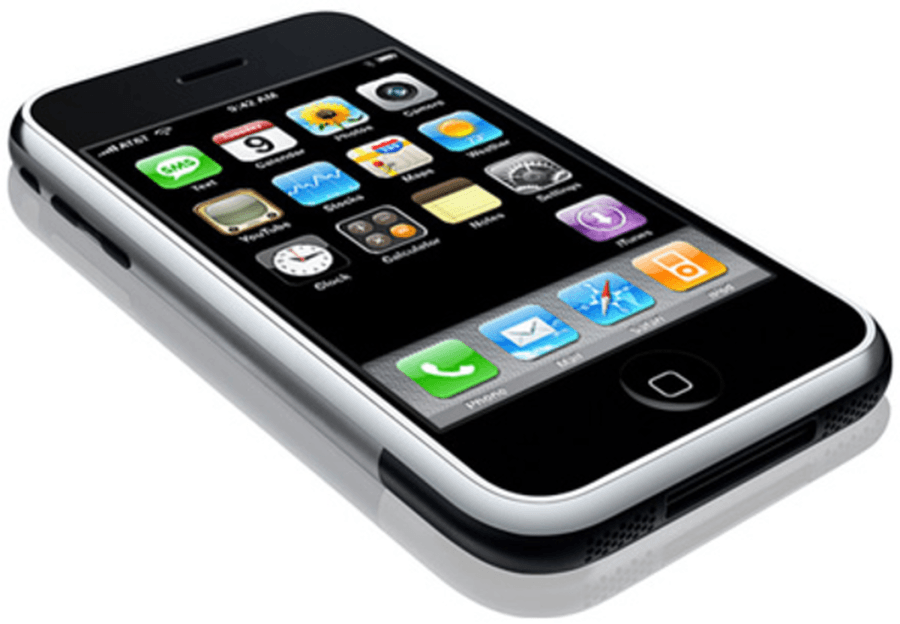 BEWARE OF MALICIOUS APPS!
Some 'fake' apps are riddled with malware which includes identity theft and spyware which switches on the mobile device's camera and allows the player to be spied on!
Many of these apps are posing as official Fortnite apps and look VERY convincing!
"Users should beware of malware authors looking to exploit their desire to play Fortnite on Android," the Zscaler researchers write.They'll just have to wait for the real thing." (Cyberscoop)