Welcome from the Headteacher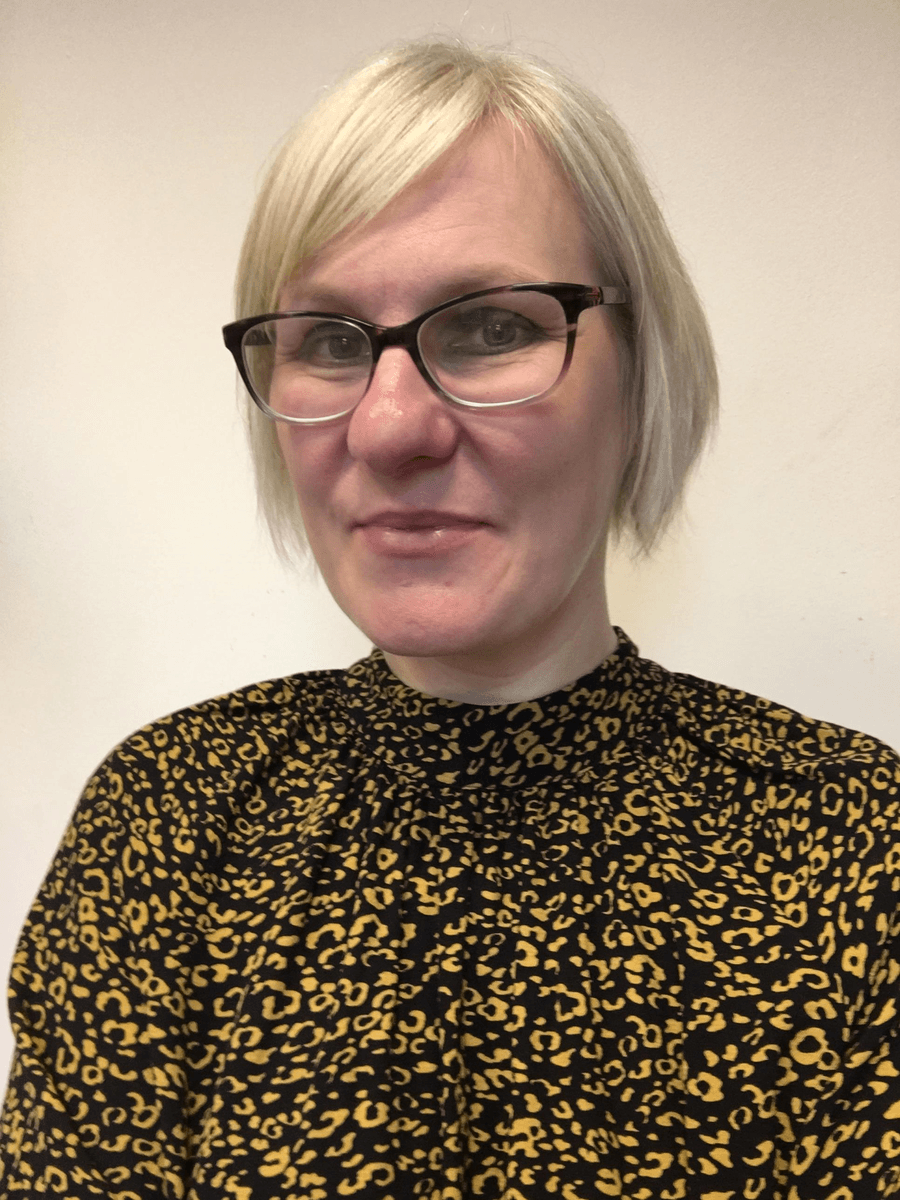 It gives me great pleasure to welcome you to St George's CE Controlled Primary School.
We are very proud of our school. Our motto 'Dream, Believe, Achieve' really does sum up what we are all about. We are a community which cares about every member within it, we believe that every child deserves the very best education and every child should be enabled to succeed, not just academically, but socially and emotionally too.
We feel that our school can offer your child a huge range of opportunities. We want our children to be supportive of each other and to form good relationships. We want them to learn about respect and look after the world they live in. We want them to value themselves and others, including people who may hold different ideas or beliefs. We want to send them from us with all the knowledge and skills they need in order to become citizens of the future. We aim to nurture your child's interests as well as instill a love for learning which will remain with them for life.
As a Church of England School, we work hard to maintain our Christian character. A recent SIAMS (Statutory Inspection of Anglican and Methodist Schools) inspection graded us 'Good' in all areas - an outcome we are very proud of.
Choosing a school for your child is a huge decision to make and this challenge can be eased if you have all the information you need. Our website aims to tell you all about our school and the provision we can make for your child. Of course, no website can ever be a substitute for actually visiting a school and meeting the children and staff, so please do make an appointment if you would like to see us in action.
Kind regards
Kim Millar
Why not try our mobile app?
For iOS users: To find the app in the App Store, simply search for School Jotter and download the app powered by Webanywhere.
For Android users: To find the app in the Google Play Store, simply search for School Jotter and download the app.
When you open the app, simply search for your school in the top search box typing in your school's name or postcode. Then select your school from the list.
Once you have chosen the school, it will always load first when opening the app.