Prospectus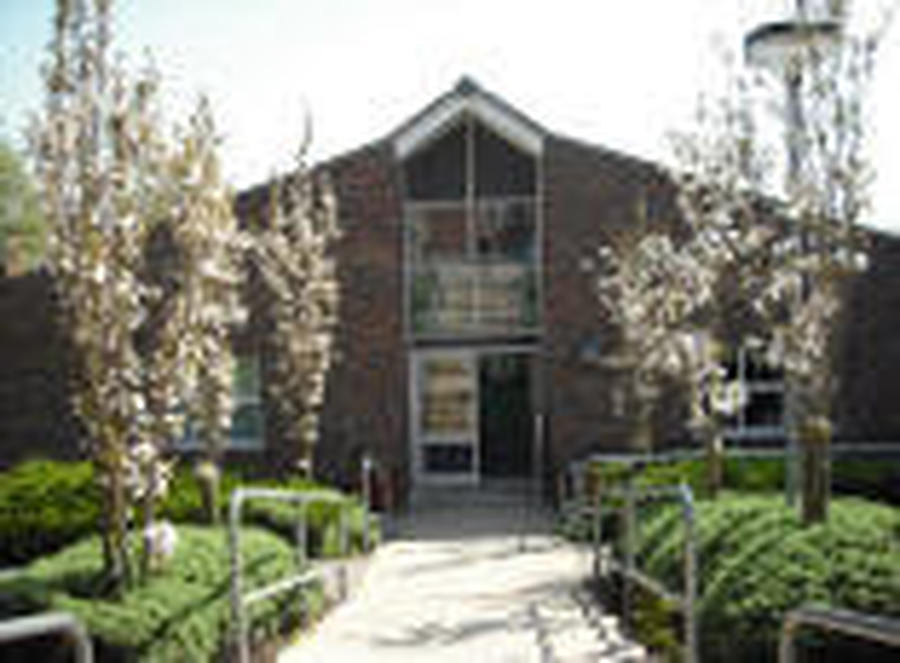 Introduction
We are a Primary school in the heart of the National Forest, within the village of Church Gresley which is close to the market town of Swadlincote.
We cater for children aged 4 years to 11 years. Our warm, family atmosphere, and staff who know and have time for all the children makes us a unique, caring school community. With excellent teaching and facilities, we have a reputation for high standards.
St George's is affiliated to the Church of England and maintains links to the Church of St George and St Mary, where we celebrate key points in the year. We promote the Christian values of respect, honesty, and care for others.
Parents and teachers at St George's School want children to enjoy school and to make the best possible progress within each child's capabilities. We want children to be kind and considerate, polite, hard working and respectful of other people's feelings, beliefs and property.
We value the support of parents and expect that parents will wish to be involved in their children's education. We believe that children benefit most when home and school work together.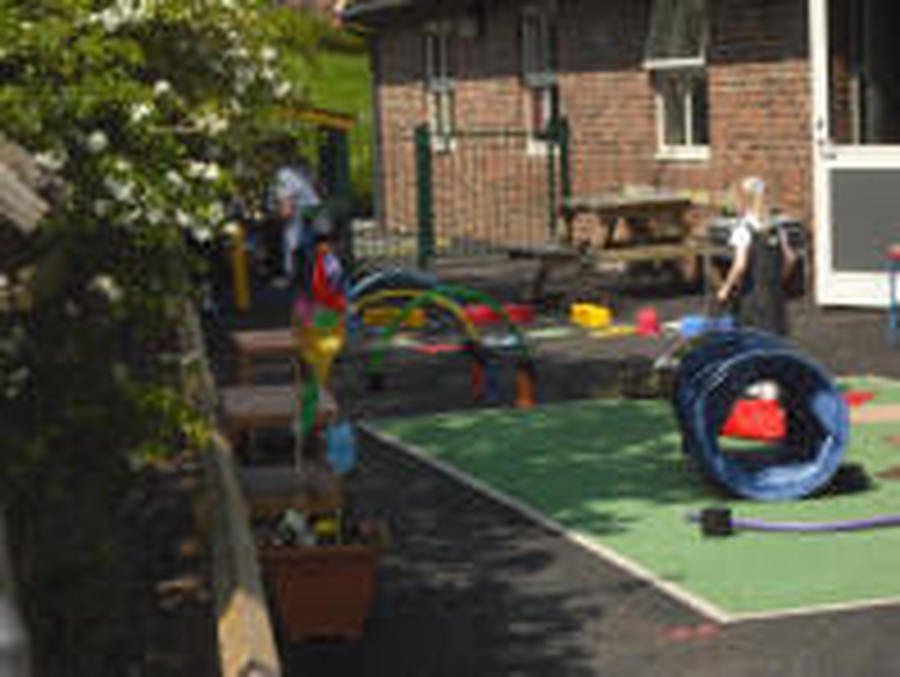 The Aims of the School
To promote, encourage and support the achievement of pupils, their attainment and their progress.
To promote the Christian ethos throughout the school
To promote, encourage and support the spiritual, moral, social and cultural development of pupils.
To provide a caring community within a secure, safe and attractive environment.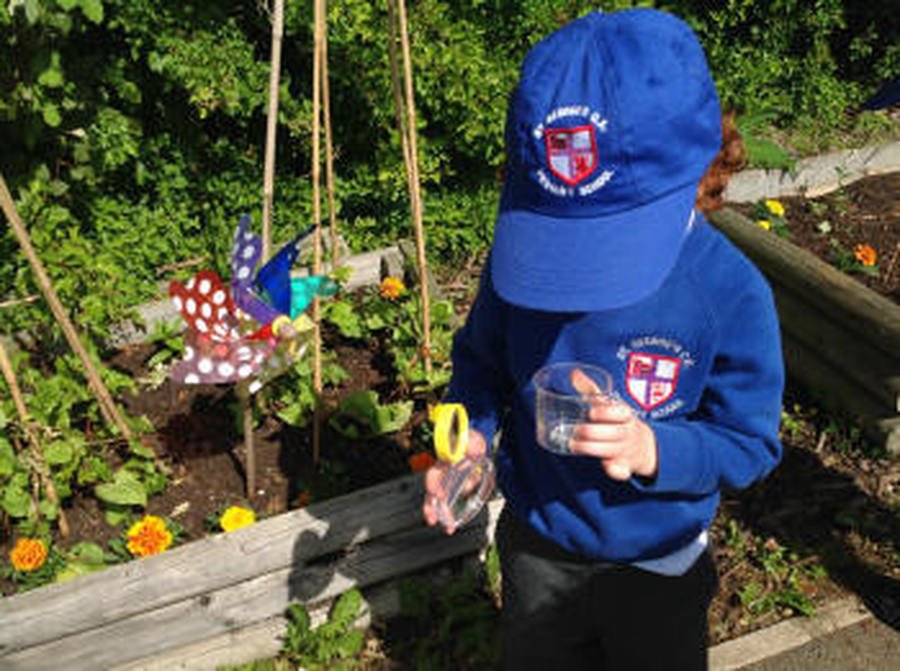 School Hours
School starts at 8.50am and ends at 3.20pm
The school gate is open at 8.40am for the morning session and again at 3.20pm at the bottom gate.
Parents are expected to ensure that children are punctual and ready to start lessons at 8.55am. We expect children to come into school on their own. If parents need to speak to a teacher, they are requested to make an appointment after school when teachers have more time. Urgent or other messages should be given to the clerk in the office, who will pass them on.
If your child arrives after the class has gone into school, you should report to the office.
The school office is open from 8.45am.
Attendance / Absence
We believe that regular School attendance is essential. Children whose attendance falls below 95% may give rise to concern as children with a poor attendance record typically make less progress than children with a good attendance. For this reason parents are strongly discouraged from taking children out of school in term time. Schools are closed for 13 weeks each year for shopping, dentist visits etc. Due to revised regulations, schools are required to provide evidence of exceptional circumstances in order to authorise absence and term-time holidays do not fall into this category.
Please be aware that penalties may be incurred by parents whose children take unauthorised absences or who are persistently late.
Children who are unwell should not be sent to School. If a child is ill, parents should inform the school as soon as possible. In addition, a letter is required to enable us to formally authorise your child's absence.
If your child is unwell at school the school will contact you or your representative by phone to collect them. For this reason it is important that contact numbers held in the school office are correct.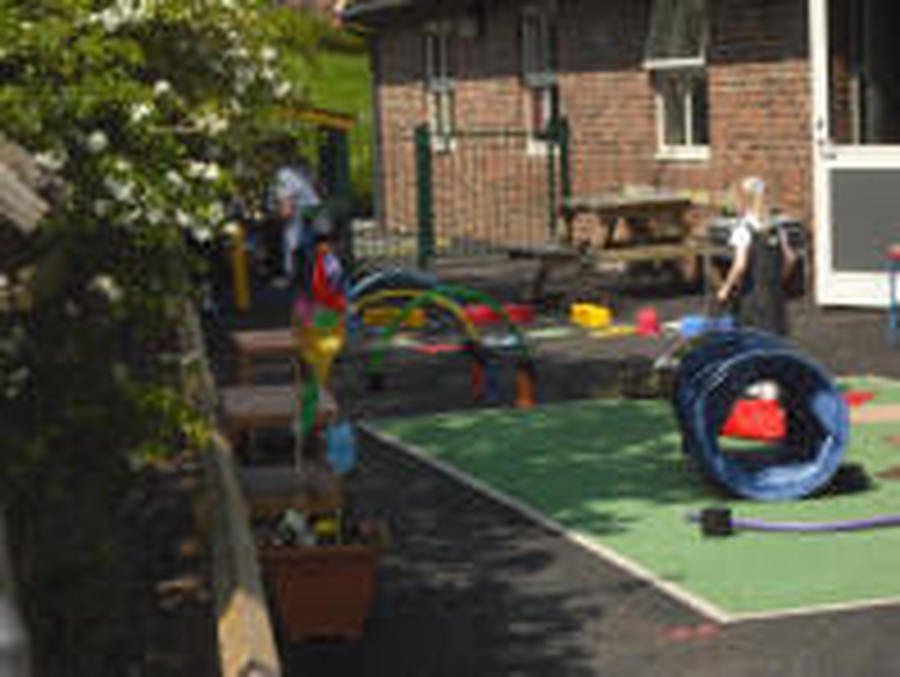 Medicines in school
Teachers do not administer medication. If your child needs medication during the day, you or your representative are welcome to come at lunchtime for this purpose by arrangement.
If your child needs ongoing medication, please speak to us about this.
Children must not bring non- prescribed medicines into school.
Children who require asthma treatments must have medication in school clearly named. Please note that parents must ensure that medication is in date.
Due to the serious nature of asthma, children who do not have medication with them are not permitted to attend trips or take part in sport, including swimming.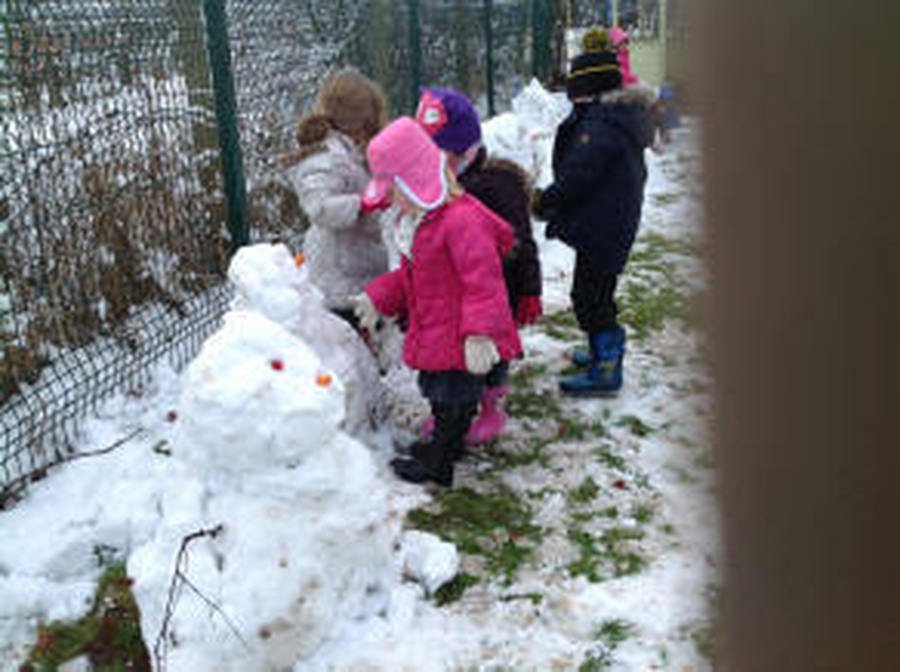 School Meals
Children can have a school lunch or bring a packed lunch from home. All children in KS1 are eligible for a free school lunch. School dinners are provided by the School Meals Service. Menus are available from school and children may have school dinner everyday or just occasionally. Dinner monies for the week (KS2 only) may be sent on a Monday morning, or paid for on the day. Please send cash or cheques in a named envelope or purse. If children bring a packed lunch, drinks (non fizzy) should be in a carton or plastic bottle.
If you think you may be entitled to free school meals you are urged to claim as the school receives additional funding (which is passed on to your child.) You may still choose the option of a packed lunch if you wish. Forms can be obtained from the school office or the Area education Office.
Health Promoting
We encourage children to make healthy lifestyle choices. This includes being aware of how to keep safe and happy, how to form good relationships, and the importance of exercise and a balanced diet.
Children are expected to bring fruit if you wish your child to snack at break time. Sweets, chocolate or crisps will be kept by the teacher and returned at the end of school to be consumed at home.
We encourage children to have free access to a drink of water and they will need to bring a water bottle to school for this purpose.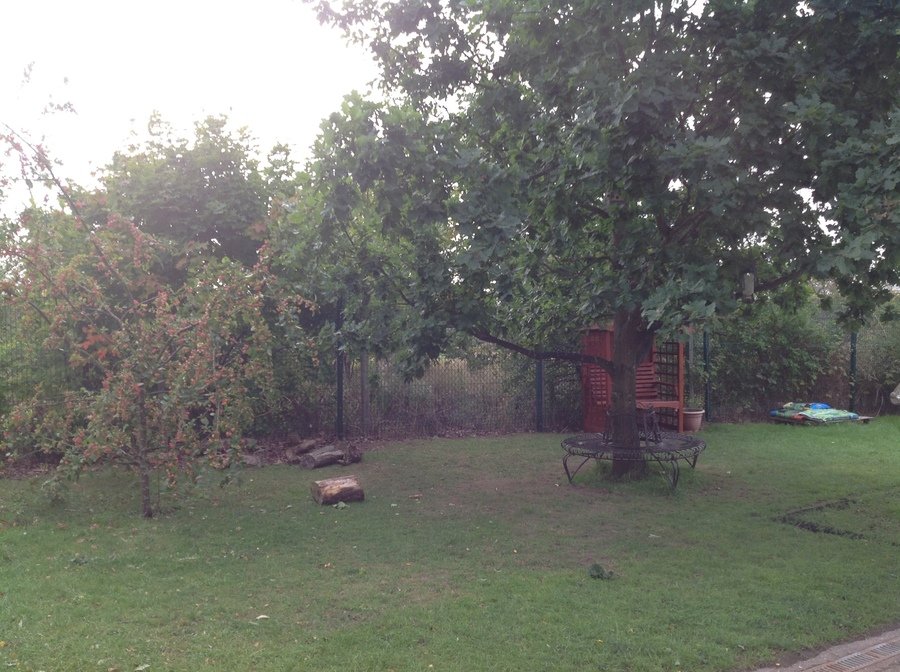 Sex and Relationship Education is one aspect of the school's health education programme. We recognise that families are diverse and teach children that all families and individuals are special and unique. As they progress through the school, the children will develop an increased understanding of their bodies and how they work. In the upper juniors children learn about the changes that take place at puberty. Parents will be informed when the Sex Education program is to run, and will have the opportunity to discuss this before it is introduced into the classroom.
Parents may withdraw their children from all or part of the sex education provided, except for those parts that occur in the Science National Curriculum.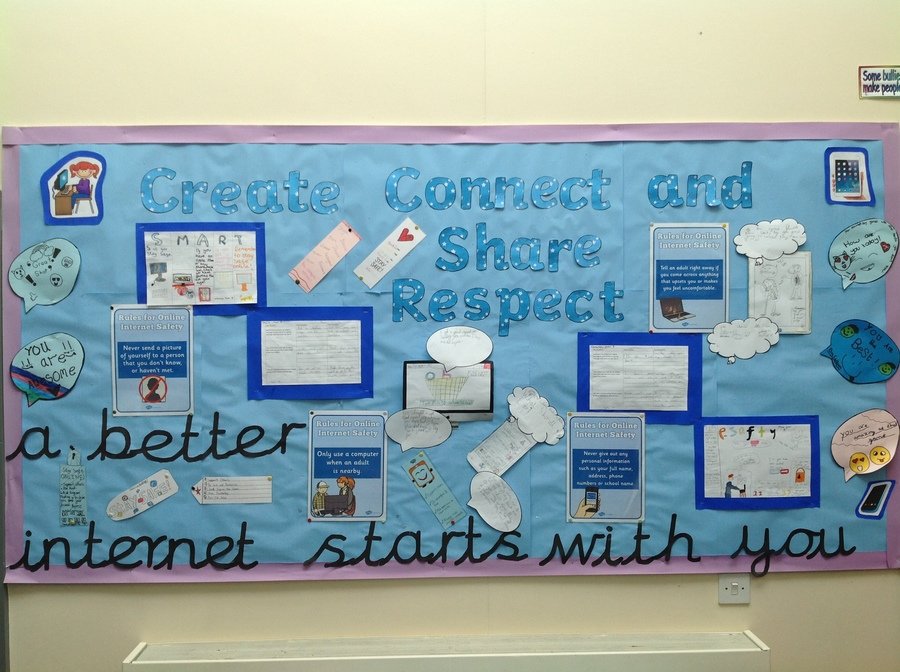 Parents
We believe that the relationship between school and parents is vital to the success of the child and welcome parents to our school. Parents are kept informed of current events by regular newsletters, texts and via our web site.
Each term, parents are invited into school to discuss their child's progress. The teacher will share the child's current targets and offer advice how to help at home.
In addition, we organise several events over the year to which we invite parents.
We expect that parents who choose to send their child to St George's, actively support the school and its policies.
Homework
Homework fosters the development of life long study skills as well as practising skills and consolidating or preparing for work done in school. We expect, therefore, that all children will undertake a reasonable amount of work outside of school.
The support of parents is seen as essential. Children make better progress when parents talk to them about their school work and encourage them with homework tasks.
Parents can help by:
Talking about school and homework and supporting your child to complete tasks.
Helping your child to practise tables or spellings
Reading to your child (whatever age) listening to reading and sharing books.
Providing a quiet time and place to complete homework.
Providing equipment
Ensuring homework is completed and handed in.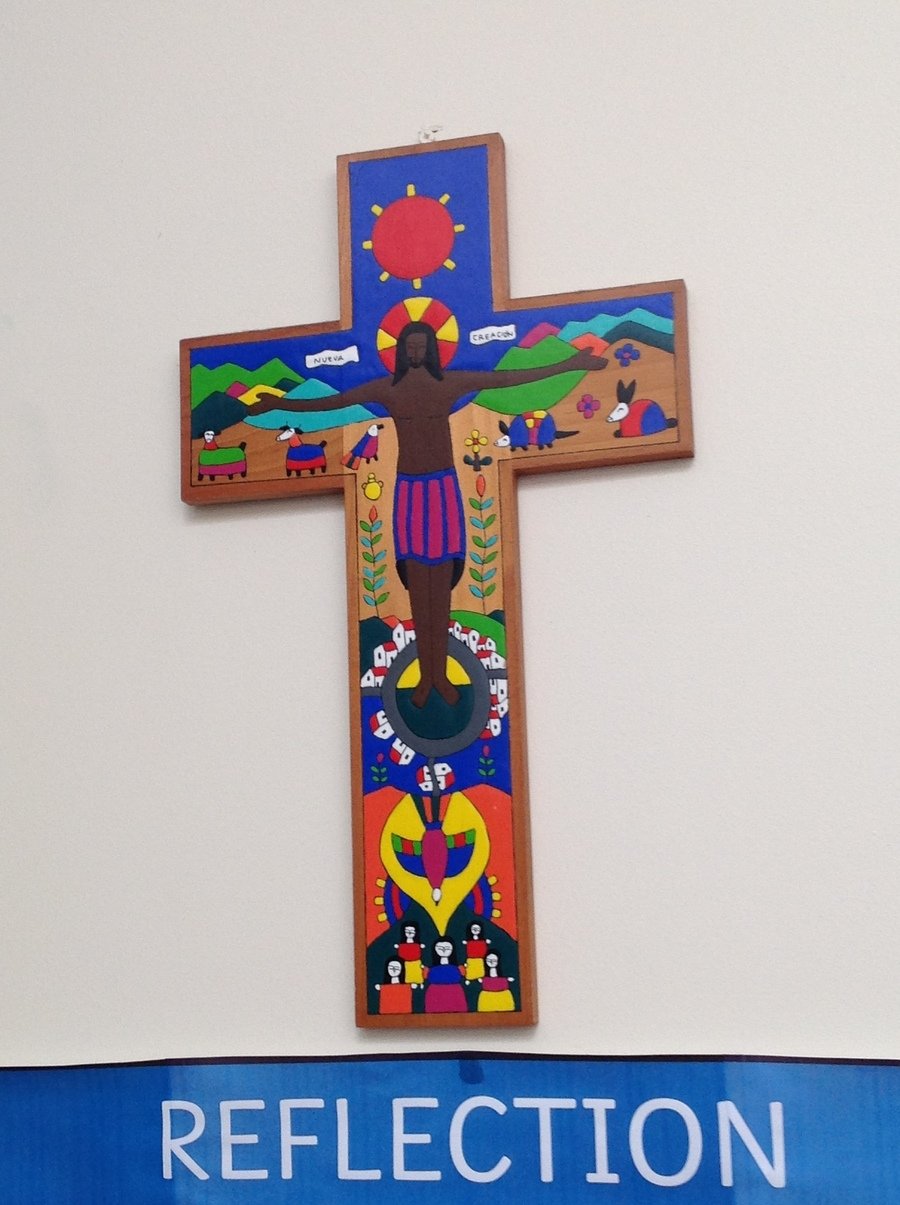 RE and Collective Worship
An Act of Collective Worship is held each day. Children are encouraged to develop qualities of caring, thoughtfulness, fairness and respect for others. Collective worship fosters a sense of their own worth and of their personal wellbeing.
Parents may withdraw their children from RE or Collective worship by writing to the Headteacher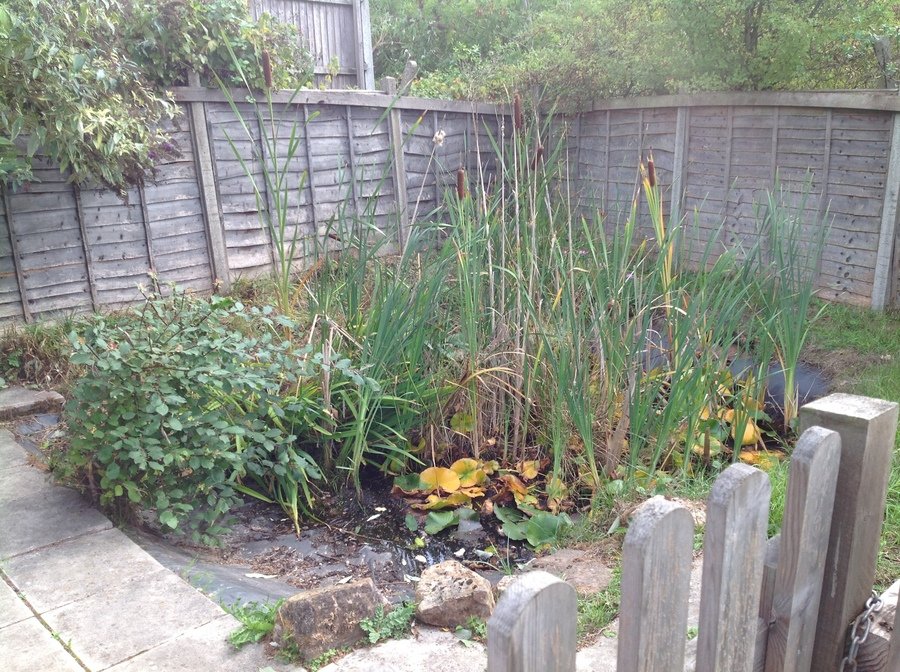 Assessment and Reports
Throughout the school the progress of each child is carefully monitored and reported to parents.
Towards the end of each Key Stage of learning (Foundation Stage, Year2 and Year6) children are assessed under statutory National Curriculum Assessment arrangements.
Parents receive an annual written report of their child's progress in the summer term and are invited to two parent review evenings over the course of the year where children's targets are discussed.
Special Educational Needs
At some point during their education many children experience difficulties but for some these are more significant or sustained. If a child experiences learning difficulties, we work with parents to ensure that there is a carefully structured individual plan so that the child is able to make the maximum progress within their capabilities. For most children, support will be met within existing school processes but for some, other agencies are there to support the child as well.
Behaviour
We expect high standards of behaviour from all children. Children with poor or disruptive behaviour harm themselves and prevent other children from learning. If a problem arises concerning behaviour, the school will work with the parents and child to address the issue. Similarly, we expect that adults in and around school, including parents, conduct themselves in an appropriate manner at all times.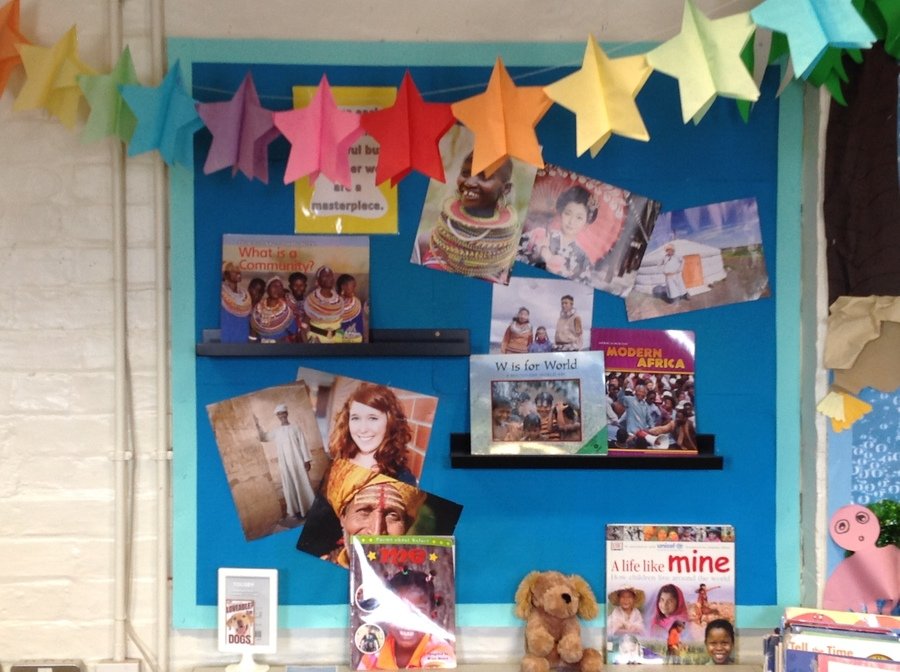 School Trips
Trips out of school are an important aspect of learning, supporting work done in the classroom. Children may be taken out of school to study the local area or may travel further afield. Costs vary due to the cost of transport and admission but we make every effort to keep expense to a minimum. Recent trips have included visits to theatres, museums, art galleries, farms, and other educational centres. Each year we also run a residential adventure trip for older children.
Curriculum Enhancement and Extra-curricular activities
A Teacher from the Derbyshire Music Service visits the school each week to teach string instruments and the school is proud of its commitment to ensure that all children have the opportunity to learn to play an instrument at primary school.
We run a number of clubs at lunch time and after school. After school clubs finish at 4.15 pm.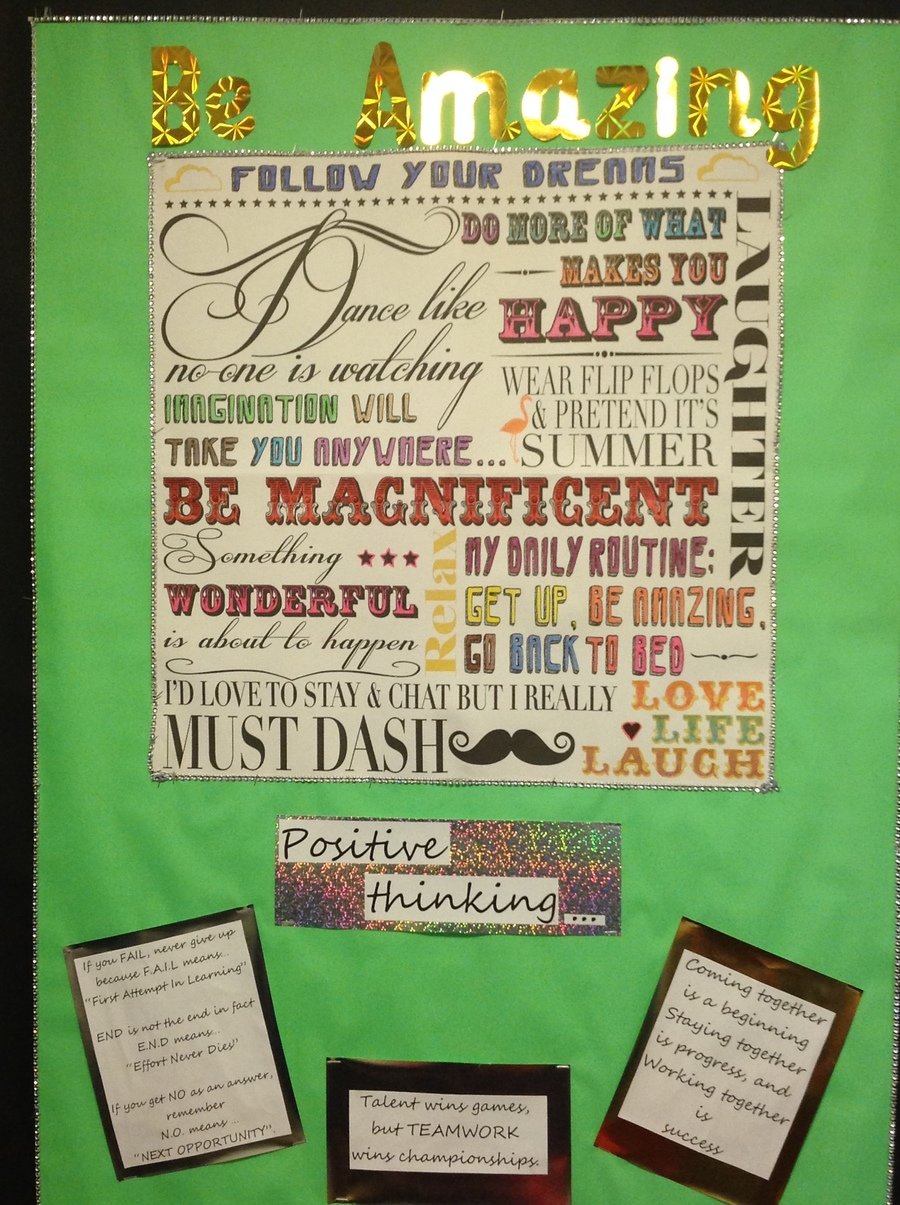 Uniform and Appearance
It is the policy of this school that children wear a uniform and parents are expected to provide this while the child is a pupil of the school. It is expected that children are provided with suitable school wear including appropriate clothing for outdoors and to have a PE kit available in school every day.
Please note that fashion -wear is not considered appropriate for school and children will be asked to wear their uniform. We usually have re-cycled uniform available.
Make -up, including nail varnish and temporary tattoos, are not permitted and children will be asked to remove any.
Please be aware that the school may ask parents to take children home to change if they contravene our policy.
Fashion-jewellery is not permitted in school. Children may wear plain stud earrings if they have pierced ears, and a plain wrist watch. They will need to remove these for PE. and swimming. If children are unable to remove their own earrings, they must not worn on days on which the child has PE or swimming. Children arriving in other jewellery will be asked to remove it.
Headbands or hair accessories should be plain navy blue or black.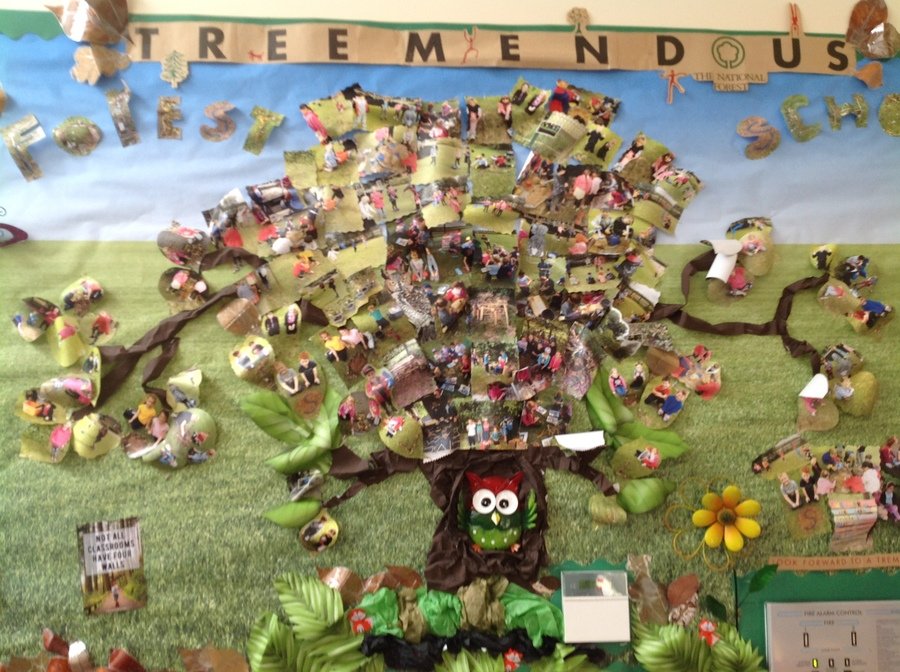 Equal Opportunities
Our school is committed to equality of opportunity and to ensuring that all people are treated fairly and equally, whatever their background, culture, beliefs, gender, sexual orientation or identity. We expect that those who come to our school support this view and are committed to actively challenge words or actions, behaviours and attitudes that do not support our ethos. We believe that stereotypes are not helpful and that attitudes which do not support such a view may limit a child's choices as they grow to adulthood.
We believe that all people deserve to be treated with respect. We will always treat parents, visitors and pupils in a courteous and respectful manner. Similarly, we believe that all school staff have a right to treated with respect and courtesy, by children and by adults.
Disabled Access
We do have a disabled parking facility but let us know if this is required. We want to ensure that our school environment is accessible to all and continually work to improve provision. Governors have an Access Plan which identifies improvements, and a copy of this is available in school. However, we urge parents to let us know of difficulties that they encounter so that we may consider how to address these.
Safeguarding
The School is committed to promoting the health and welfare of all pupils and staff. Safety is our highest priority and many procedures are rooted in this. We adopt safe practices and expect parents to support us in maintaining a safe environment where children and adults are assured of peace of mind. If staff are concerned that a pupil may be the victim of abuse (or is at risk of abuse) they will follow the procedures laid down by the Area Child Protection Committee. Such action does not imply that any parent/carer or other individual is being accused of wrongdoing. A full version of the School's Child Protection policy is available on request.
Data Protection Act
The school is required to be registered to hold data about its pupils to assist with the efficient organisation of the school. Under the Data Protection Act 1984 all information is treated in the strictest confidence and not shared with unauthorised third parties.
Access to Documents/ Freedom of Information
Copies of documents referred to under paragraph 5 and 6 of the Education Regulations 1989 may be obtained at the school upon request to the Headteacher. Please mark the request as a request under FOI. There may be a charge in respect of copies supplied.
Complaints Procedure
The school will always try to deal with complaints quickly. If you have a complaint you should speak to the class teacher in the first instance, or to the Headteacher. There is an agreed complaints procedure and a copy is available on request.
The LEA has set up arrangements to deal with any complaints about the School curriculum and related matters including Religious Education and Collective Worship.