Welcome to our school!
We are a safe, creative school where we laugh, learn and persevere.
We are determined to follow our dreams and be the best we can be.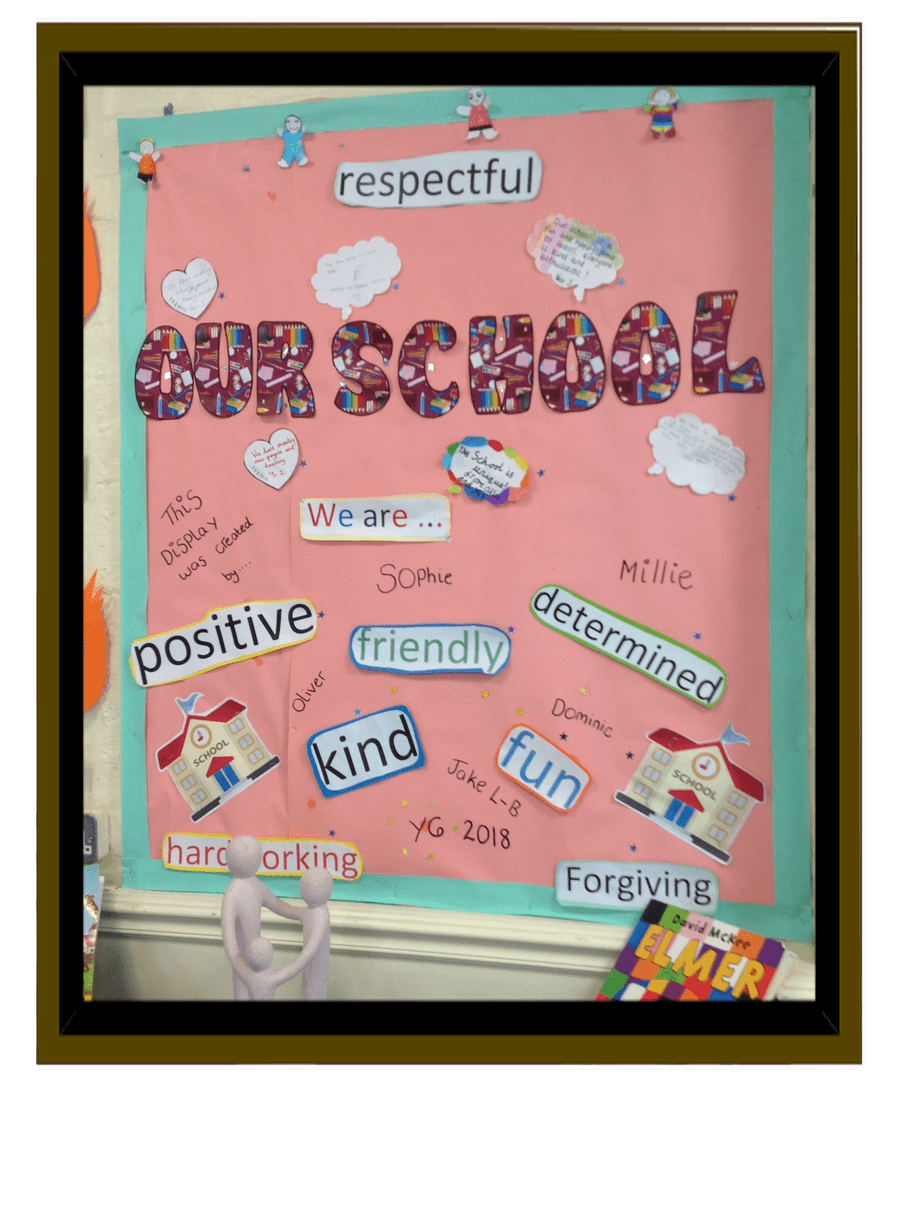 St George's is a Church of England primary school catering for children between four and eleven years old.
Our school is inspected against its distinctive Christian character and this forms part of our school aims. Everyone is welcomed to our school as part of our special family and everyone is valued. We care deeply about every one of our children and we ensure that we provide opportunities for them to thrive and to achieve to the best of their ability in a safe and nurturing environment.
We want our children to be supportive of each other and to form good relationships. We want them to learn about respect and look after the world they live in. We want them to value themselves and others, including people who may hold different ideas or beliefs, may seem different in appearance, dress, life-style or ability. We want them to become good citizens of the future.
We expect all children to develop to their full potential, socially, emotionally, spiritually, and academically, and everything we do is aimed at enabling each child to succeed and achieve. Children enjoy school and are well placed when they leave us for the next stage of their education.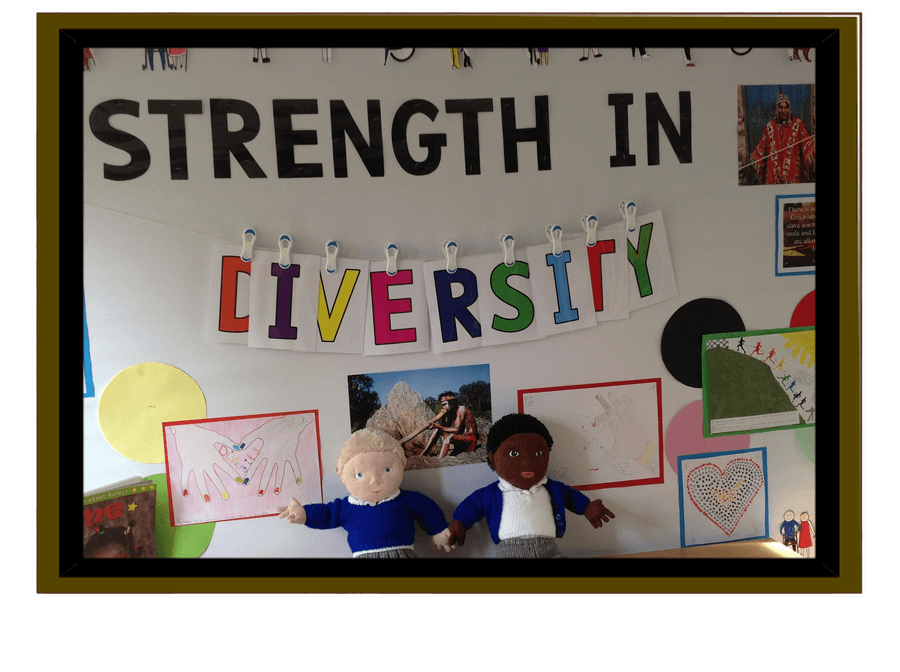 Our core values: respect, responsibility, resilience, independence, aspiration, friendship
We have strong links with the local parish Church of St Mary and St George and welcome local faith groups into school.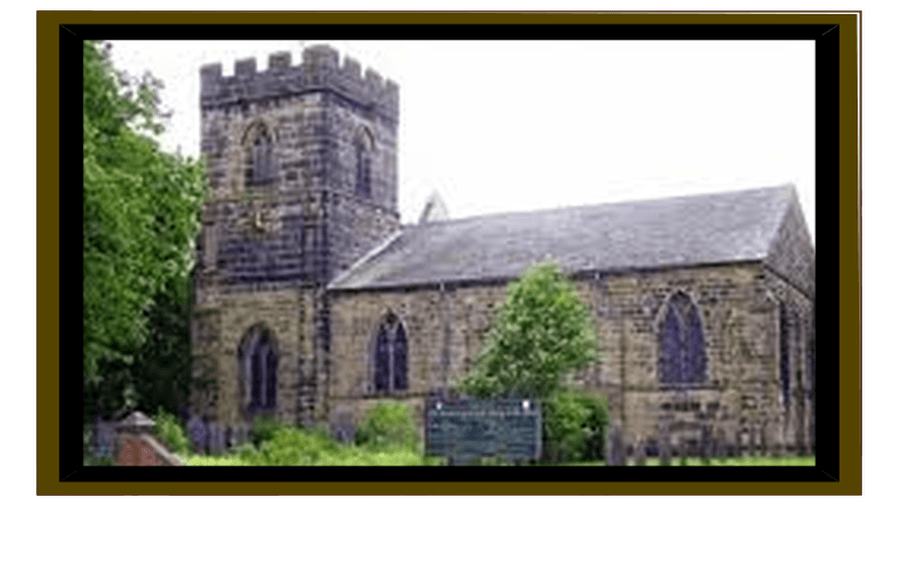 If a parent/carer would like a paper copy of any of the information on our website, please contact the office and you will be provided one free of charge.